420 On The Block 2018: Day Three
Around the fest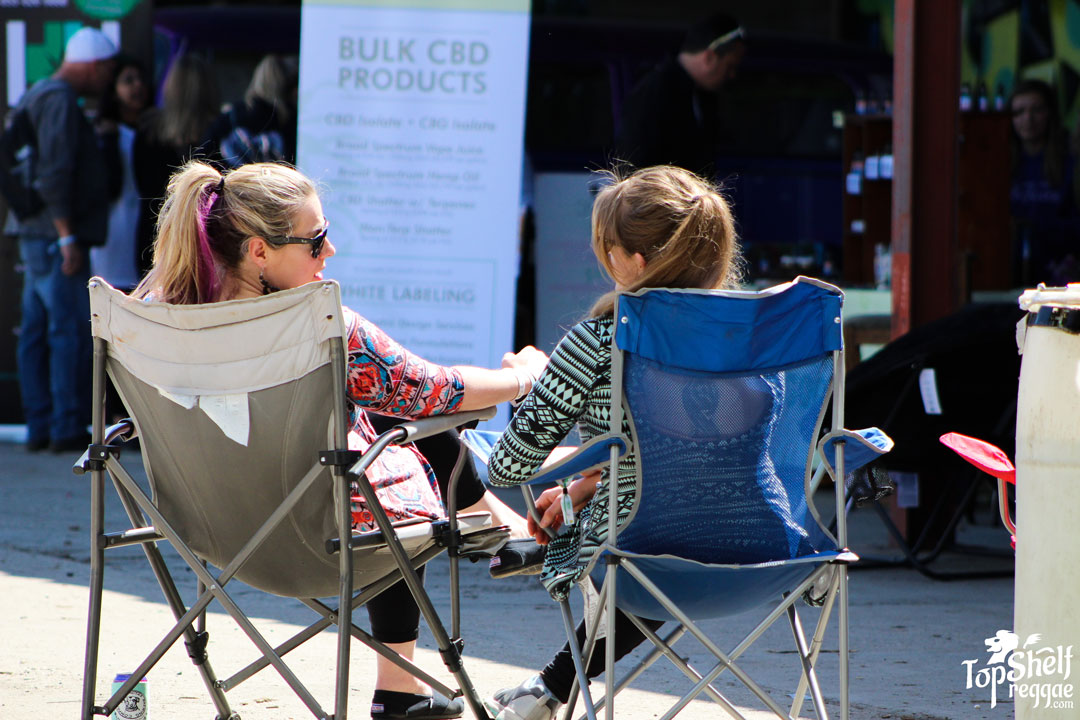 Around the fest
Around the fest
Jyemo Club
Jyemo Club
Jyemo Club
Jyemo Club
Around the fest
Around the fest
Around the fest
Around the fest
Wake Up and Live
Wake Up and Live
Around the fest
Around the fest
Around the fest
Wake Up and Live
The Reminders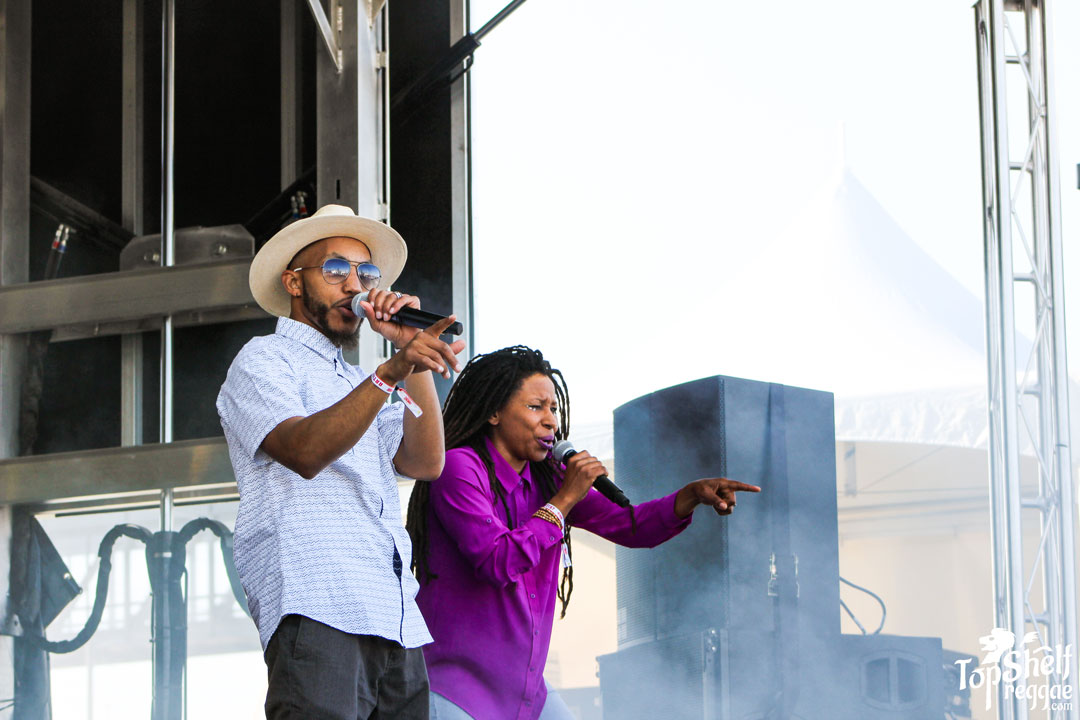 The Reminders
Around the fest
Around the fest
Around the fest
Around the fest
Nattali Rize
Nattali Rize
Nattali Rize
Nattali Rize
Nattali Rize
Around the fest
Around the fest
Around the fest
Around the fest
Protoje
Protoje
Protoje
Protoje
Protoje
Protoje
Protoje
Protoje
A fantastic event called 420 On The Block takes place every year in the heart of Denver at the Fox Street Compound, this year landing April 20th-22nd. 2018's three-day festival incorporated great live performances by Action Bronson, Matisyahu, Protoje, Natalli Rize, Break Science Live Band, Karl Denson's Tiny Universe, The Reminders, Washed Out and many more.
The first two days were a bit cold, but on Sunday, the sun came out to shine for our festi-lovers. This was most likely due to the fact that the reggae beat began to blow. That's right, Day 3 was the main reggae day! Protoje flew in from Jamaica, bringing the sunshine and good vibes with his fantastic live performance. Australian musician and political activist Natalli Rize also brought an energy that radiated throughout the whole festival with her band's stellar stage presence. Jyemo Club brought fun-to-dance salsa rhythms and Wake Up and Live carried the warm-hearted Marley-esque beat.
420 On The Block was anything BUT boring.
Alongside all the great musicians were fantastic live painters, rocket ships and a giant inflatable hanging moon. An entire area was dedicated to these artists. Anything from canvas to large spray painted murals was being created. There was even a ten-foot-tall, four-sided coloring wall for guests to color and create, as well as corn hole and a massive inflatable beachball for the guests to play with! Festival sponsors The Green Solution thought of it all. Hundreds of high-quality markers were available for the guests to use. The Green Solution also had sunglasses and hemp papers – free for the taking! With a raffle going on, attendees also had the chance to win great prizes, such as dab rigs and vape pens! Not to mention the VIP goody bag… The VIP goody bag included a High Vibes T-shirt, stickers, pins, a beer coozie, a lighter, hemp rolling papers, a universal phone air vent mount, dab tools, sunglasses, informational brochures and a 50% off coupon for The Green Solution dispensary! If you didn't get VIP, no worries, because having your event ticket still gets you 15% off your total purchase at the Green Solution dispensary.
420 On The Block was anything BUT boring. People of all kinds came out to play. There were costumes, vendors, art installations, great music, food trucks and games. The Mile High Club definitely brought their A-game to the party as well. The workers were dressed up as pilots and stewardesses alongside their mascot – a giant smiling nug of weed! They went around spreading smiles and positive vibes to everyone they came into contact with. People were smiling, dancing, playing and having fun in the mile high city of Denver last weekend. If you didn't get a chance to go, be sure to check it out next year!
Photography by Evana Mauriz