Back To The Beach 2019: Day One
Around Day One
Around Day One
Around Day One
The Drowns
The Drowns
The Drowns
The Drowns
The Drowns
Around Day One
Around Day One
The English Beat
The English Beat
The English Beat
The English Beat
The English Beat
The English Beat
The English Beat
The English Beat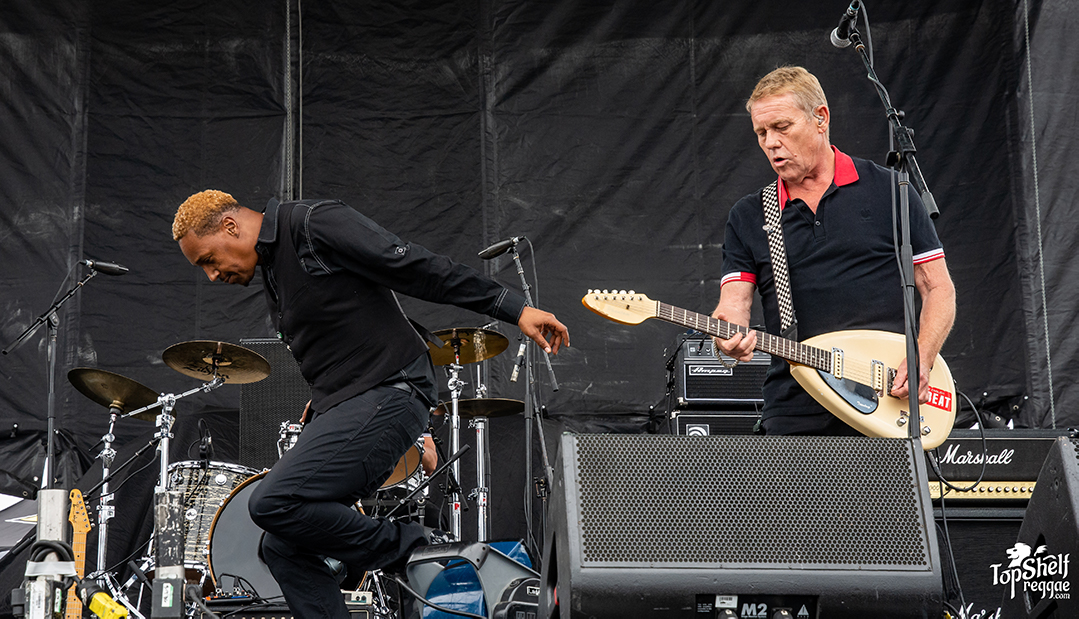 The English Beat
The English Beat
Around Day One
Around Day One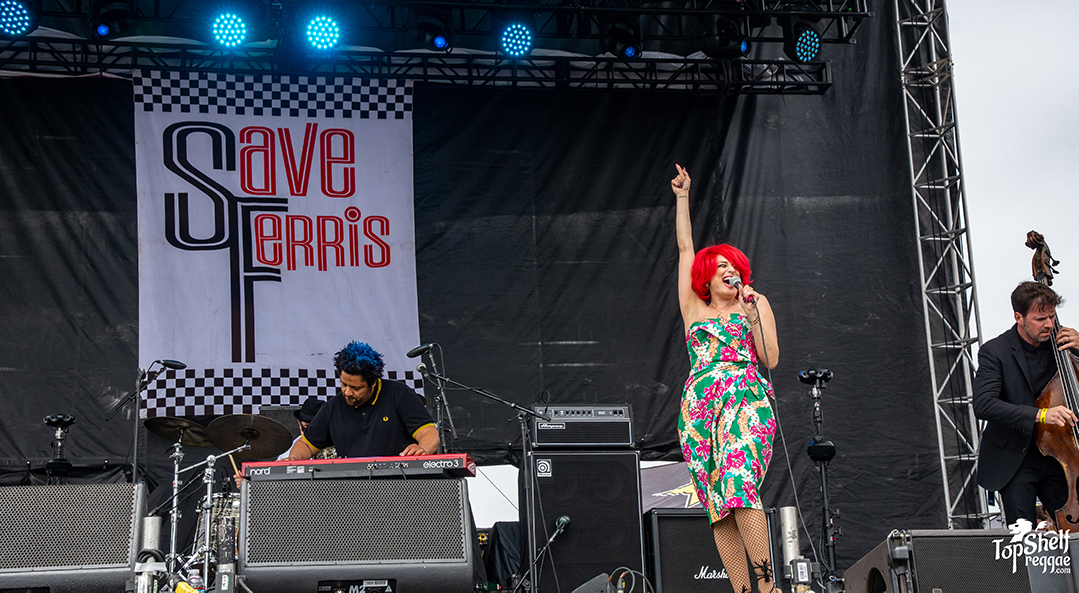 Save Ferris
Save Ferris
Save Ferris
Save Ferris
Save Ferris
Save Ferris
Save Ferris
Save Ferris
Around Day One
Around Day One
The Aquabats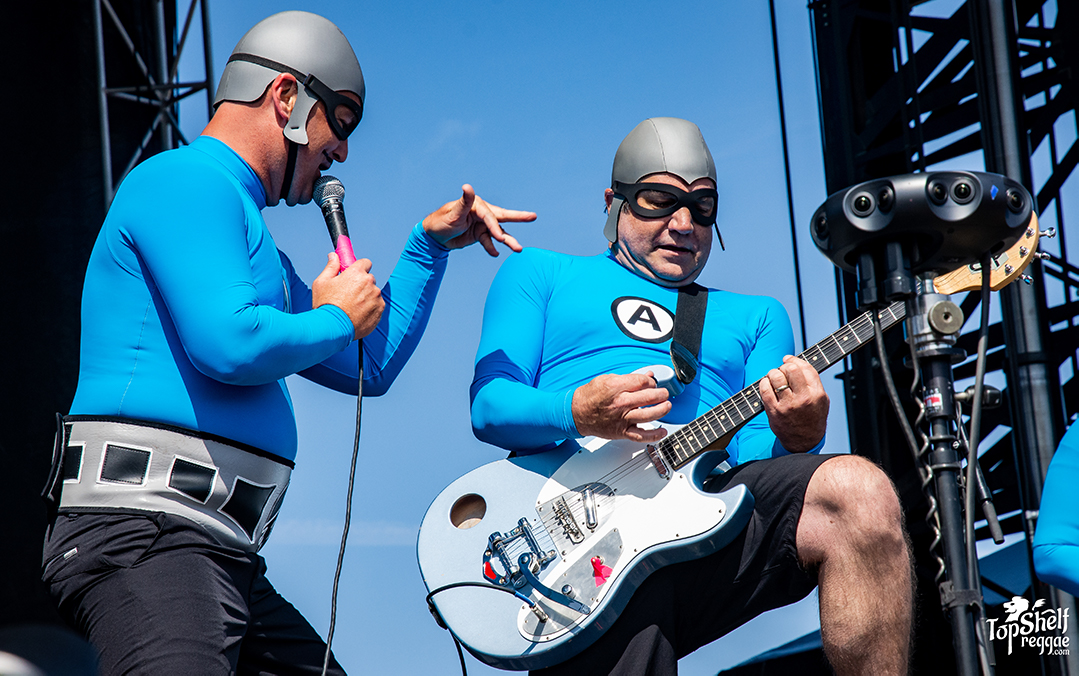 The Aquabats
The Aquabats
The Aquabats
The Aquabats
The Aquabats
The Aquabats
Around Day One
The Aquabats
The Aquabats
The Aquabats
Around Day One
Around Day One
Around Day One
Around Day One
Streetlight Manifesto
Streetlight Manifesto
Streetlight Manifesto
Streetlight Manifesto
Streetlight Manifesto
Streetlight Manifesto
Streetlight Manifesto
Around Day One
Around Day One
Reel Big Fish
Reel Big Fish
Reel Big Fish
Reel Big Fish
Reel Big Fish
Reel Big Fish
Reel Big Fish
Reel Big Fish
Reel Big Fish
Reel Big Fish
Reel Big Fish
Around Day One
Around Day One
Around Day One
Goldfinger
Goldfinger
Goldfinger
Goldfinger
Goldfinger
Goldfinger
Goldfinger
Goldfinger
Around Day One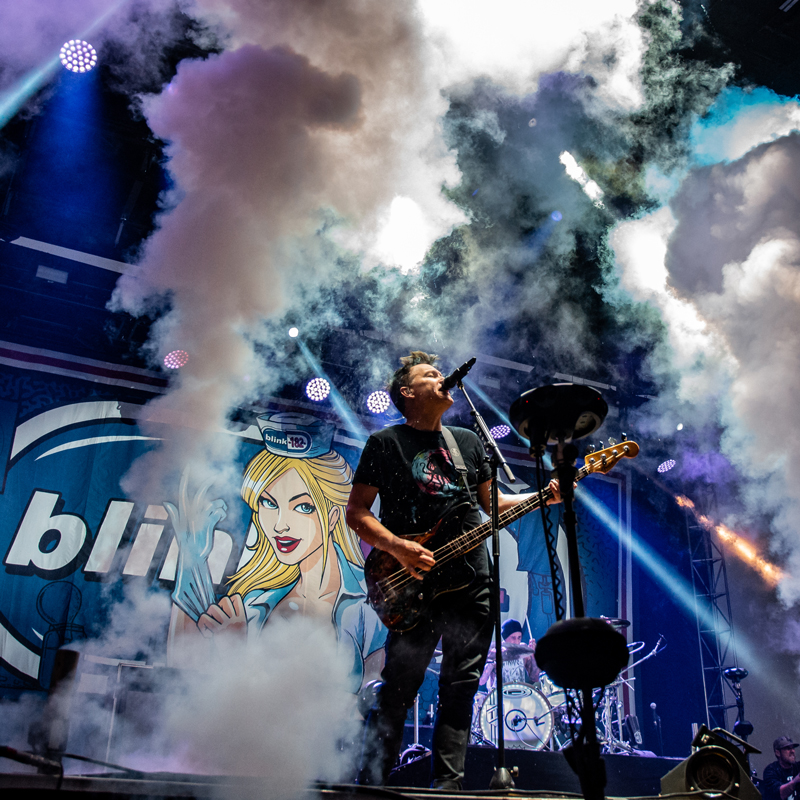 blink-182
blink-182
blink-182
blink-182
blink-182
blink-182
blink-182
blink-182
blink-182
blink-182
The KROQ 2nd Annual Back To The Beach Festival hosted an approximate 37,000 fans who packed the beach in Huntington Beach, CA on Saturday, April 27 and Sunday, April 29. Festival co-creators Travis Barker (of blink-182) and John Feldmann (of Goldfinger) hosted a family-friendly event, bringing back fan favorite acts for a fabulously fun weekend.
… fan favorite acts for a fabulously fun weekend.
Saturday kicked off with The Drowns, who got the crowd warmed up. Following was British favorites The English Beat led by Dave Wakeling, who paid tribute to their recently passed bandmate, Ranking Roger. Next up was hometown favorite Save Ferris, with Monique taking command of the stage. When The Aquabats took to the stage, Aquacadets were out in full force. The lineup also included ska-lebrities Streetlight Manifesto and Reel Big Fish before festival co-producer bands Goldfinger and blink-182 closed down the night alongside extra special guests. Stay tuned for Back To The Beach 2019's Day Two photo gallery, coming soon!
Recap by Jenni Lynne; Photography by Sean McCracken