Badfish at The Ranch in Ft. Myers
Roots Almighty
Roots Almighty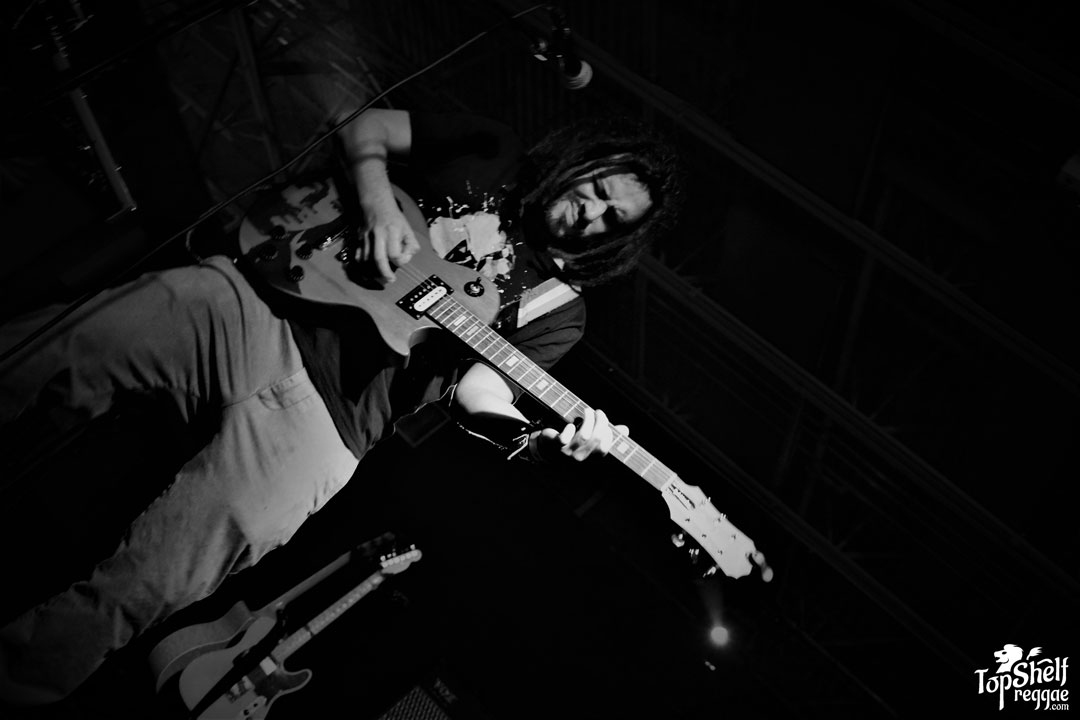 Roots Almighty
Roots Almighty
Roots Almighty
Badfish
Badfish
Badfish
Badfish
Badfish
Badfish
Badfish
Badfish
When you head to any 'tribute show', you expect nothing short of closing your eyes and feeling like the 'real' band is playing. Let's be honest: that rarely happens though. This is so easily NOT the case for Badfish: A Sublime Tribute Band and as I sat side stage at The Reef in Ft. Myers for the second year, in awe, I realize this redeeming factor. I have the night's openers Roots Almighty lead vocalist and frontman Jesus Martinez next to me as I square off with some questions for the guys during sound check, joking about songs and where I'm from. They guessed I was from the Boston area right away.
Badfish members were ready and waiting to get us skankin'… and ready we were.
As they rounded out soundcheck and got groovy, I found out some amazing things about my Badfish bredren. They hail from Rhode Island and enjoy an Awful, Awful Coffee frappés just like the best of them. They are also so admirably family-oriented and it is not only visible, but also inspiring. I felt like part of their team, if only for the night.
As the front door opened loudly in the concert hall and the first wave of people arrived, I made my way to the back to support Roots Almighty. Roots drummer at this point had broken his middle finger and we meet as is. He is completely unfazed. Fast forward almost a month and he actually is still in recovery for a severely torn tendon. Either way, savage is savage. Roots Almighty killed it as one guy celebrated his 70th birthday with his wife in the crowd. Eclectic scene, to say the very least. I invited a Southern Florida newcomer and he had the time of his life. It was so very visible that everyone had a blast.
At this point, Badfish members were ready and waiting to get us skankin'… and ready we were. I noticed a girl screaming the Sublime lyrics front row center. I zoned in om her and as loud as we both could, we became music family. For the second year in a row, I was rocked to my core by a 'tribute band' and I add quotations because these guys are Badfish; they are themselves simply through some 'Sublime'. I truly think it's because, "It's so nice. I wanna hear the same song twice".
Photography by Jay Cohen