Around Day 1
Around Day 1
Tropidelic
Tropidelic
Tropidelic
Tropidelic
Tropidelic
Tropidelic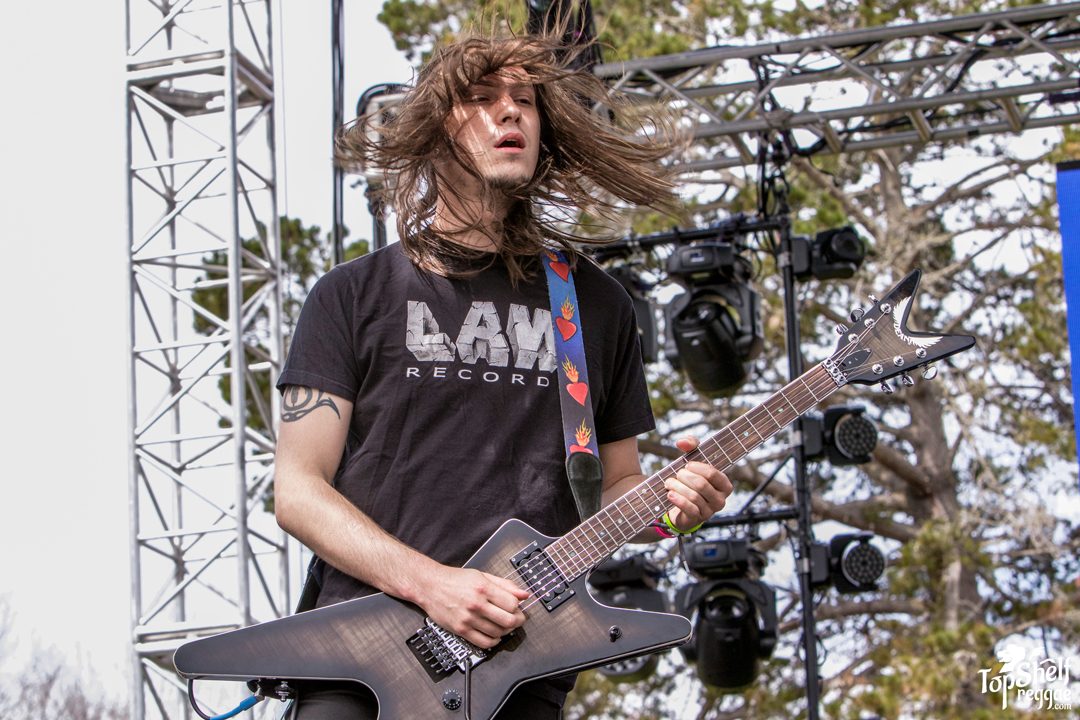 Tropidelic
Tropidelic
Tropidelic
Tropidelic
Tropidelic
Tropidelic
Tropidelic
Tropidelic
Around Day 1
Around Day 1
Around Day 1
Around Day 1
Around Day 1
The Movement
The Movement
The Movement
The Movement
The Movement
The Movement
The Movement
The Movement
The Movement
The Movement
The Movement
The Movement
The Movement
The Movement
Around Day 1
Around Day 1
Around Day 1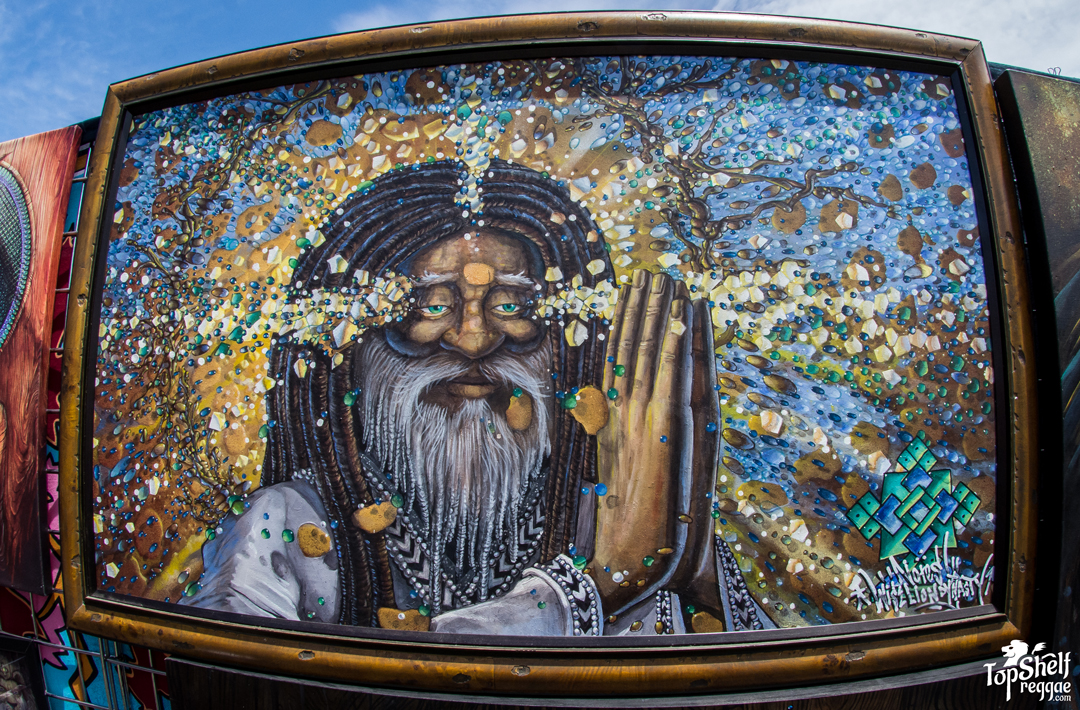 Around Day 1
Around Day 1
Ocean Alley
Ocean Alley
Ocean Alley
Ocean Alley
Ocean Alley
Ocean Alley
Ocean Alley
Ocean Alley
Ocean Alley
Ocean Alley
Ocean Alley
Ocean Alley
Around Day 1
Around Day 1
Around Day 1
Around Day 1
Sammy J
Sammy J
Sammy J
Sammy J
Sammy J
Sammy J
Sammy J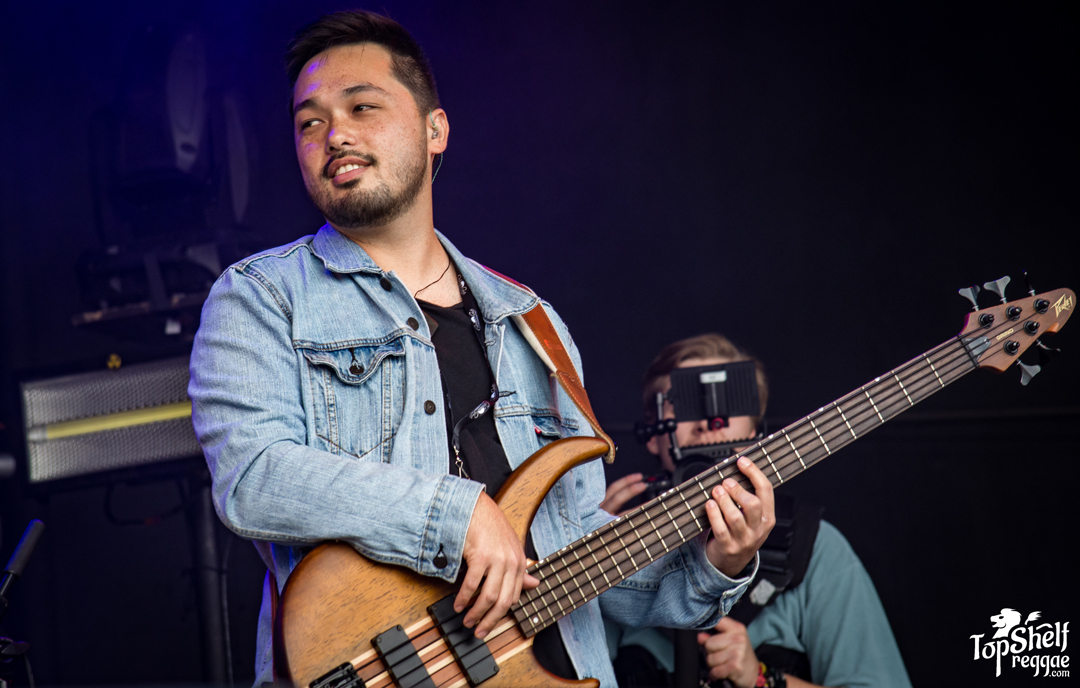 Sammy J
Sammy J
Around Day 1
Around Day 1
Around Day 1
Brother Ali
Brother Ali
Brother Ali
Brother Ali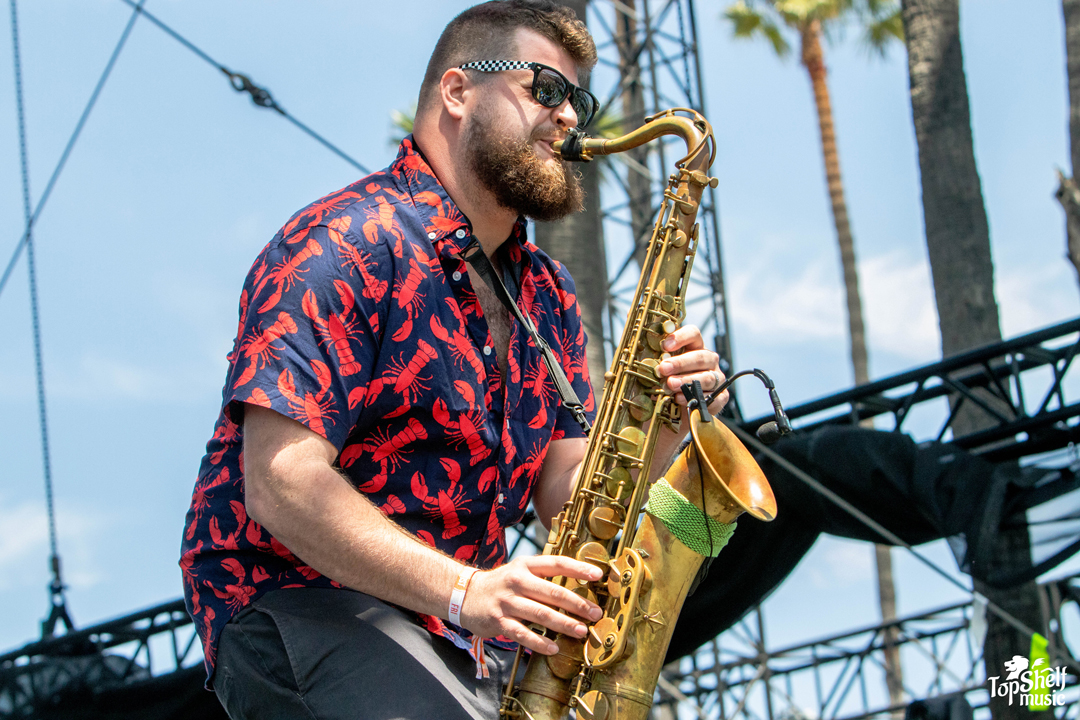 Brother Ali
Brother Ali
Brother Ali
Brother Ali
Around Day 1
Around Day 1
Around Day 1
Around Day 1
Around Day 1
Around Day 1
The Art of Jimmy Ovadia
HIRIE
HIRIE
HIRIE
HIRIE
HIRIE
HIRIE
HIRIE
HIRIE
HIRIE
HIRIE
HIRIE
HIRIE
HIRIE
HIRIE
HIRIE
HIRIE
HIRIE
HIRIE
HIRIE
HIRIE
HIRIE
Around Day 1
HIRIE
HIRIE
Around Day 1
HIRIE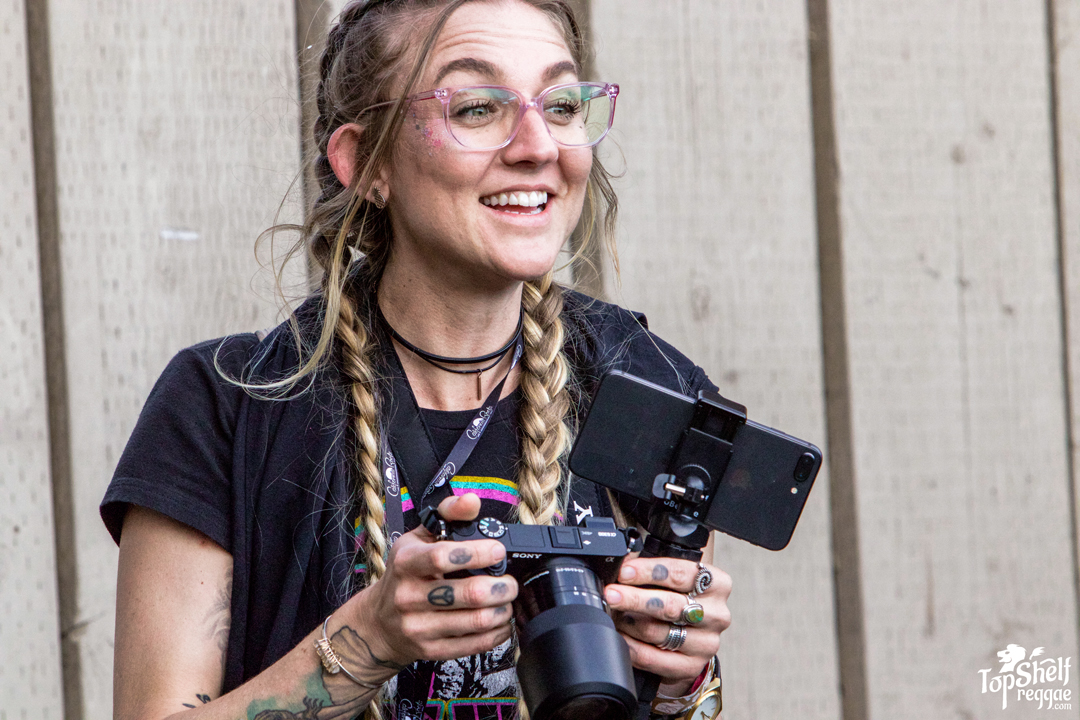 Around Day 1
Around Day 1
Around Day 1
Chronixx
Chronixx
Chronixx
Chronixx
Chronixx
Chronixx
Chronixx
Chronixx
Chronixx
Around Day 1
Around Day 1
Around Day 1
Around Day 1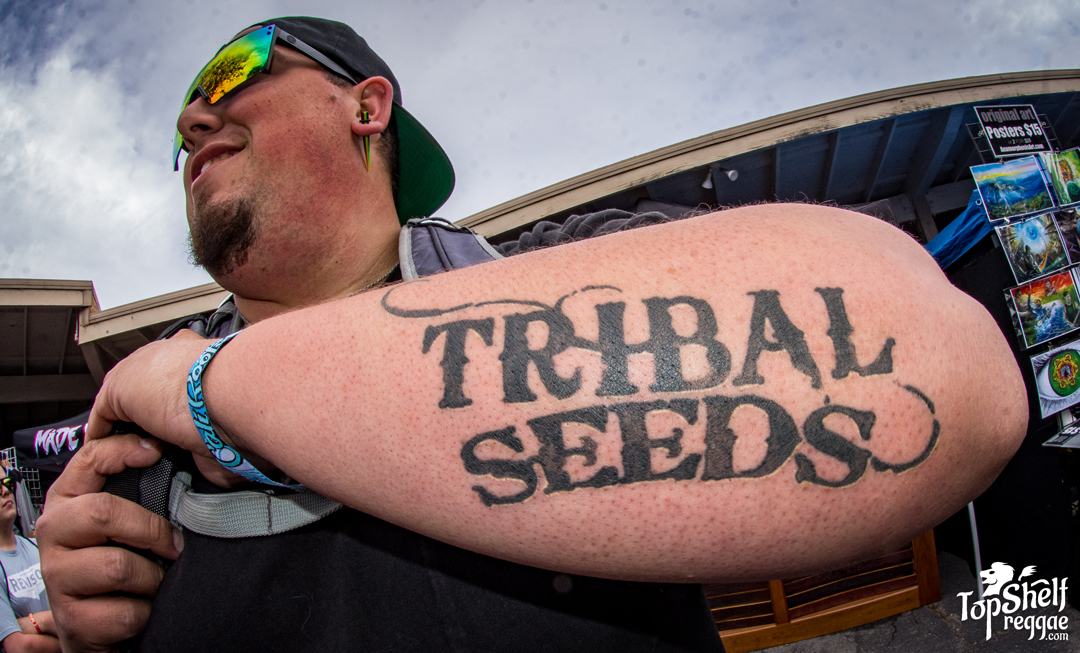 Around Day 1
E40
E40
E40
E40
E40
E40
E40
E40
Around Day 1
Around Day 1
Around Day 1
Around Day 1
Around Day 1
Steel Pulse
Steel Pulse
Steel Pulse
Steel Pulse
Steel Pulse
Steel Pulse
Steel Pulse
Steel Pulse
Steel Pulse
Steel Pulse
Steel Pulse
Steel Pulse
Steel Pulse
Steel Pulse
Steel Pulse
Steel Pulse
Steel Pulse
Steel Pulse
Around Day 1
Around Day 1
Around Day 1
Around Day 1
Around Day 1
Atmosphere
Atmosphere
Atmosphere
Atmosphere
Atmosphere
Atmosphere
Atmosphere
Atmosphere w/ Brother Ali
Atmosphere
Around Day 1
Around Day 1
Atmosphere
Around Day 1
Around Day 1
Around Day 1
Iration
Iration
Iration
Iration
Iration
Iration
How do you describe California Roots Music & Arts Festival into words? That's a tough one. Attendees of Year 9 began the weekend similar years prior: same time, same place over Memorial Day Weekend at the fest's annual motherland of Monterey Fairgrounds, nerves alert, senses ready, music blaring and vibes on high. However, this year had a certain excitement to it that differed from the previous years. Was it the lineup to come? Was it a coagulation of years past creeping back into our memories? Since it was Day One, only time would tell.
What a mesmerizing, overly magical day in Monterey.
Friends were finding friends all over the grounds as the gates opened and the familiar sensory satisfaction of Cali Roots wafted up over the vendor villages as both musical stages began to pop off that Friday morning. Tropidelic inaugurated the entire event on the CR Stage, as another east coast band, The Movement opened up the Bowl to an already packed crowd. People were so eager to start the weekend, that the fest was at capacity before noon! Australia's Ocean Alley followed in their alt-reggae fashion, succeeded by Sammy J who crooned to swooning women on the main stage. Brother Ali brought the forward-thinking rap movement to the forefront and then HIRIE completely stole the show, looking like a Hawaiian goddess in a floral headdress backed by boys looking so sharp like they were headed to prom night. HIRIE even had an acrobatic dancer introduce the players onstage, which was a new twist that diehard HIRIE fans hadn't seen before! As ska-pop sensation Beebs held down the Weedmaps interview stage (formerly the OG Stage), Alpha Blondy and Chronixx brought the roots reggae and reggae revival movement to the fest, respectively. Cali Roots was officially hyphy AF for E40, which brought an extra energizing essence to Steel Pulse's performance afterwards. The hip hop to reggae tango continued with the lineup jumping back to the bumping beats of Atmosphere before ultimately finishing with OG Cali Roots headliners Iration at night. What a mesmerizing, overly magical day in Monterey. For more Cali Roots 2018 coverage, check out interviews and more on the Top Shelf site, and stay tuned for the Day Two and Three galleries to come.
Photography by Sean McCracken, Kristy Rose & Gia Krietzberg