Dewey and the Peoples rage in Monterey, CA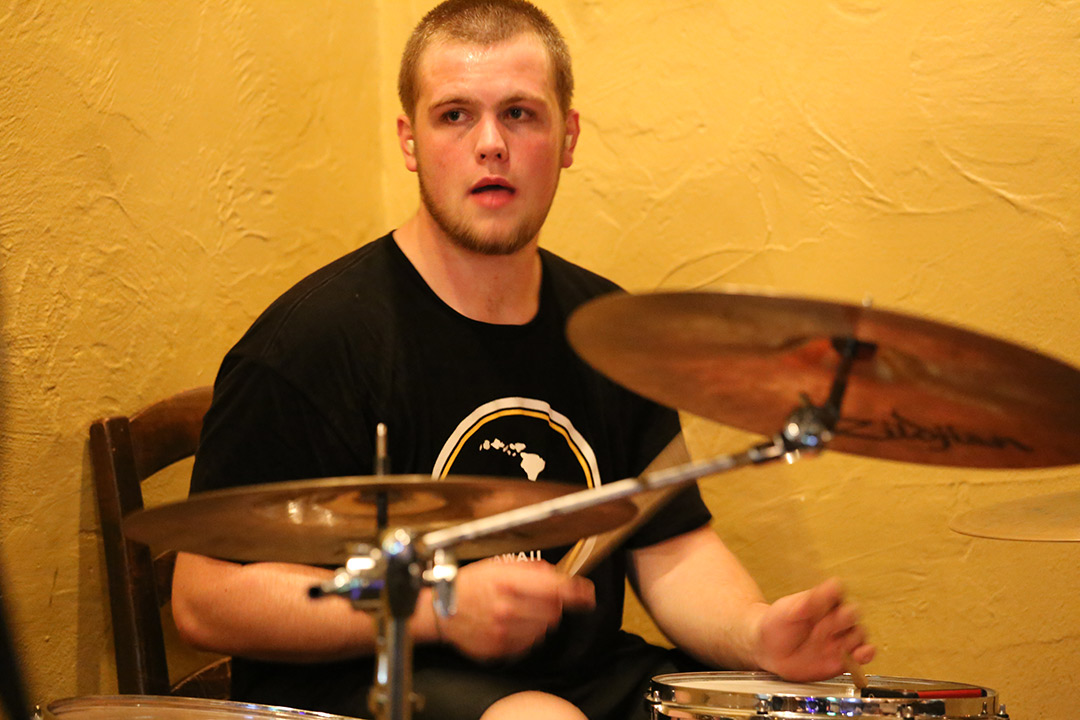 With just a few months to go before the 2014 California Roots Festival, the guys of Dewey and the Peoples are gently warming up the seaside city of Moneterey, CA for the epic event by playing a show at the Cibo Restaurant. The San Francisco Bay Area natives are most locally known for winning a 2012 "Battle of the Bands" hosted by the local alternative rock radio station Live 105.
For more information about Dewey and the Peoples, please visit their website at http://www.deweyandthepeoples.com/. Photo credits go to James LeDeau and Gary Churchill of StageMedia.