Fortunate Youth at the Brooklyn Bowl Las Vegas
Around the venue
Josh Heinrichs & friends
Josh Heinrichs & friends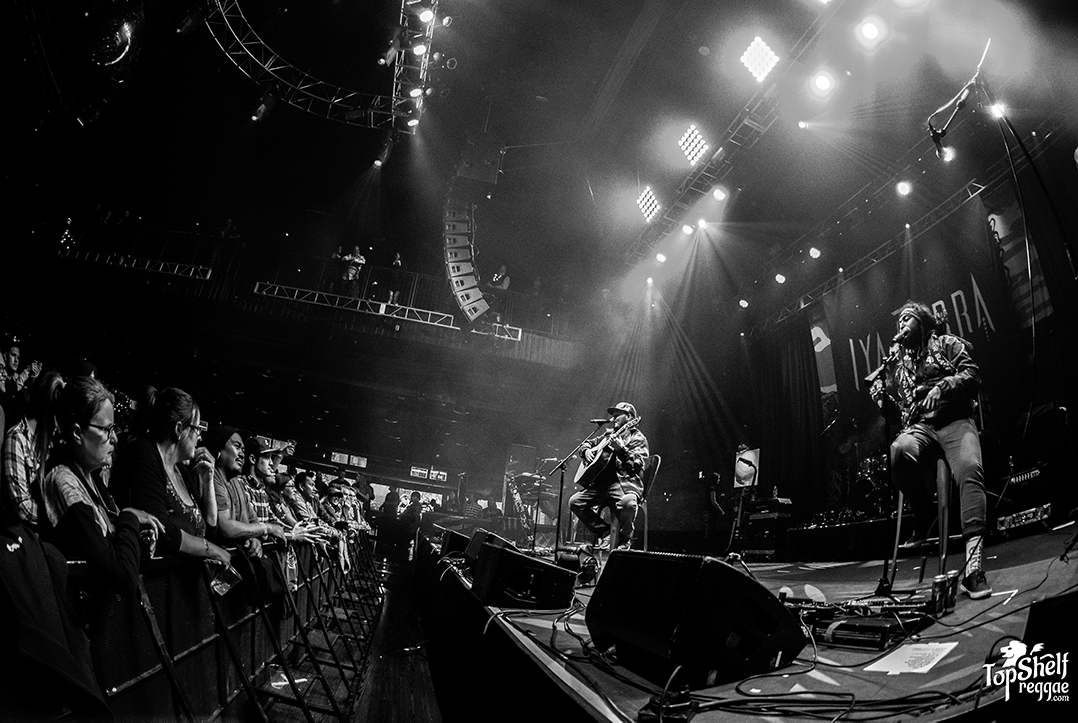 Josh Heinrichs & friends
Josh Heinrichs & friends
Josh Heinrichs & friends
Josh Heinrichs & friends
Around the venue
Around the venue
Around the venue
Iya Terra
Iya Terra
Iya Terra
Iya Terra
Iya Terra
Iya Terra
Iya Terra
Iya Terra
Iya Terra
Iya Terra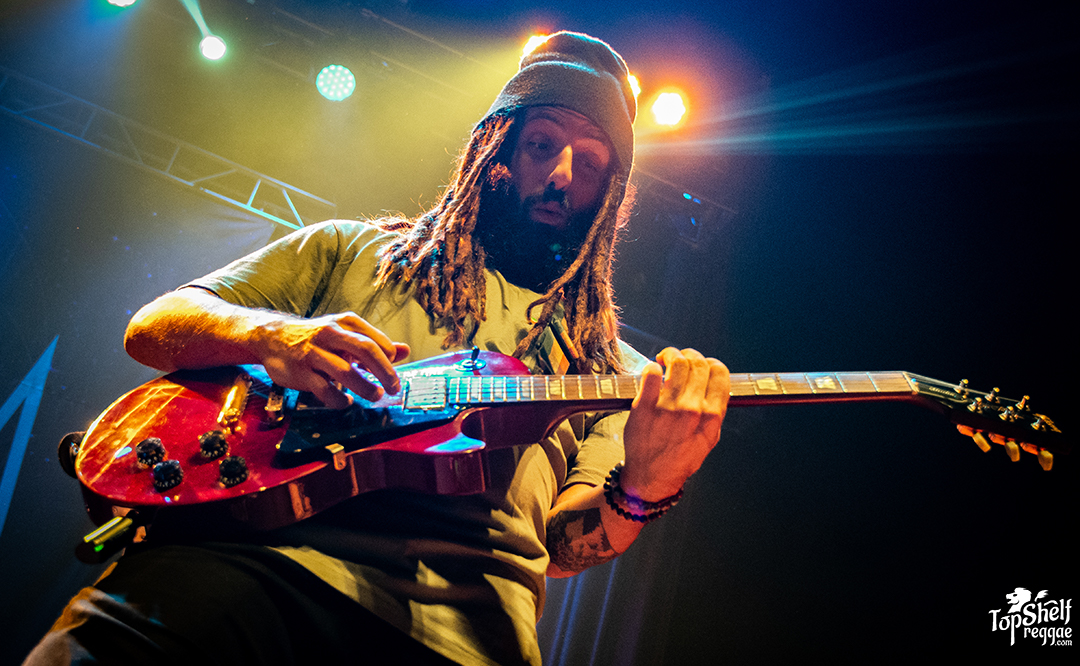 Iya Terra
Iya Terra
Around the venue
Around the venue
Around the venue
Around the venue
Around the venue
Art of Ania Amador
Fortunate Youth
Fortunate Youth
Fortunate Youth
Fortunate Youth
Fortunate Youth
Fortunate Youth
Fortunate Youth
Fortunate Youth
Fortunate Youth w/ Iya Terra
Fortunate Youth
Fortunate Youth w/ Iya Terra
Fortunate Youth w/ Dread Kennedy
Fortunate Youth
Fortunate Youth
Fortunate Youth
On December 1st, Fortunate Youth's West In Peace tour, sponsored by Ikanik Farms and Flower of Life CBD, made its final stop at the Brooklyn Bowl in Las Vegas. They were supported by Josh Heinrichs and Skillinjah, as well as Iya Terra. There was also some amazing live painting by artist Ania Amador. A Fortunate Youth show is always a party and where else could be better to close the tour than Vegas? The night started with Josh Heinrichs, Skillinjah and friends playing an amazing acoustic set to get fans warmed up for the night ahead. And, fans were not disappointed!
A Fortunate Youth show is always a party…
Next came Iya Terra, blowing the doors off the Brooklyn Bowl with their amazing energy. The packed crowd was dancing, sweating and singing along with the band. As always, they put on an amazing performance. And then, Fortunate Youth came on and put on, in my opinion, one of the best shows of the tour. One of my favorite parts of their shows is when other artists came up and join the band. Overall, it was an awesome night. I can't wait for next year's tour!
Photography by Sean McCracken