Gallery: Thunder Vibes Reggae Festival II
J Ras
HIRIE
HIRIE
HIRIE
HIRIE
HIRIE
Thunder Vibes
Josh Heinrichs & Skillinjah
Josh Heinrichs & Skillinjah
Josh Heinrichs & Skillinjah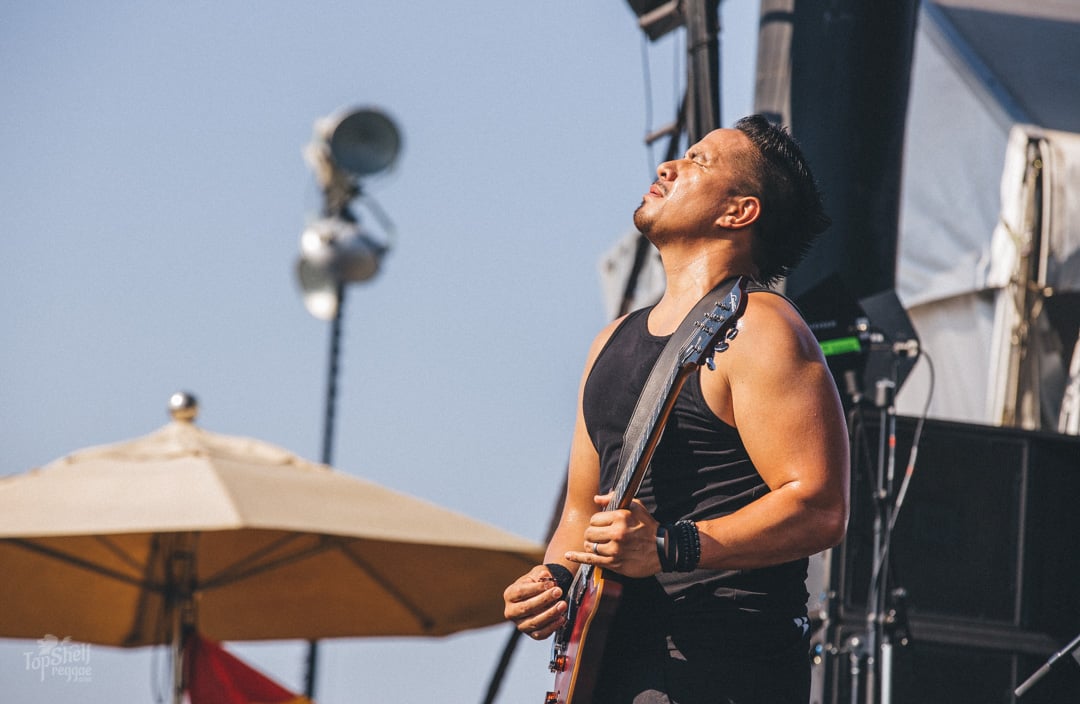 Common Kings
Common Kings
Common Kings
Thunder Vibes
Collie Buddz
Collie Buddz
Collie Buddz
Collie Buddz
Iration
Iration
Iration
Iration
Iration
Iration
Thunder Vibes
Michael Franti and Spearhead
Michael Franti and Spearhead
Michael Franti and Spearhead
Michael Franti and Spearhead
Michael Franti and Spearhead
Michael Franti and Spearhead
Michael Franti and Spearhead
Michael Franti and Spearhead
Sometimes a festival comes along that means more than just a lineup, more than just a day of music, vendor food, and beer. Sometimes it becomes a reunion and celebration of the positive vibrations and the people we share it with. Thunder Vibes, from the very beginning, touched everyone who attended, and the word of mouth that followed was proof that this was much more than another festival in a vast field of festivals.
Mixed in a sea of festivals with two, three and even four stages, Thunder Vibes keeps the experience intimate by utilizing a single stage, which is quite nice. This means no fighting the crowds between sets like cattle, no stepping on toes, and no balancing drinks preying you'll make it to the stage without spilling anything on anyone.
This year's line-up contained some hot and heavy performers, such as Squarefield Massive, J-Ras, IrieFuse, HIRIE, Josh Heinrichs and Skillinjah, Common Kings, Collie Buddz, Iration, and finally Michael Franti & Spearhead.
Thank you Thunder Vibes, you managed to be not an event that we were part of, but an event that is, and always will be, a part of us.