J Boog at The Observatory North Park
Around The Observatory NP
Around The Observatory NP
Etana
Etana
Etana
Etana
Etana
Etana
Etana
Etana
Etana
Etana
Around The Observatory NP
The Art of Jimmy Ovadia
Around The Observatory NP
Jesse Royal
Jesse Royal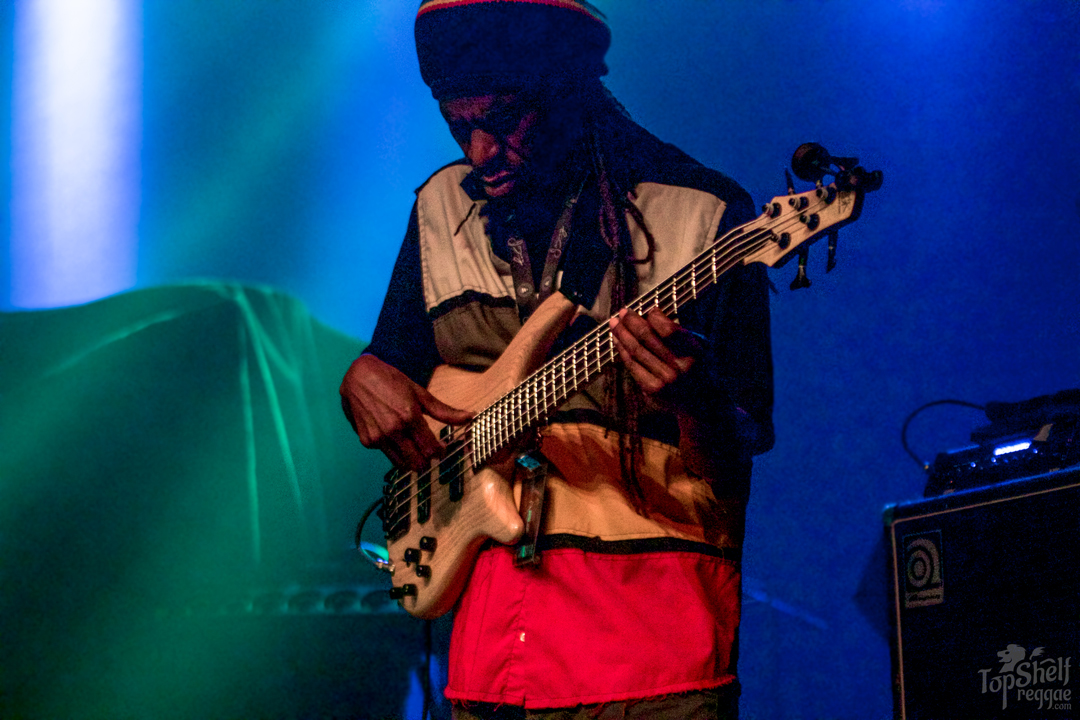 Jesse Royal
Jesse Royal
Jesse Royal
Jesse Royal
Jesse Royal
Jesse Royal
Jesse Royal
Jesse Royal
Jesse Royal
Jesse Royal
Jesse Royal
Around The Observatory NP
The Art of Jimmy Ovadia
The Art of Jimmy Ovadia
Around The Observatory NP
J Boog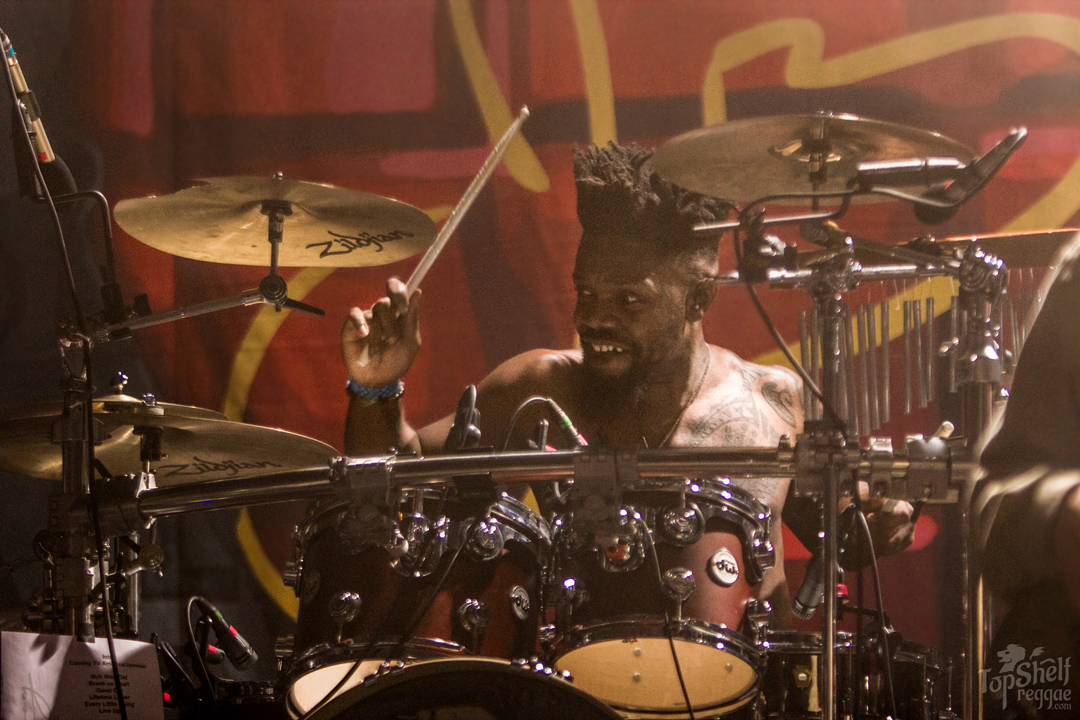 J Boog
J Boog
J Boog
J Boog
Around The Observatory NP
J Boog
J Boog
J Boog
J Boog
J Boog
J Boog
J Boog
J Boog
J Boog
J Boog
J Boog
J Boog
As you walked up to The Observatory North Park's entrance on the night of Thursday, March 29th, you could clearly tell the J Boog show was sold out before you read it on the sign hanging from the Will Call window. A huge line wrapped around the side of the building, as people on the street muttered to each other, "I knew we should've bought tickets ahead of time!" With such a hot ticket show like J Boog alongside reggae revivalist Jesse Royal and impressive chanteuse Etana, how could this show not be sold out? San Diego is a Samoan and Latino hotspot, not to mention the fact that J Boog is now a two-time GRAMMY-nominee. Of course, this show sold out.
…you could clearly tell the J Boog show was sold out…
Inside, the venue's bars are located one in the main hall and one in the adjacent restaurant area that was still accessible to concert guests. It didn't matter: the entire place was packed to the brim with reggae lovers ready to rock, no matter where you went! Etana opened the show and that girl can sing. Her wide vocal range wafted up to The Observatory's ceiling rafters with ease, as she got everyone swaying to her sweet beats before Jesse Royal stole the show. Jesse Royal should be the Jamaican artist on everyone's radar right now, considering his debut album dropped in the fall, with bangers like "Generation" (featuring Jo Mersa Marley) and "Stand Firm", and his live show is on point! With everyone chanting "this here generation", it was almost as if Jesse Royal was raising his own personal Jah army of radicals right then and there. Then, the headliner everyone was waiting for took the stage, with a theatrical intro that pumped up the excitement for the big Boog. J Boog's saccharine style made the ladies melt with songs like "Good Cry" and "Rose Petals", and there wasn't one person not enjoying themselves in the entire venue. Since this show stood as the tail end of the tour, all artists delivered an outstanding performance and a good time was had by all.
Photography by Kristy Rose