Quinn XCII
Quinn XCII
Quinn XCII
Quinn XCII
Quinn XCII
Around Day 3
Around Day 3
Elvin Bishop
Elvin Bishop
Elvin Bishop
Around Day 3
Around Day 3
TLC
TLC
TLC
TLC
TLC
TLC
TLC
TLC
TLC
TLC
TLC
TLC
TLC
TLC
Around Day 3
Around Day 3
All American Rejects
All American Rejects
All American Rejects
All American Rejects
All American Rejects
All American Rejects
All American Rejects
All American Rejects
All American Rejects
All American Rejects
All American Rejects
All American Rejects
All American Rejects
All American Rejects
Around Day 3
Slash
Slash
Slash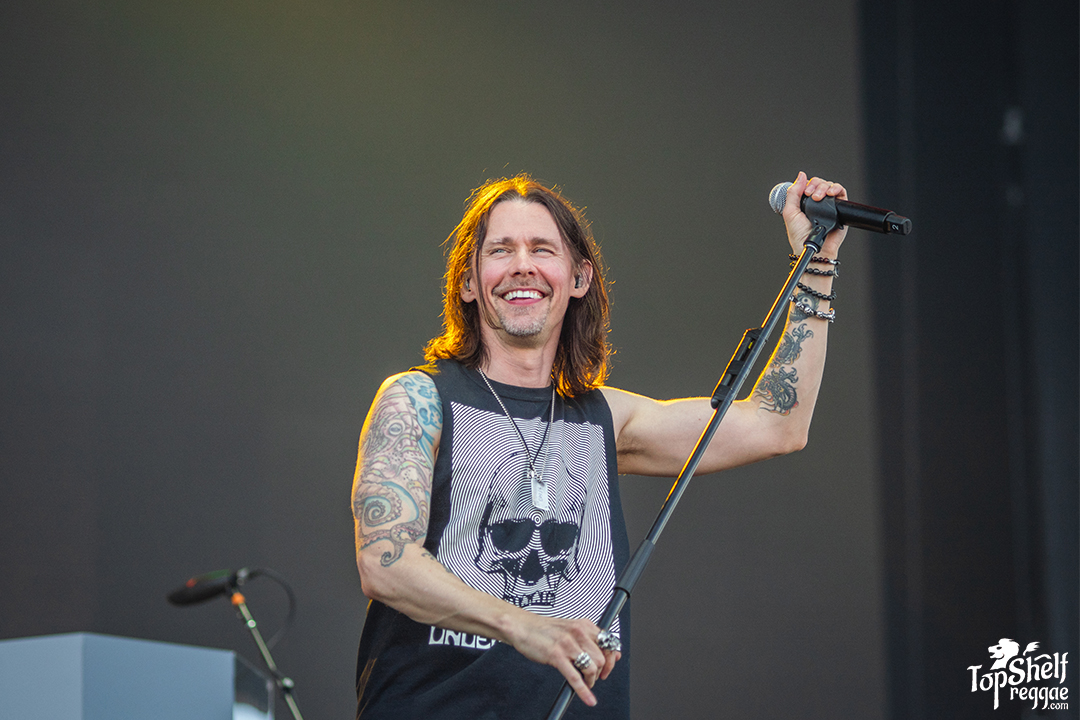 Slash
Slash
Slash
Slash
Slash
Slash
Slash
Hendrick's Gin
Around Day 3
War
Boulevards
Boulevards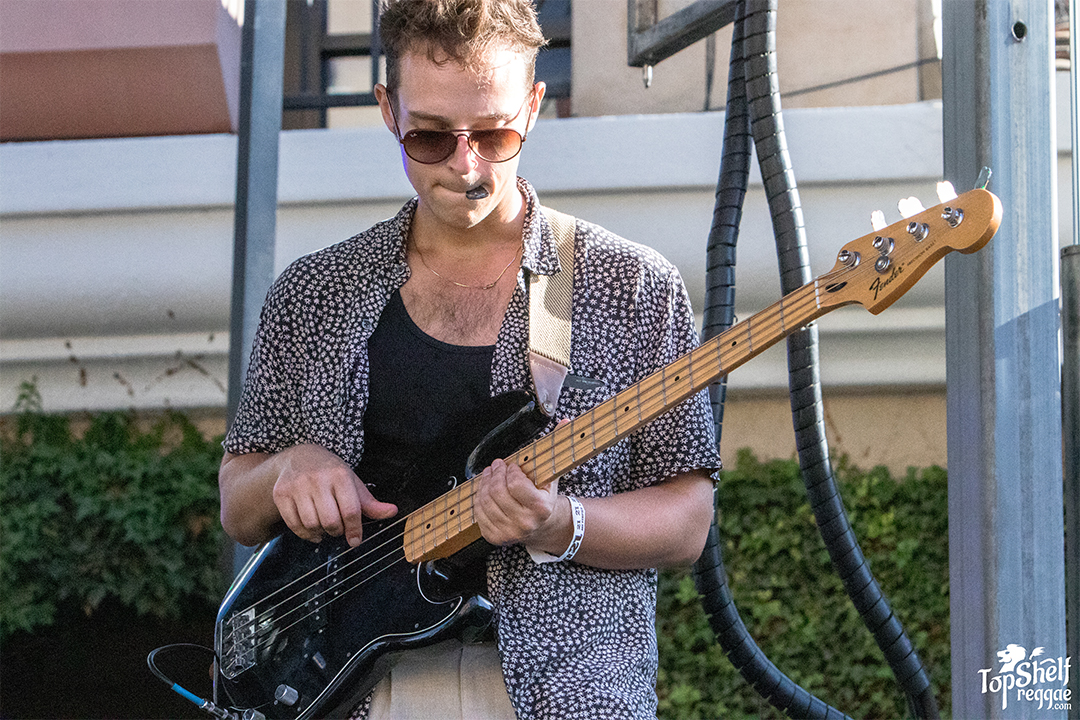 Boulevards
Boulevards
Boulevards
Boulevards
Boulevards
Alice In Chains
Alice In Chains
Alice In Chains
Alice In Chains
Around Day 3
Wiz Khalifa
Wiz Khalifa
Wiz Khalifa
Wiz Khalifa
Wiz Khalifa
Wiz Khalifa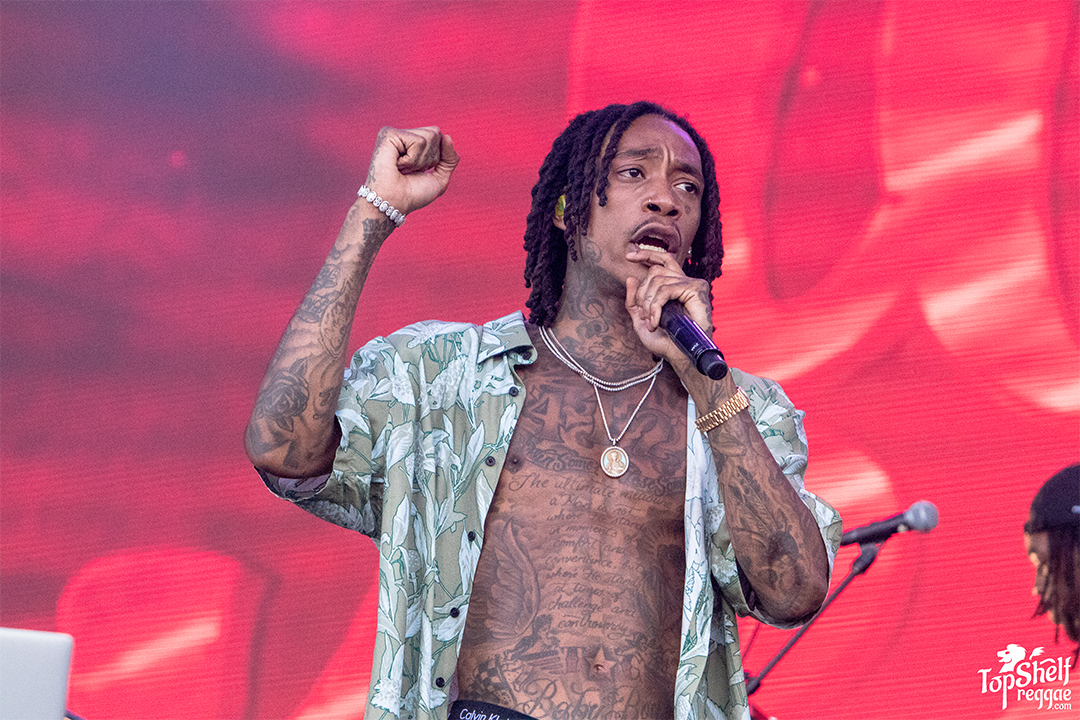 Wiz Khalifa
Wiz Khalifa
Wiz Khalifa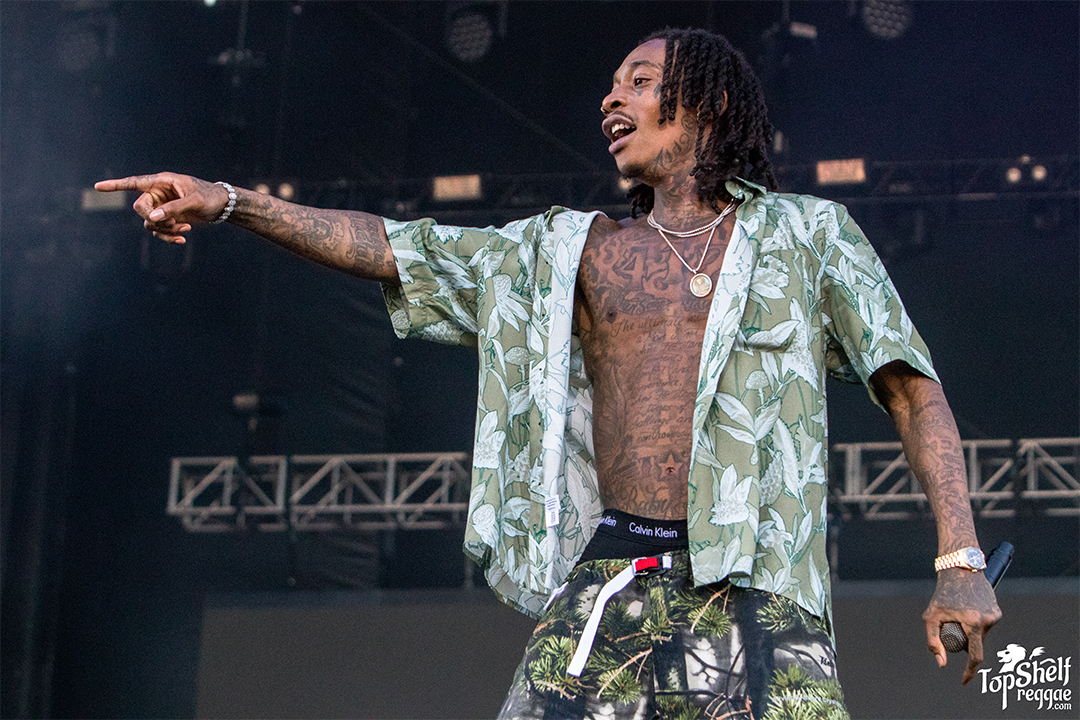 Wiz Khalifa
Around Day 3
Around Day 3
Jewel
Jewel
Jewel
Jewel
Jewel
Jewel
Jewel
Jewel
Jewel
Robert Plant
Robert Plant
Robert Plant
Robert Plant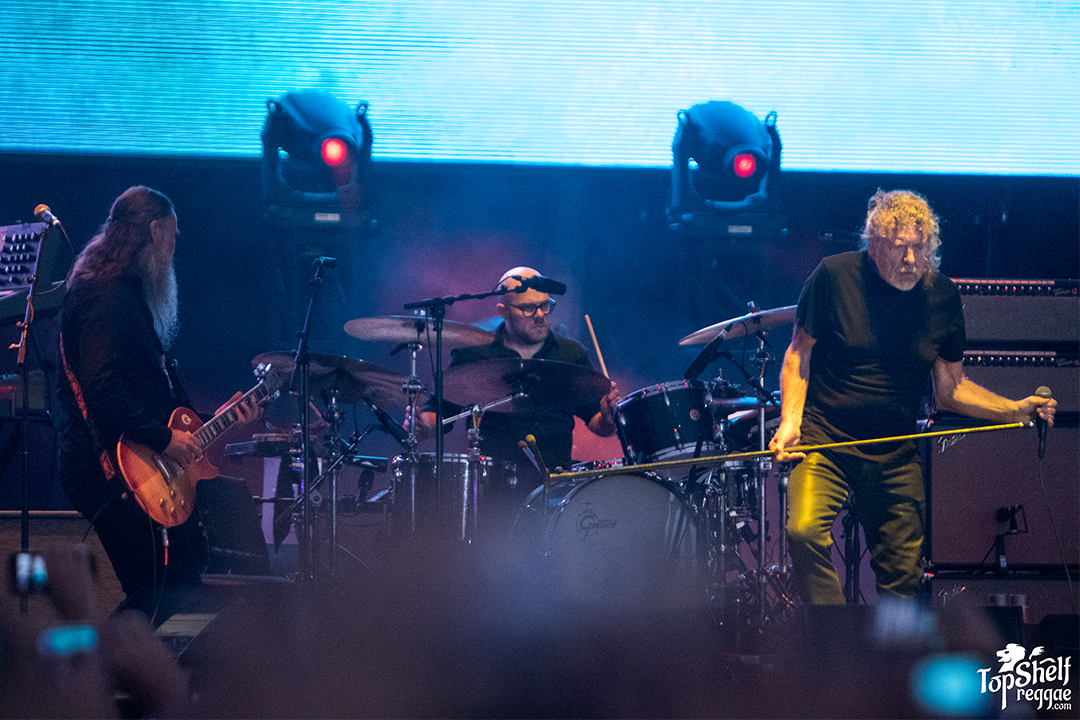 Robert Plant
Robert Plant
Around Day 3
Around Day 3
Katy Perry
Katy Perry
Katy Perry
Katy Perry
Katy Perry
Katy Perry
Katy Perry
Katy Perry
Katy Perry
Katy Perry
Katy Perry
Katy Perry
Katy Perry
Katy Perry
Katy Perry
Katy Perry
Katy Perry
Katy Perry
Katy Perry
Katy Perry
Excited energy flowed throughout the Del Mar Fairgrounds the morning of Day Three KAABOO Del Mar 2018. With two full days of music down, there was still so much to go before KAABOO 4 was over! Arriving slightly past noon meant that early acts of David Francisco, Elise Trouwe, Bay Ledges and Chelsea Cutler were missed, but let it be known that prompt Day 3 arrivers seemed pleased from the morning performances. By the afternoon, sounds of Vista Kicks and Drew Holcomb and The Neighbors were rising high in the air, leading to Quinn XCII and Elvin Bishop serenading the crowds while Pauly Shore led the comedy front on the Humor Me Stage. The party had resumed.
Until next year, KAABOO remains unsurpassed as the industry standard of festival excellence.
TLC (sans L) hit the Sunset Cliffs Stage with full force alongside B-Boy style backup dancers, their 90's all-jean attire contrasting with TLC's sparkly overalls. Up next across the way was the most amusing set of Day Three – All American Rejects. Lead singer Tyson Ritter is absolutely hilarious in his antics, a true entertainer. Top hat-adorning guitar legend Slash followed thereafter, complete with signature screaming guitar solos. "Lowrider"-lovers War went on the Trestles Stage, asking "Why Can't We Be Friends", while Boulevards' funky, fresh jams formed a dance party out on the lawn of the Tourmaline Stage. A Soul Train later, Alice In Chains upped the garage rock while Wiz Khalifa got gangster with it. "Black and Yellow" echoed behind, as festivalgoers traveled over to Jewel. That woman hasn't aged a day since 1995.
Last up were the Sunday headliners, Robert Plant with his Sensational Space Shifters and Katy Perry. Led Zeppelin hits thrown in between solo stuff, Plant brought people to tears reminiscing on the good ol' rock days. With flashing lights in the sky across the grounds, Katy Perry's world-class, prop-heavy, costume-crazy performance was one for the record books. From flying in the sky to rocketships and fireworks, Katy Perry ended KAABOO 2018 with a bang. Until next year, KAABOO remains unsurpassed as the industry standard of festival excellence.
Photography by Kristy Rose and Chris Gomez