One Love Cali Reggae Fest 2019: Day Two
Analea Brown
Analea Brown
Analea Brown
Analea Brown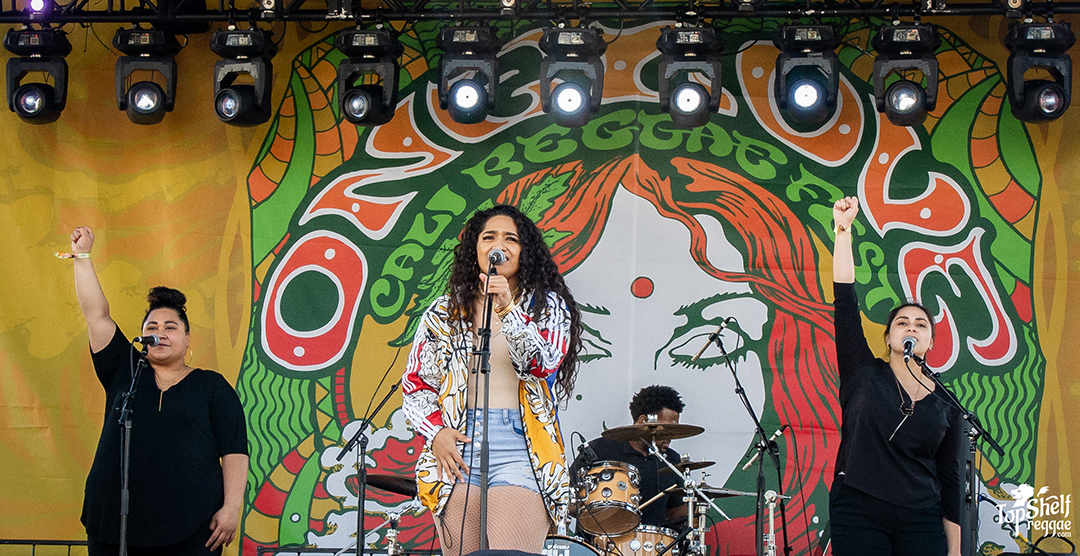 Analea Brown
Around Day Two
The Holdup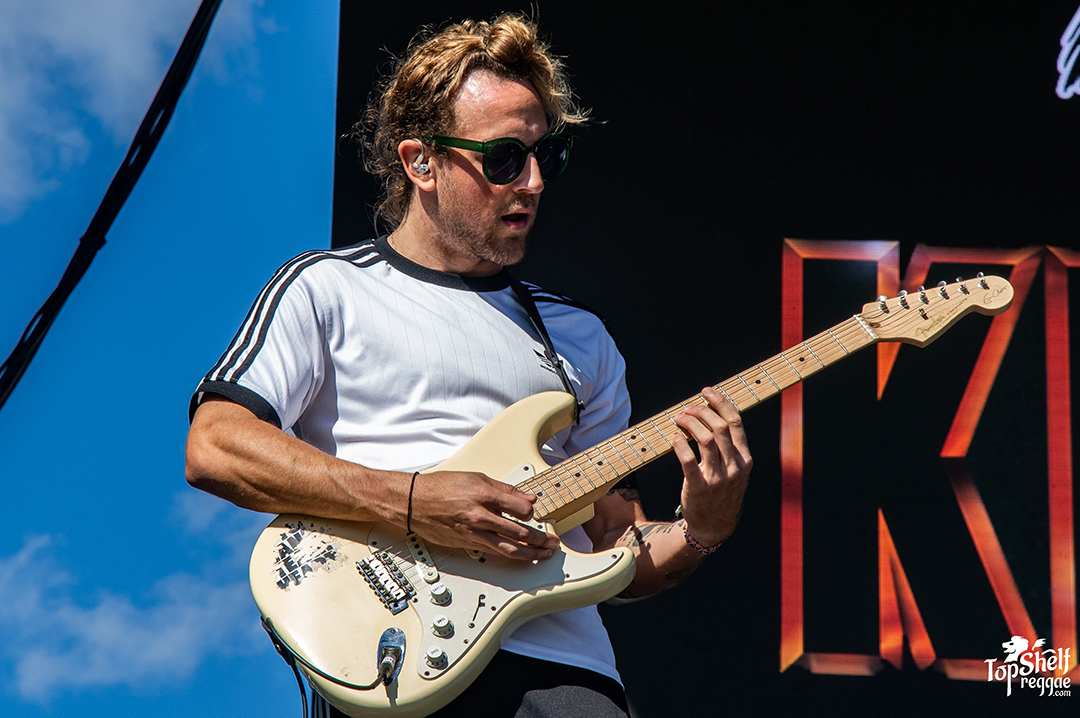 The Holdup
The Holdup
The Holdup
The Holdup
Around Day Two
Around Day Two
Ital Vibes
Ital Vibes
Ital Vibes
Ital Vibes
Ital Vibes
Ital Vibes
Ital Vibes
Around Day Two
Around Day Two
Tomorrows Bad Seeds
Tomorrows Bad Seeds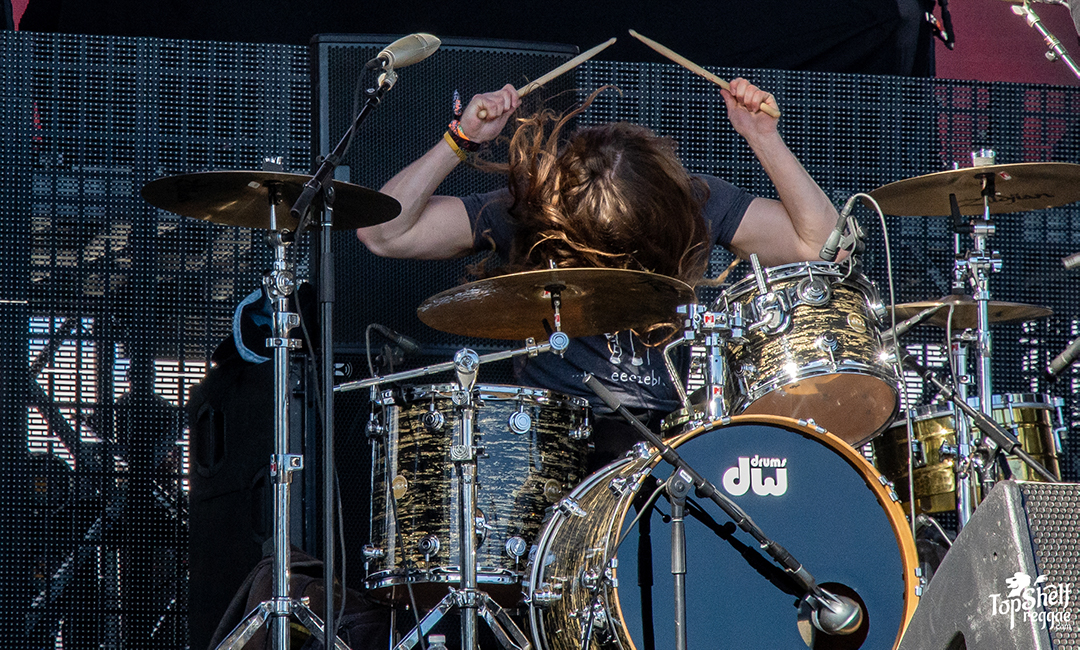 Tomorrows Bad Seeds
Tomorrows Bad Seeds
Tomorrows Bad Seeds
Tomorrows Bad Seeds
Tomorrows Bad Seeds
Art of Jimmy Ovadia
Around Day Two
Around Day Two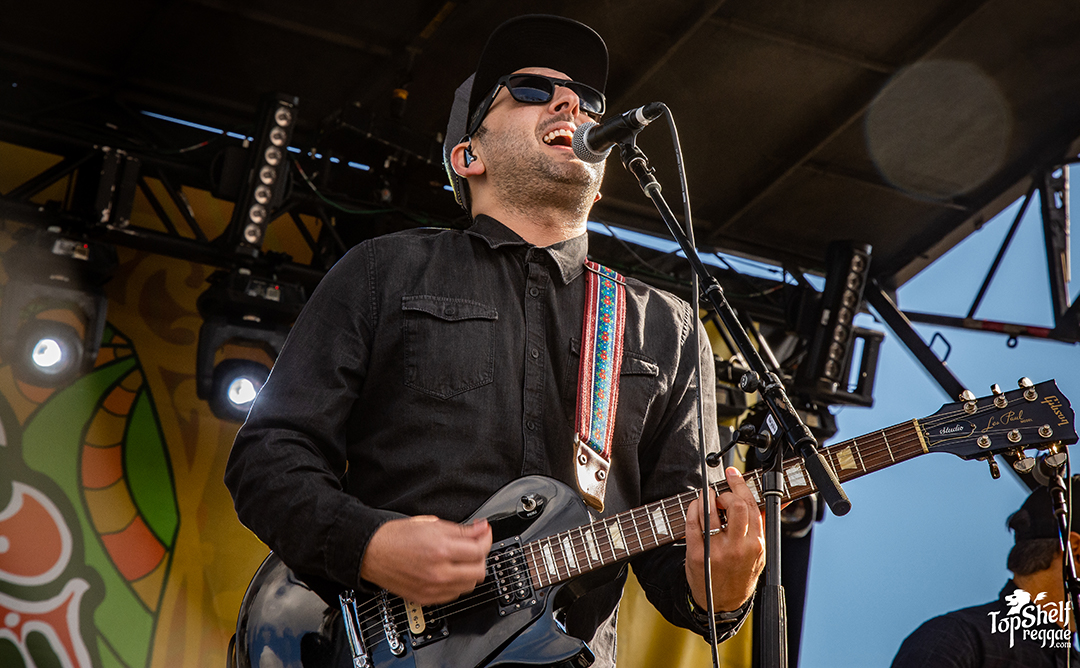 Mike Pinto
Mike Pinto
Mike Pinto
Mike Pinto
Mike Pinto
Mike Pinto
Mike Pinto
Mike Pinto
Around Day Two
Around Day Two
Pacific Dub
Pacific Dub
Pacific Dub
Pacific Dub
Pacific Dub
Pacific Dub
Around Day Two
Around Day Two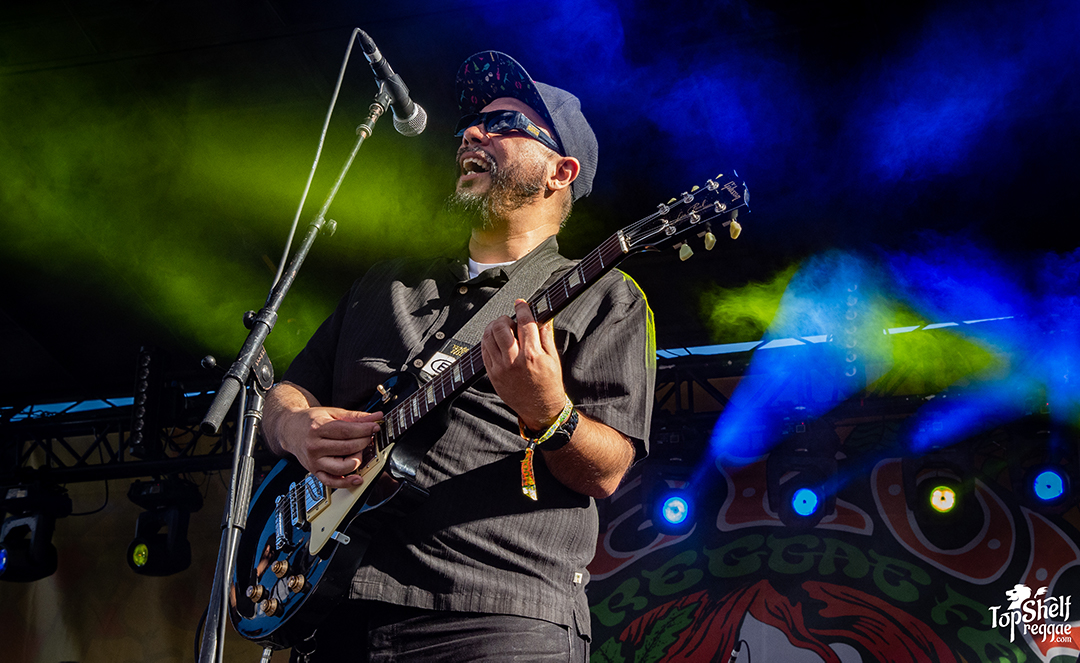 The Expanders
The Expanders
The Expanders
The Expanders
The Expanders
The Expanders
The Expanders
The Expanders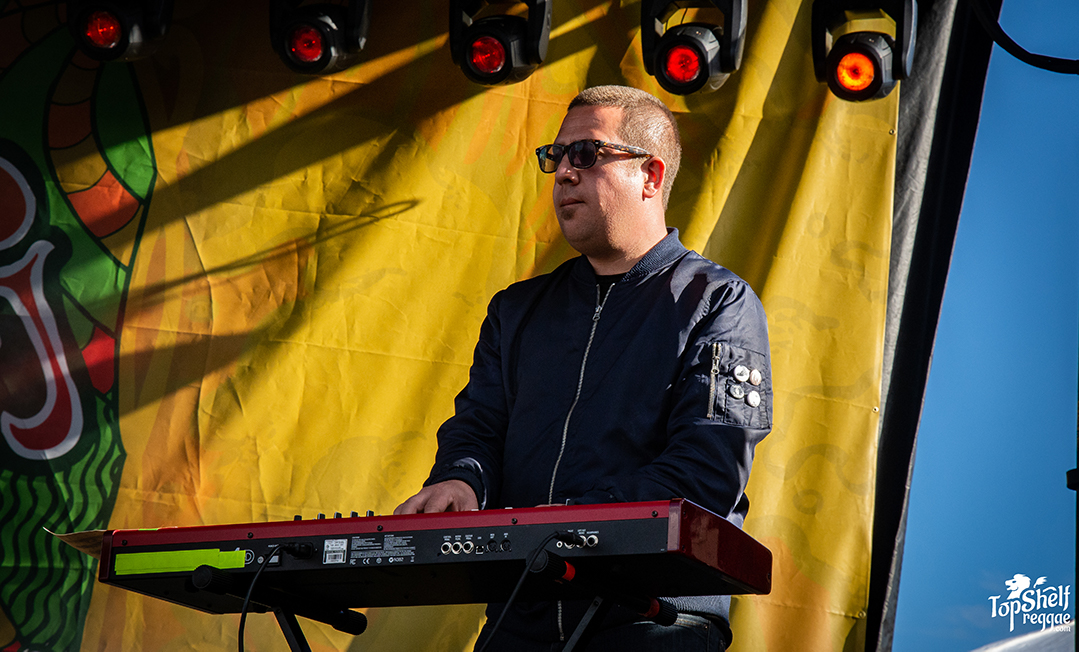 The Expanders
The Expanders
Around Day Two
The Movement
The Movement
The Movement
The Movement
The Movement
The Movement
The Movement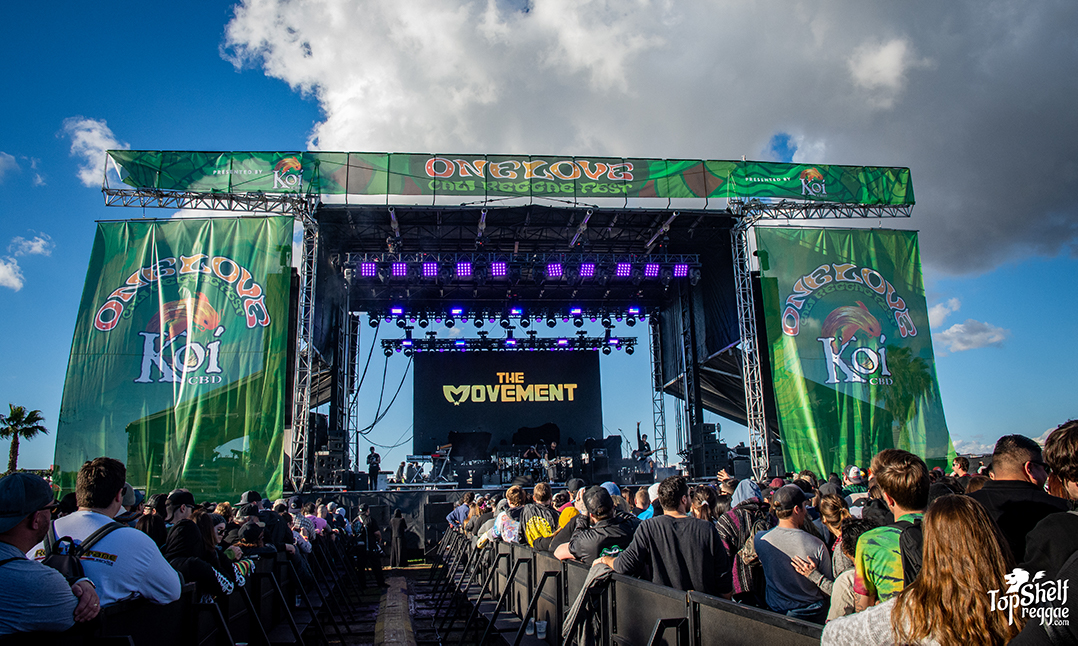 The Movement
Around Day Two
Around Day Two
Mad Caddies
Mad Caddies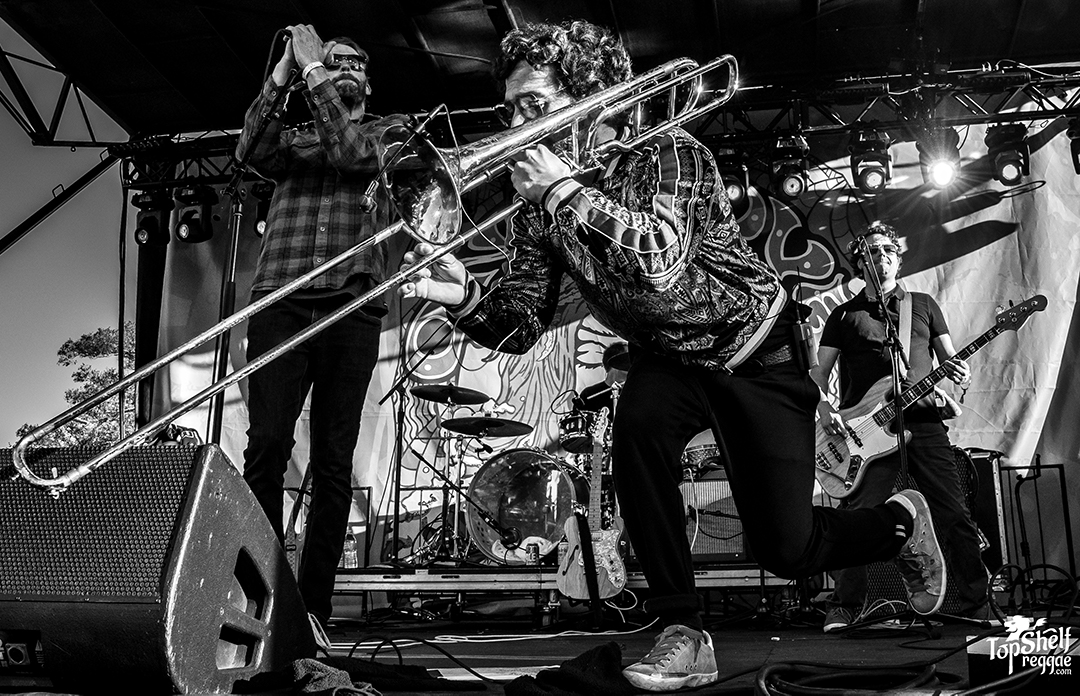 Mad Caddies
Mad Caddies
Mad Caddies
Mad Caddies
Mad Caddies
Mad Caddies
Mad Caddies
Around Day Two
Around Day Two
Lee Scratch Perry
Lee Scratch Perry
Lee Scratch Perry
Lee Scratch Perry
Lee Scratch Perry
Around Day Two
Around Day Two
Fortunate Youth
Fortunate Youth
Fortunate Youth
Fortunate Youth
Fortunate Youth
Fortunate Youth
Fortunate Youth
Fortunate Youth
Fortunate Youth
Fortunate Youth
Fortunate Youth
Fortunate Youth
Fortunate Youth
Fortunate Youth
Around Day Two
SOJA
SOJA
SOJA
SOJA
SOJA
SOJA
SOJA
SOJA
SOJA
SOJA
Around Day Two
Dirty Heads
Dirty Heads
Dirty Heads
Dirty Heads
Dirty Heads
Dirty Heads
Dirty Heads
Dirty Heads
Dirty Heads
Dirty Heads
Dirty Heads
Around Day Two
Pato Banton
Pato Banton
Pato Banton
Pato Banton
Pato Banton
Pato Banton
Pato Banton
Pato Banton
Pato Banton
Pato Banton
Around Day Two
Slightly Stoopid
Slightly Stoopid
Slightly Stoopid
Slightly Stoopid
Slightly Stoopid
Slightly Stoopid
Slightly Stoopid
Slightly Stoopid
Slightly Stoopid
Slightly Stoopid
Fishbone
Fishbone
Fishbone
Fishbone
Fishbone
Fishbone
Fishbone
Fishbone
Fishbone
Fishbone
Returning to the rain-drenched fields of the Queen Mary Events Park for Day Two of the One Love Cali Reggae Festival, fans watched as Analea Brown kicked off the day on the SMKFLWR Stage, while The Holdup set off the KOI CBD Stage for another day of roots, rock and reggae. Up next on the side stage were local boys Ital Vibes keeping the fans moving, while Tomorrows Bad Seeds kept them rocking at the KOI CBD Stage.
Two days down and one epic day to go…
Philly man Mike Pinto returned again this year to play the SMKFLWR Side Stage, bringing his unique horn-centric ska, punk rock-reggae sound. On the KOI CBD Main Stage, Huntington Beach Pacific Dub boys kept the crowds going in the cold. The Expanders brought their classic 70's and early 80's reggae sounds to the SMKFLWR Stage as South Carolina based reggae-rock band The Movement took to the main stage midday.
The high-energy antics of the Mad Caddies riled up festivalgoers over on the SMKFLWR Stage while Matisyahu's booming bass could be heard echoing out from the KOI CBD Stage, a bass that left your vision blurry and ears ringing. After reggae legend and dub music pioneer Lee Scratch Perry entertained the crowd, four-time One Love performers and fan favorites, Fortunate Youth, brought the crowds in droves to the KOI CBD Stage.
Continuing with the theme of reggae legends, Yellowman performed on the SMKFLWR Stage as east coast reggae-rock pioneers SOJA took to the main stage where the great Don Carlos joined them. Dispatch kept things hopping until the Dirty Heads turned the energy up to the next level. The ever-positive vibes of Pato Banton filled the air on the SMKFLWR Stage, while the distinct ska, punk, funk and soul sounds of Fishbone closed that stage down for the night. Closing out the KOI CBD Stage, Ocean Beach heroes Slightly Stoopid brought their reggae-rock sound to a packed crowd, as Don Carlos joined them. Two days down and one epic day to go, stay tuned for Day Three highlights coming soon!
Photography by Sean McCracken
Recap article by Jenni Lynne