Reggae on Route 66 2018: Day One
Around Day One
New Leaf
New Leaf
New Leaf
New Leaf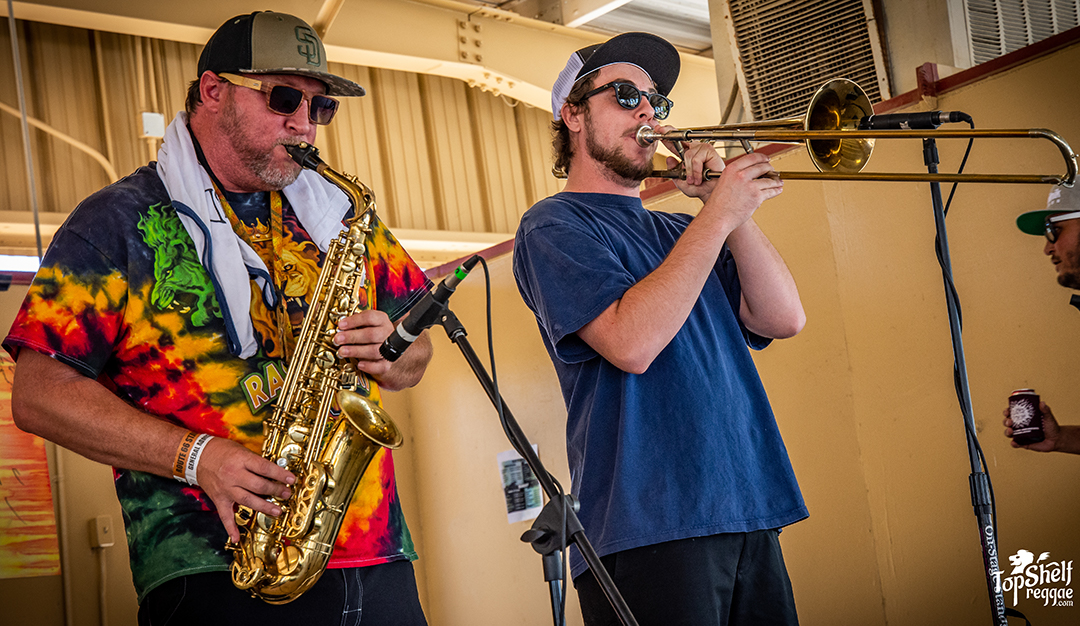 New Leaf
New Leaf
The Art of Jimmy Ovadia
Around Day One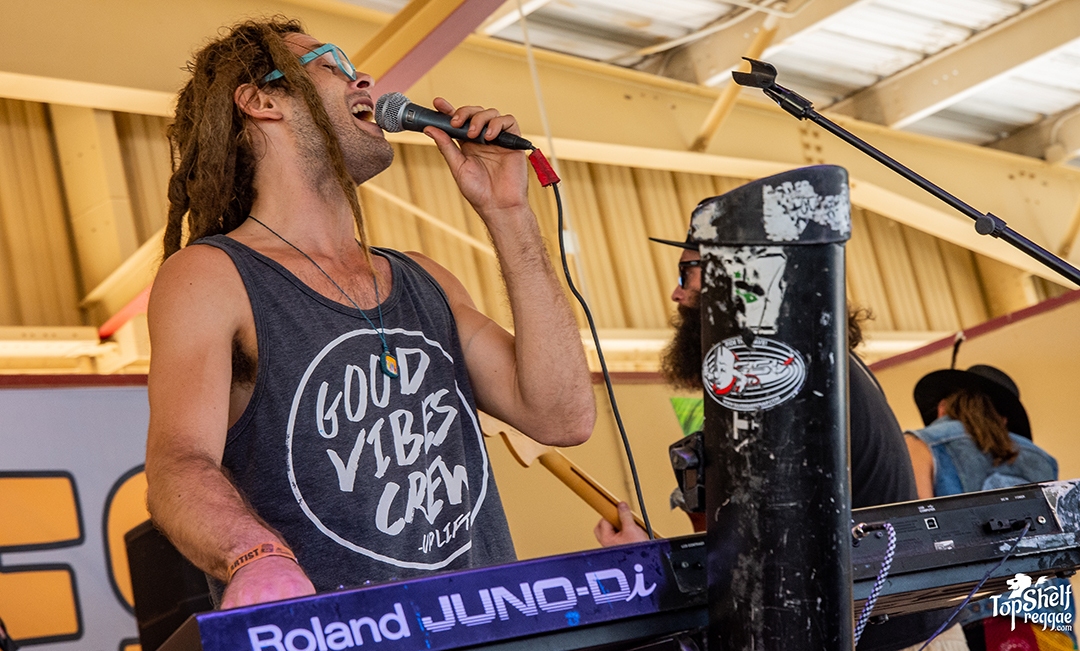 Synrgy
Synrgy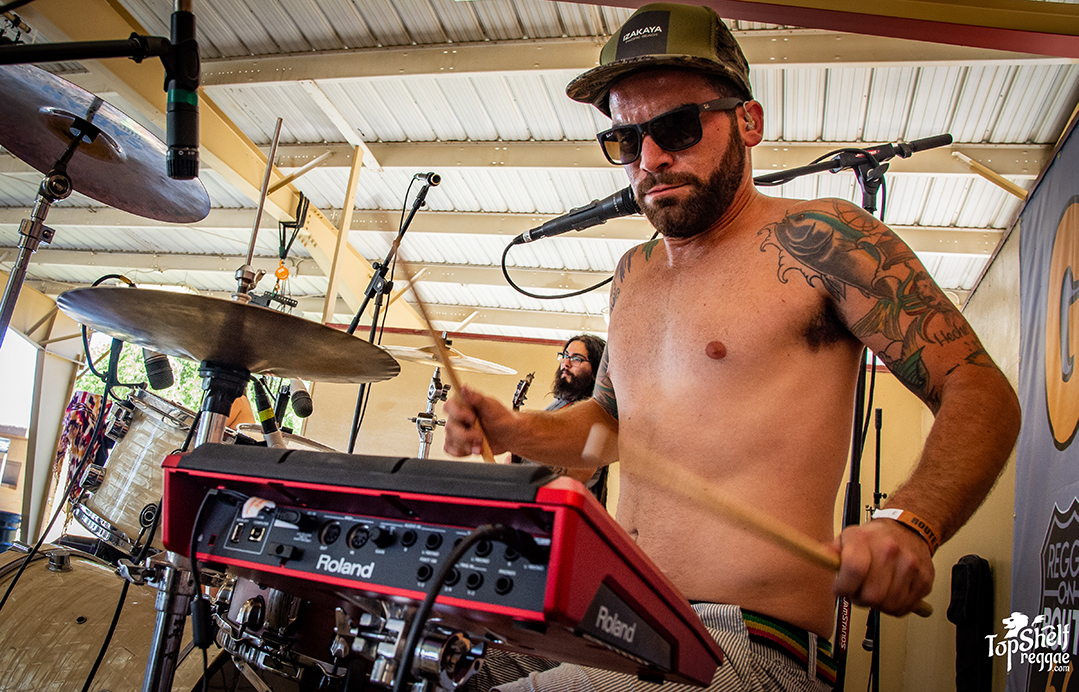 Synrgy
Synrgy
Synrgy
Synrgy
The Art of Jimmy Ovadia
Jordan T
Jordan T
Jordan T
Jordan T
Around Day One
20 Dollar Profits
20 Dollar Profits
20 Dollar Profits
20 Dollar Profits
20 Dollar Profits
Around Day One
Arise Roots
Arise Roots
Arise Roots
Arise Roots
Arise Roots
Arise Roots
Arise Roots
Arise Roots
Around Day One
Special Blend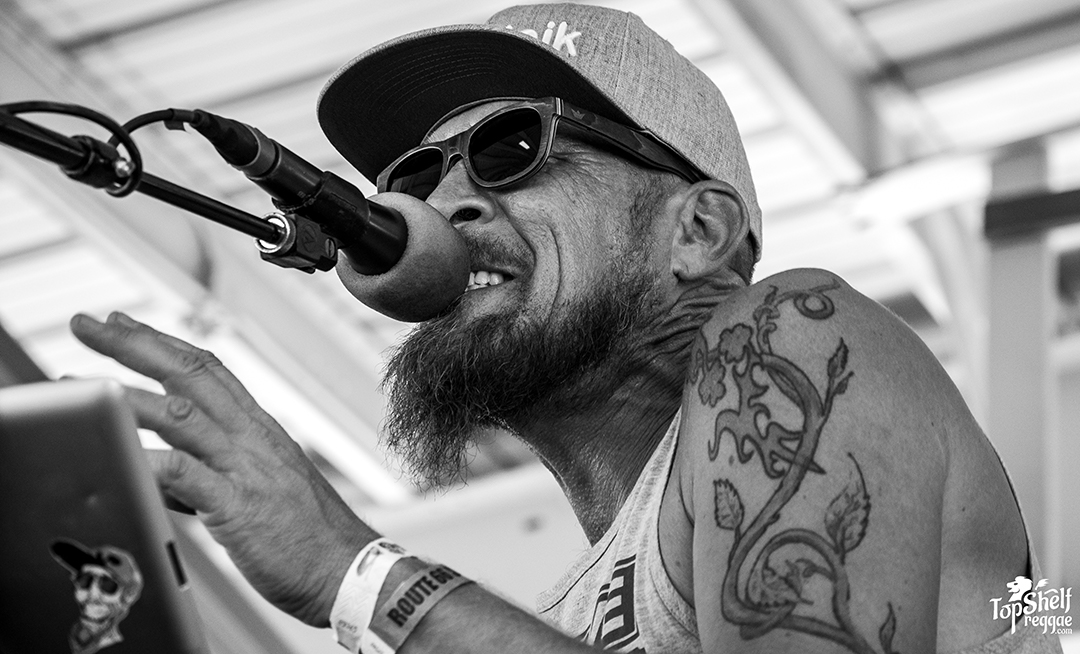 Special Blend
Special Blend
Special Blend
Special Blend
Special Blend
Special Blend
Special Blend
Around Day One
Jesse Royal
Jesse Royal
Jesse Royal
Jesse Royal
Jesse Royal
The Art of Jimmy Ovadia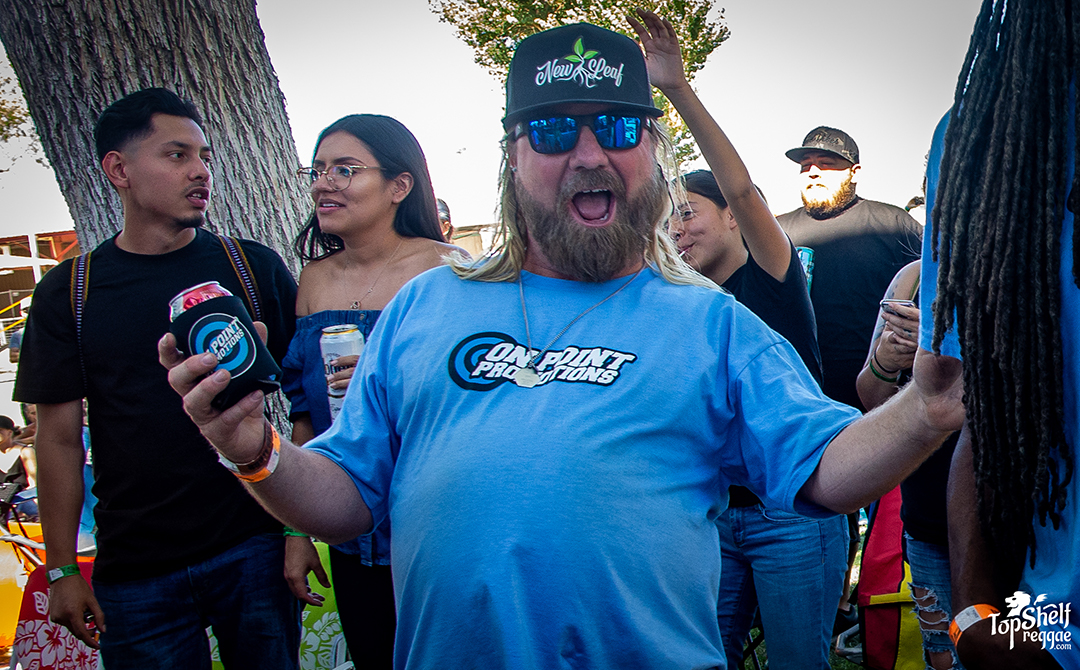 Around Day One
Ital Vibes
Ital Vibes
Ital Vibes
Ital Vibes
Ital Vibes
Ital Vibes
Ital Vibes
Ital Vibes
Around Day One
Iya Terra
Iya Terra
Iya Terra
Iya Terra
Iya Terra
Iya Terra
Iya Terra
We Should Smoke Movement
Iya Terra
Iya Terra
The Art of Jimmy Ovadia
Iya Terra
Around Day One
Around Day One
Fortunate Youth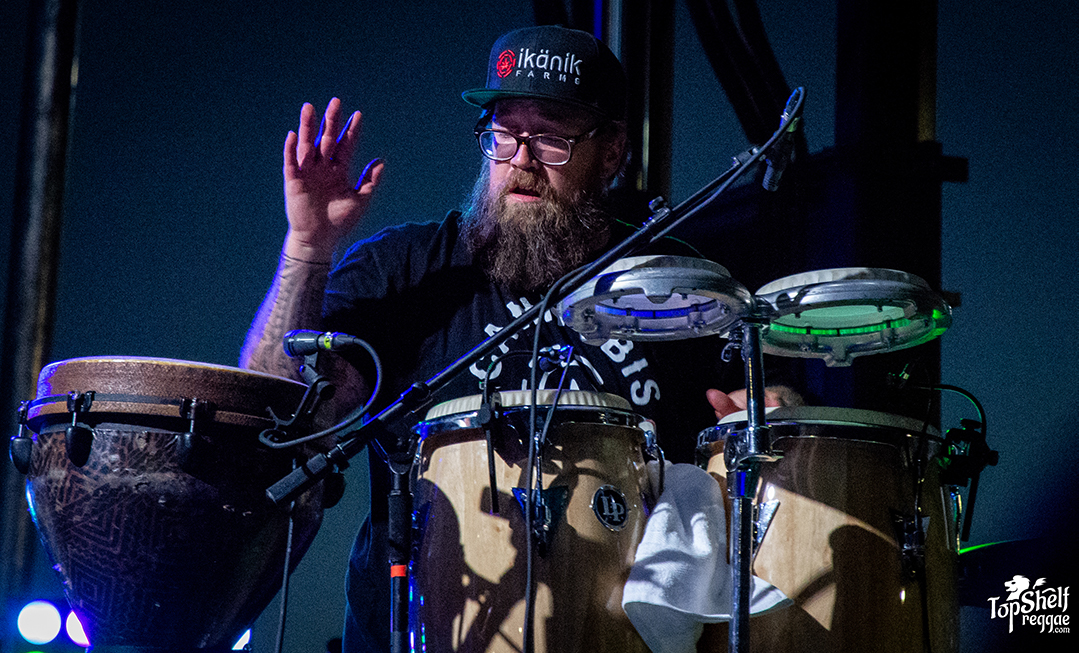 Fortunate Youth
Fortunate Youth
Fortunate Youth
Fortunate Youth
Fortunate Youth
We Should Smoke Movement
Fortunate Youth
Fortunate Youth
Fortunate Youth
Fortunate Youth
Fortunate Youth
Fortunate Youth
Fortunate Youth
Fortunate Youth
Fortunate Youth
The Art of Jimmy Ovadia
Maloi
Maloi
Maloi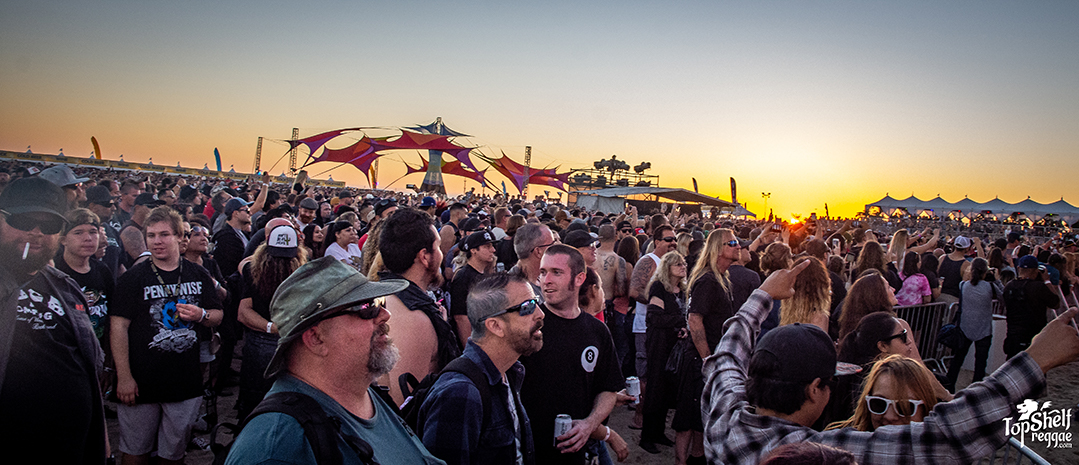 Maloi
Maloi
Around Day One
Collie Buddz
Collie Buddz
Collie Buddz
Collie Buddz
Collie Buddz
Collie Buddz
Collie Buddz
The Art of Jimmy Ovadia
77 Jefferson
77 Jefferson
77 Jefferson
77 Jefferson
77 Jefferson
77 Jefferson
Around Day One
On September 15th, 2018, Reggae on Route 66 kicked off at the San Bernardino County Fairgrounds. This was the first year of this festival and it offered camping, a car show, great food and some awesome music from great bands. With this being the first year of the fest, there is always a chance for things to go less than smooth. Overall, the RoR66 team did a great job! The SBC fairgrounds was a great place to hold the event. Even with the 90+ degree heat, it wasn't that bad with all the trees and shade that was available around the grounds.
Overall, the RoR66 team did a great job!
They day started off with New Leaf on the Good Vibes Stage, getting everyone warmed up and ready for a good day of reggae and fun. Next up was Synrgy who kept it going. The action then went over to the Main Stage, where Jordan T's energy got the crowd dancing and pumped while back over at the Good Vibes Stage, 20 Dollar Profits went on next. The layout of the stages was great: it was real easy to go back and forth between them and not have to miss your favorite bands. The rest of the day was held down by Arise Roots, Special Blend, Jesse Royal, Ital Vibes, Iya Terra, Fortunate Youth, Maloi and lastly, headliner Collie Buddz. And, just when you thought the night was over, 77 Jefferson closed Day One out as the afterparty on the Good Vibes Stage. Keep your eyes open for the Day Two photos coming soon.
Photography by Sean McCracken