Reggae Rise Up Florida 2018: Day One
Around Day 1
Around Day 1
Around Day 1
Sowflo
Sowflo
Sowflo
Sowflo
Sowflo
Sowflo
Sowflo
Sowflo
Sowflo
Sowflo
Sowflo
Around Day 1
Around Day 1
Around Day 1
Summer Survivors
Summer Survivors
Summer Survivors
Summer Survivors
Summer Survivors
Summer Survivors
Around Day 1
Around Day 1
Around Day 1
Reefers
Reefers
Reefers
Around Day 1
Around Day 1
Around Day 1
Resinated
Resinated
Resinated
Resinated
Resinated
Around Day 1
Around Day 1
Around Day 1
Around Day 1
Nattali Rize
Nattali Rize
Nattali Rize
Nattali Rize
Around Day 1
Around Day 1
Around Day 1
Around Day 1
Tribal Seeds
Tribal Seeds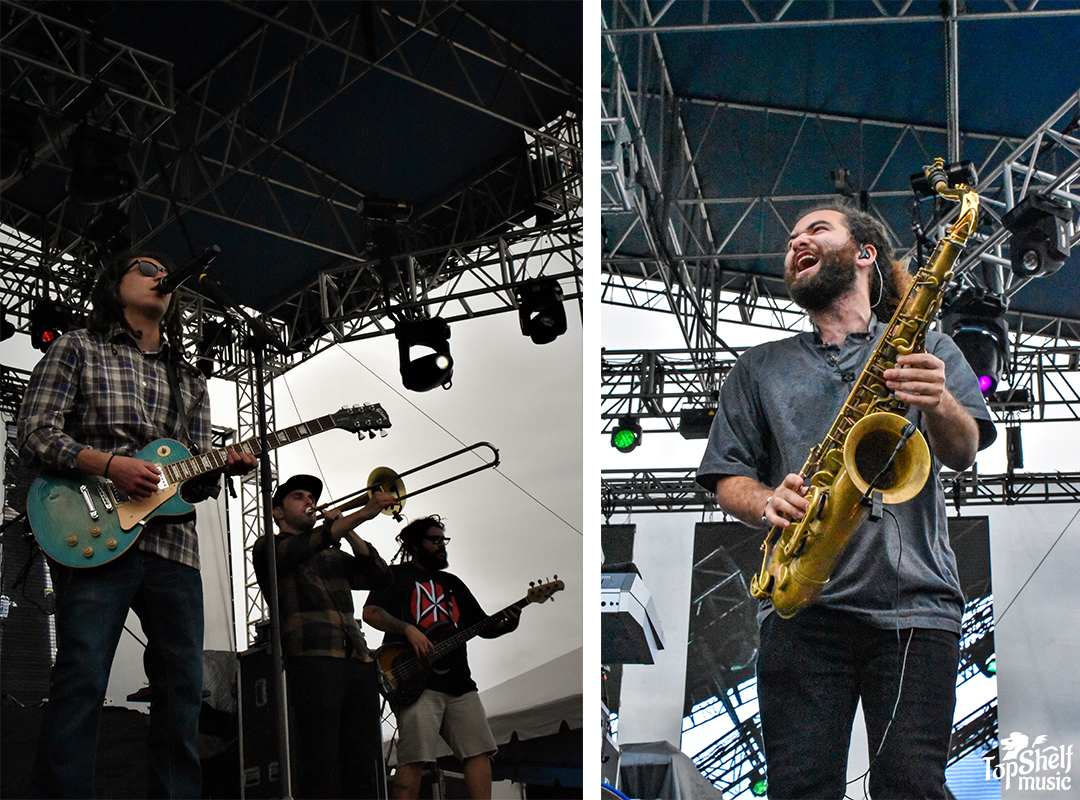 Tribal Seeds
Tribal Seeds
Tribal Seeds
Tribal Seeds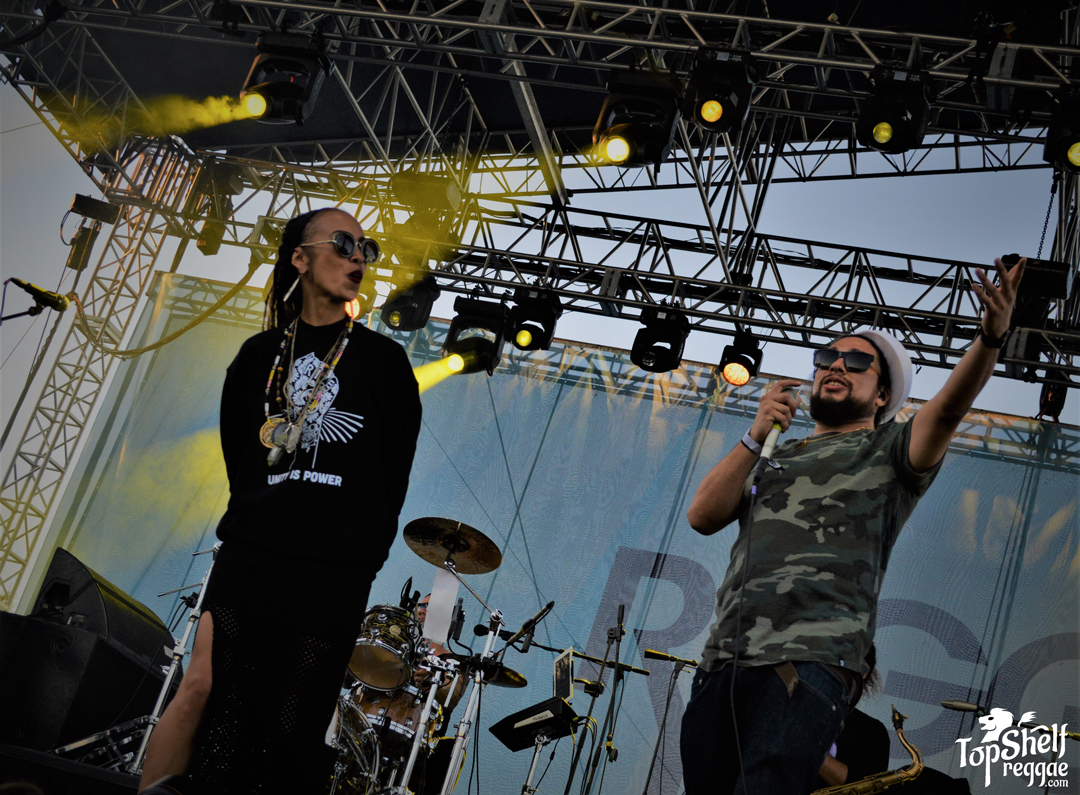 Tribal Seeds
Tribal Seeds
Tribal Seeds
Tribal Seeds
Around Day 1
Rebelution
Rebelution
Rebelution
Rebelution
Rebelution
Around Day 1
The entrance way shining, 'well, the masses are out' in hopes to catch the closest glimpse of their favorite artists and be introduced to new ones. As I laid into Reggae Rise Up Florida 4, literally my second year in the stellar hammocks provided, I FELL into Rise Up Day 1. Many people from the southern Florida suburbs, like myself, are familiar with our steadfast openers, SowFlo. Hailing from Marco Island, Naples and Fort Myers, these guys have been on my radar from the start. I am always thankful when I get to see a #localband that helped me through the loss of my mom. To say the very least, Jacob, the lead vocalist, and Christian Yocono help get the crowd alive (as usual). Mad props to Sowflo on their second year at RRUF!
Nattali Rize stole Day One next with her captivating presence…
Soon after, Summer Survivors came on, followed by Reefers from Costa Rica brought an island vibe and beautiful babies, showcased in the gallery above. Then, I ran to Resinated with local Kenny and the guys. Everyone in this area knows Kenny, so this was incredible to watch. They killed it. Nattali Rize stole Day One next with her captivating presence, forward-thinking conscientiosness and out-of-the-norm crowd 'rize'-ing vibrations. She stopped me dead in my tracks! As always, it was a pleasure to see one of my favorites, Tribal Seeds, perform. Their sets are always so effortless, yet so meticulous. To end on the highest of highs, Eric Rachmany and his cast of Misfit Toys that we call Rebelution capped off the night in stellar style. From playing all of the hits that we're used to, to adding some eclectic and funky mixes our way, it would have been impossible not to enjoy Rebelution's set. Luckily, I got to sneak onstage for the end of the first night; I never thought Rebelution was so loved and so cherish in my soul until I stood there with my jaw on the ground, looking out on the vast crowd. Let's just say, night one Reggae Rise Up 2018 for sure set the bar for what is to come… stay tuned for Day 2 and 3 galleries to come!
Photography by Jay Cohen