The Emerald Cup 2014 gallery: part two
Just another day at The Emerald Cup
Ed Rosenthal, author of Marijuana Grower's Handbook
Dorian, Taylor Beezle and Frenchie
Haven Art Studio
Talented artists every which way you look
Nahko and Medicine for the People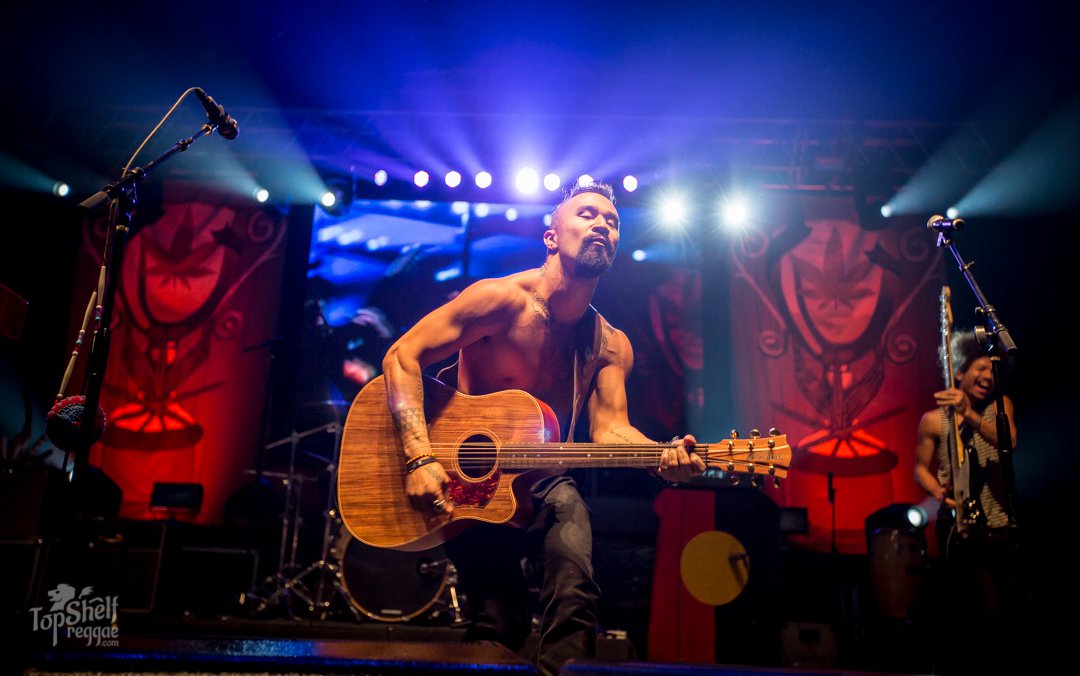 Nahko and Medicine for the People
Nahko and Medicine for the People
Nahko and Medicine for the People
Nahko and Medicine for the People
Nahko and Medicine for the People
Nahko and Medicine for the People
Nahko and Medicine for the People
Nahko and Medicine for the People
Nahko and Medicine for the People
Nahko and Medicine for the People
Nahko and Medicine for the People
Nahko and Medicine for the People
Ozomatli
Ozomatli
Ozomatli
Ozomatli
Ozomatli
Ozomatli
Ozomatli
Ozomatli
Ozomatli
With over thirteen thousand people attending The Emerald Cup this year, the celebratory and informational gathering for cannabis vendors, patients and enthusiasts filled the Sonoma County Fairgrounds in Northern California with overwhelming happiness and positive vibes.
Over the past decade, the event has grown a bit, evolving into the world's longest running outdoor, organic cannabis cup. With the addition of the edibles, topicals, and expanded CBD contest, it's no surprise that entries of the fine green surged up to 700 entries for flowers alone.
What topped off the event was the all out first-class musical acts that provided a nice backdrop to the thick clouds emanating from the 215 tents, the enclosed medicating area aptly named after the voter initiative that legalized medical marijuana in California back in the 90's. Southern California natives Slightly Stoopid headlined Saturday night to a spectacular crowd, while Ozomatli performed their Latin/Funk inspired jams closing out the Cup Sunday evening.