Through the Roots at The Date Shed
Higher Heights
Higher Heights
Better Chemistry
Better Chemistry
Better Chemistry
Better Chemistry
Better Chemistry / White Glove Service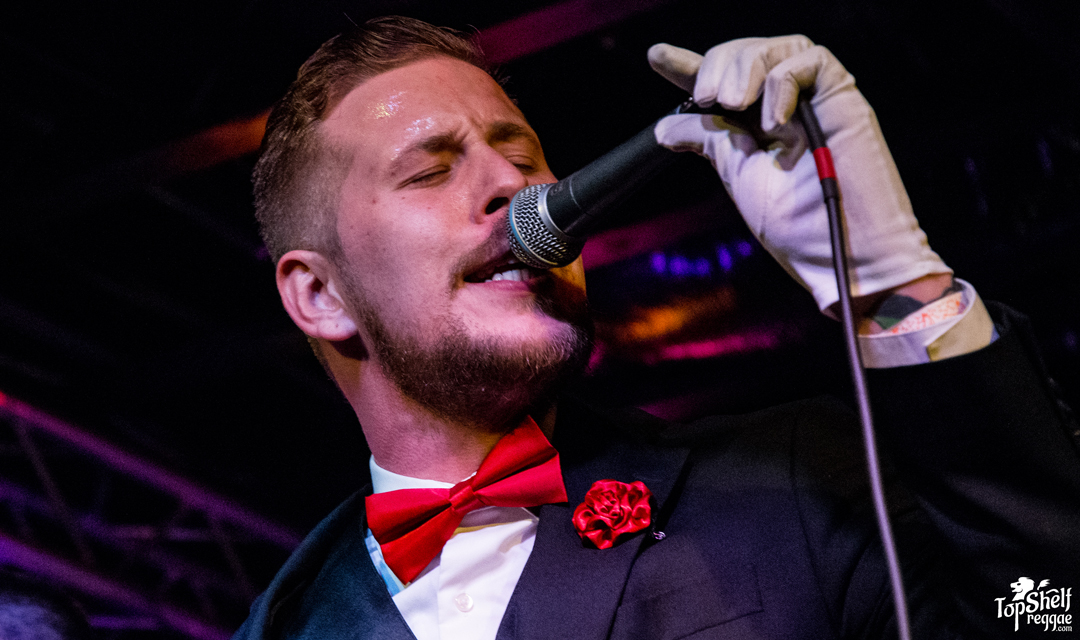 White Glove Service
White Glove Service
White Glove Service
White Glove Service
White Glove Service
Through the Roots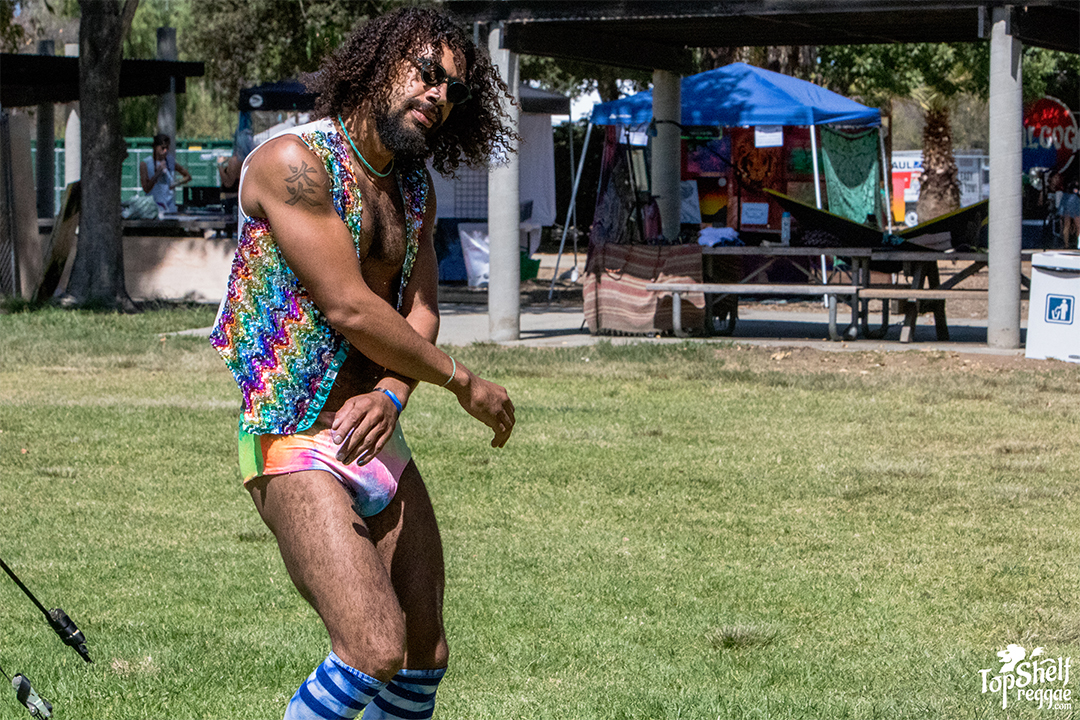 Through the Roots
Through the Roots
Through the Roots
Through the Roots
Through the Roots
On January 27th, 2018, Through the Roots headlined the show at The Date Shed, supported by White Glove Service, Higher Heights and Better Chemistry. The Date Shed in Indio, California is a great place to catch to a show: it's intimate atmosphere and great sound make it a perfect place to experience a band, especially if you enjoy bands up close!
Higher Heights and Better Chemistry were fun sets that set the mood for the night and gave the crowd some great energy to get them ready for the guys in suits, White Glove Service. WGS always has a fun show – as much fun to watch as listen to – and this show was no different. Next were the headliners, Through the Roots. This was my first time seeing them in an intimate setting and, I have to say, I had a blast! TTR is always a pleasure to see because you can tell how much fun they have doing what they do.
Photography by Sean McCracken.