On this podcast, we're joined by Mike Norris, host of My Classic Album with Mike Norris: a podcast about the most acclaimed and loved albums of all time. Mike dedicates each episode to one classic album and looks at the history of the album, as well as its impact in the years following its release. Hosts Skunk Manhattan and Victor Ramos discuss his personal album pick, the background on his podcast and his approach to landing esteemed guests. Mike has hosted such renowned musicians as Ron "Bumblefoot" Thal and Dizzy Reed (of Guns N Roses), Phil Collin (of Def Leppard) and Tim King (of SOiL), among others, discussing each artists favorite and most influential albums. Whether the album of discussion is a classic rock icon of the 1960s, a progressive concept masterpiece of the 1970s, a glam or thrash titan from the 1980s, a grunge game-changer from the early 1990s or a modern staple of the new millennium, Mike Norris gives a detailed track-by-track breakdown as he dissects each iconic record.
We had a blast discussing Mike's album pick, Queen's 'Sheer Heart Attack'.
Though it may have been derailed with random thoughts, questions, rants and laughs, we managed to discuss every track. It was no surprise that Mike knew about everything you'd expect from the host of a show called "My Classic Album". The history from that one Queen album alone was fascinating and every episode of MCA is full of insight and information about the timeless albums that so many know and love. We highly recommend you subscribe to the show below!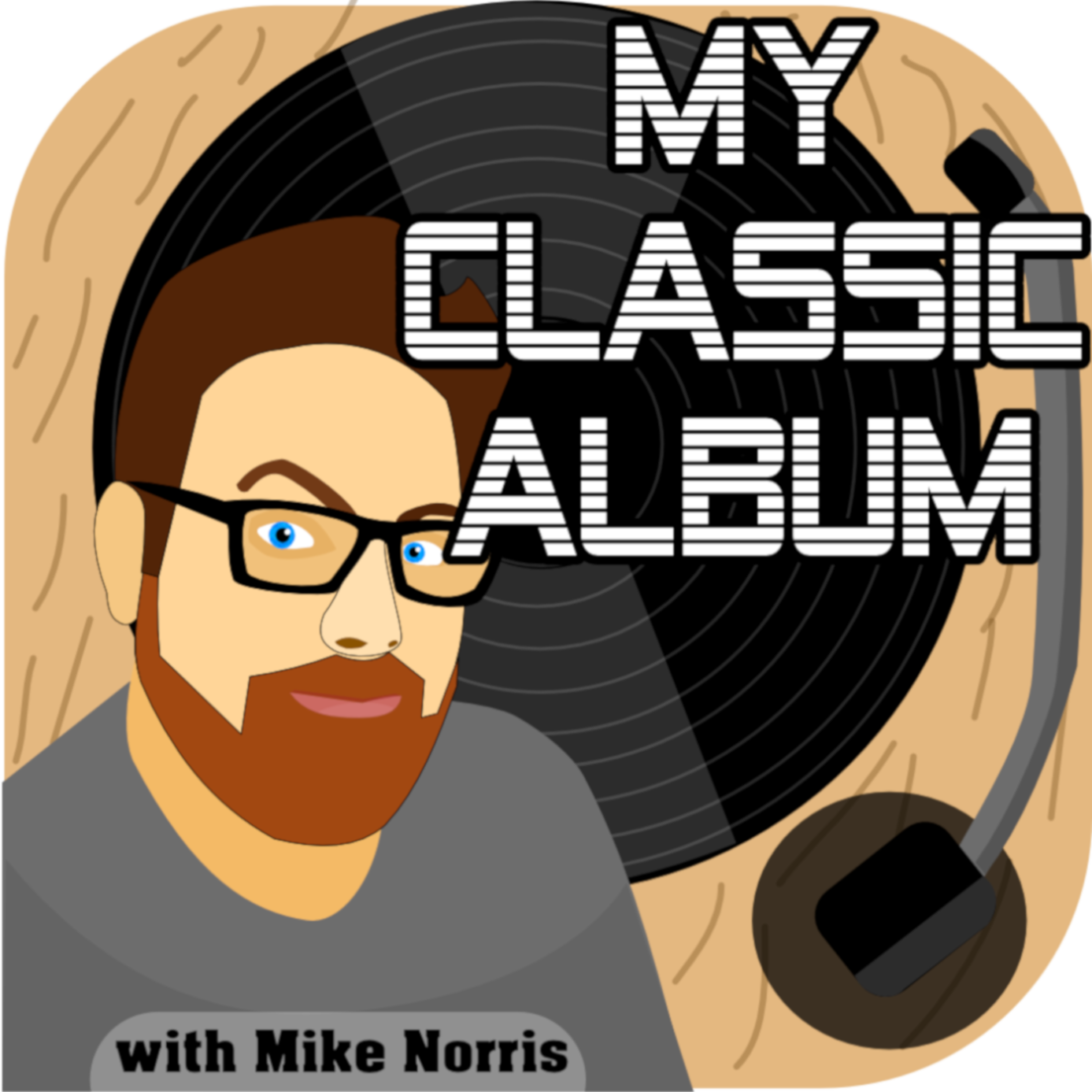 Tune into My Classic Album with Mike Norris podcast:
My Classic Album with Mike Norris links: Facebook | Twitter | Instagram | Website
About the podcasters
Skunk Manhattan:
Skunk is a musician, primarily known as the frontman and guitarist for eclectic heavy-rock band A Good Rogering. Since moving to Austin in 2004, he has recorded and performed with a wide variety of bands and solo artists over a career spanning more than 20 years and has shared the stage with notable acts, such as Skid Row, Marty Friedman, Uli Jon Roth, George Lynch and Metal Church among others. Skunk not only works as a performing musician and recording artist, but also as a producer and music teacher. With two decades of insight into what it means to be a professional musician and a passion for not only music, but comedy and general chatter, Skunk was quick to jump at the opportunity to co-host a podcast with longtime friend, Victor Ramos. 
Victor Ramos:
A Texas native, Victor's early musical influences are a mixture of classic rock albums played by his Vietnam vet father and a whole lot of 'the Fab Four' via his Beatles-loving mother. Sprinkle in some classic country and Motown, and you have a man that would say "¿que?" when other Tejanos would ask what his favorite cumbia was. After a stint in the Marines, Victor moved to Austin in 2000 and began working in the tech industry. He met Skunk in a Spanish class in 2005 and the two discovered a shared passion for not only beer, but music. After years of collectively attending concerts and talking music, the idea to start a podcast centering around such topics seemed like a logical endeavor.