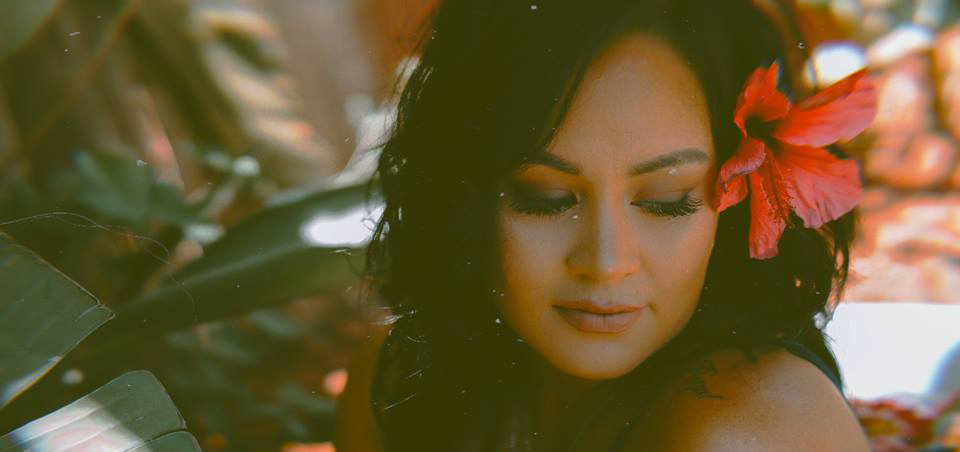 SoCal songstress Lea Love is about to drop her much-anticipated EP and to celebrate, she is releasing the title track "Way I Am" here on Top Shelf Music! Available tomorrow on all digital outlets, Ms. Love showcases not only her vocal range, but her open persona. This is who she is, folks! With a catchy sing-along type of structure, the single unfolds with a reggae beat and Love singing that the whole world is "sellin' you a dream [although that's] not foolin' me". Lea Love recognizes her roots as she's grown into herself, stating she "started with nothing but good vibes". With confidence, Love stands as a female breakout artist that stays true to herself, no matter what the world throws her way.
Lea Love recognizes her roots as she's grown into herself…
Love comments on the creative process behind her new release: "I am excited to announce my very first EP, Way I Am, will be dropping June 14th! I can't wait to share my music with you all. It has truly been a labor of love and it's inspired by all my life experiences thus far. I'm excited to share this next chapter in my musical career and looking forward to where the journey takes me."
Be the first to tune in and hear "Way I Am" via the exclusive link below and make sure to check out Lea Love's Way I Am EP out off Mensch House Records this June 14th. For more information on Lea Love, visit the links below.
Exclusive world premiere of Lea Love's "Way I Am" single: