Livermore Reggae Nights with Thrive and Hirie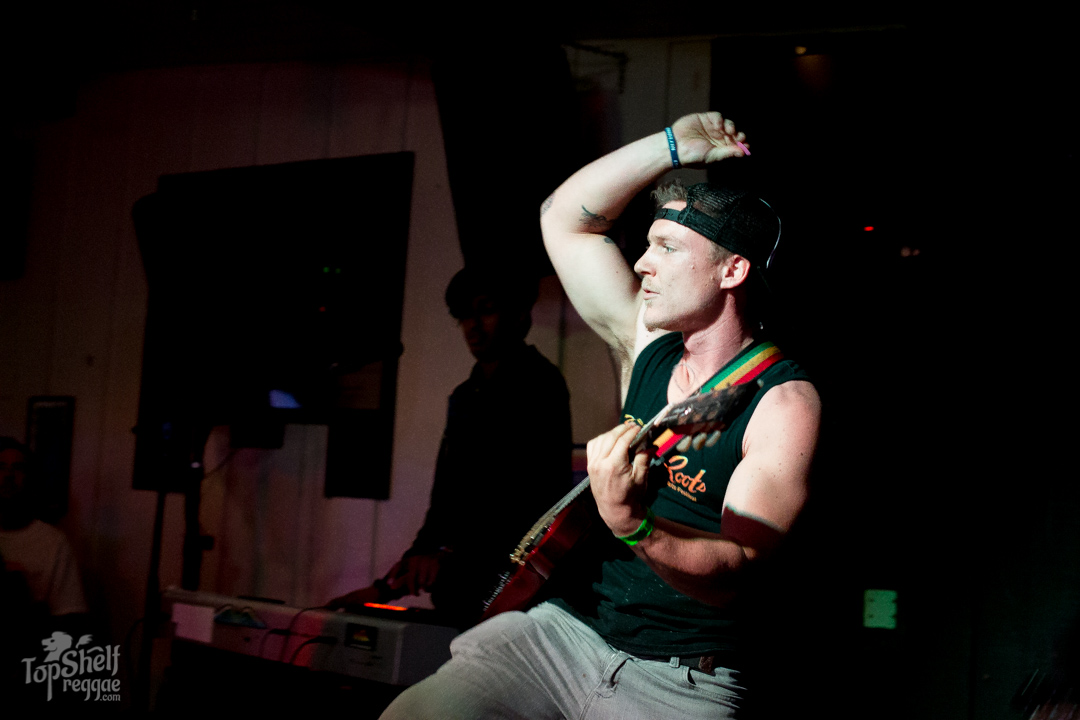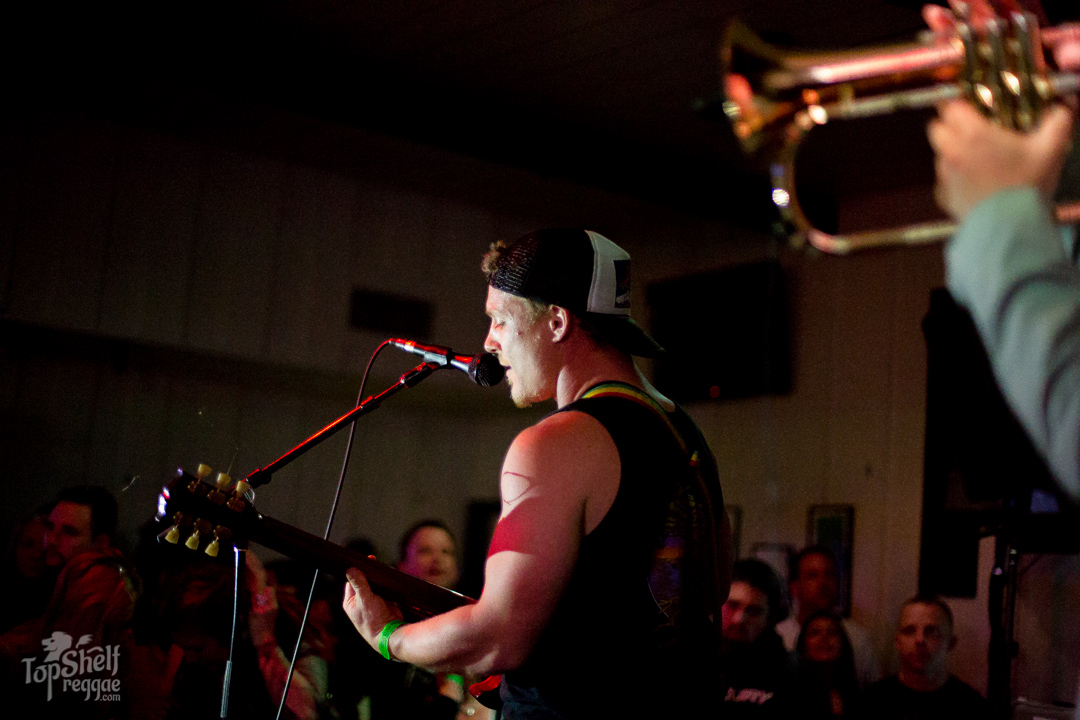 Situated roughly an hour east of San Francisco, the quiet town of Livermore, California, best known for its outlet malls and modestly amazing wineries, sits a humble little building that rests on the outskirts of an outdoor mall in a mostly quiet residential neighborhood. The Pine Street Bar may look seemingly like your old and familiar bar, fitted with pool tables, weathered dart board, and several flat screen televisions, but what sets this bar apart from the rest is that come every few weeks, this quaint neighborhood bar transforms itself into the "East Bay's" place to be for reggae rock enthusiasts thanks to the fine folks over at California Roots.
people were actually being turned away at the door due to over capacity
The Livermore Reggae Nights, presented by California Roots became a thing late 2013 and has grown to include such great acts like Arden Park Roots, Krooked Treez, Clear Conscience, Just Chill, Simple Creation, and most recently Thrive and Hirie. The Friday night show attracted many out-of-towners which filled every single nook and cranny. As noted by several bar patrons, people were actually being turned away at the door due to over capacity.
The dimly lit stage made for a perfect, intimate evening with both Hirie and Thrive which played flawlessly throughout the evening. To the delight of many, Hirie joined Thrive on stage to perform their latest single titled "Broken" which genuinely brought down the entire house. The immense energy from both Thrive and Hirie's performance brought amazing intensity to the Livermore patrons, which resulted in an encore performance from Thrive, and continuous chanting from the crowd for another.
The Livermore Reggae Nights has been a much welcomed addition to the East Bay's night life scene and breaks into a much needed market. We're extremely excited to see what the future holds for this ongoing event, however at their current rate, there is no doubt in our minds this will be a huge success.