Reggae on Route 66 2018: Day Two
Around Day Two
The Transcendental Experience
The Transcendental Experience
The Transcendental Experience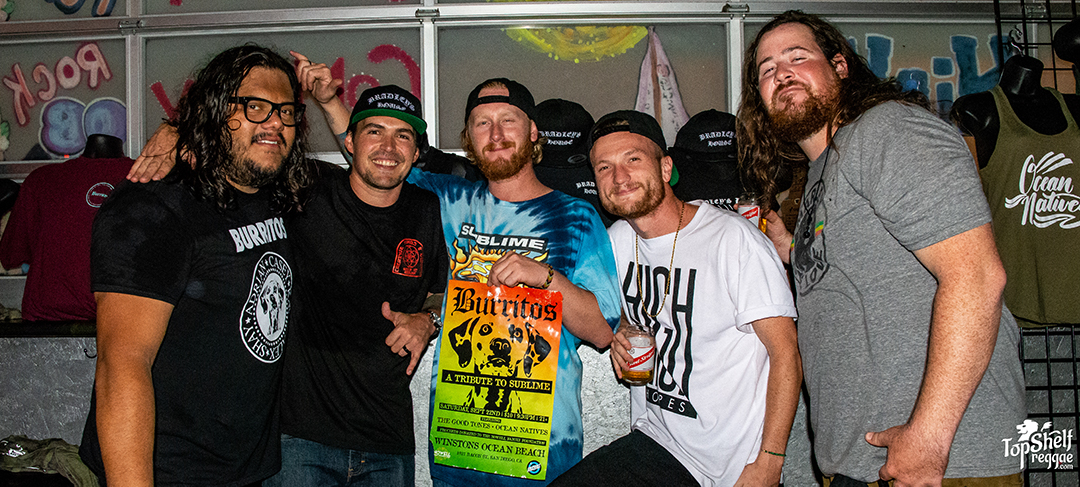 The Transcendental Experience
Around Day Two
Irie Nationz
Irie Nationz
Irie Nationz
Irie Nationz
Irie Nationz
Around Day Two
Around Day Two
Inna Vision
Inna Vision
Inna Vision
Inna Vision
Inna Vision
Around Day Two
Around Day Two
After the Smoke
After the Smoke
After the Smoke
After the Smoke
After the Smoke
Around Day Two
Around Day Two
Around Day Two
Josh Heinrichs w/ SkillinJah
Josh Heinrichs w/ SkillinJah
Josh Heinrichs w/ SkillinJah
Josh Heinrichs w/ SkillinJah
Josh Heinrichs w/ SkillinJah
Josh Heinrichs w/ SkillinJah
Josh Heinrichs w/ SkillinJah
Josh Heinrichs w/ SkillinJah
Josh Heinrichs w/ SkillinJah
Josh Heinrichs w/ SkillinJah
The Art of Jimmy Ovadia
Around Day Two
Swells
Swells
Swells
Swells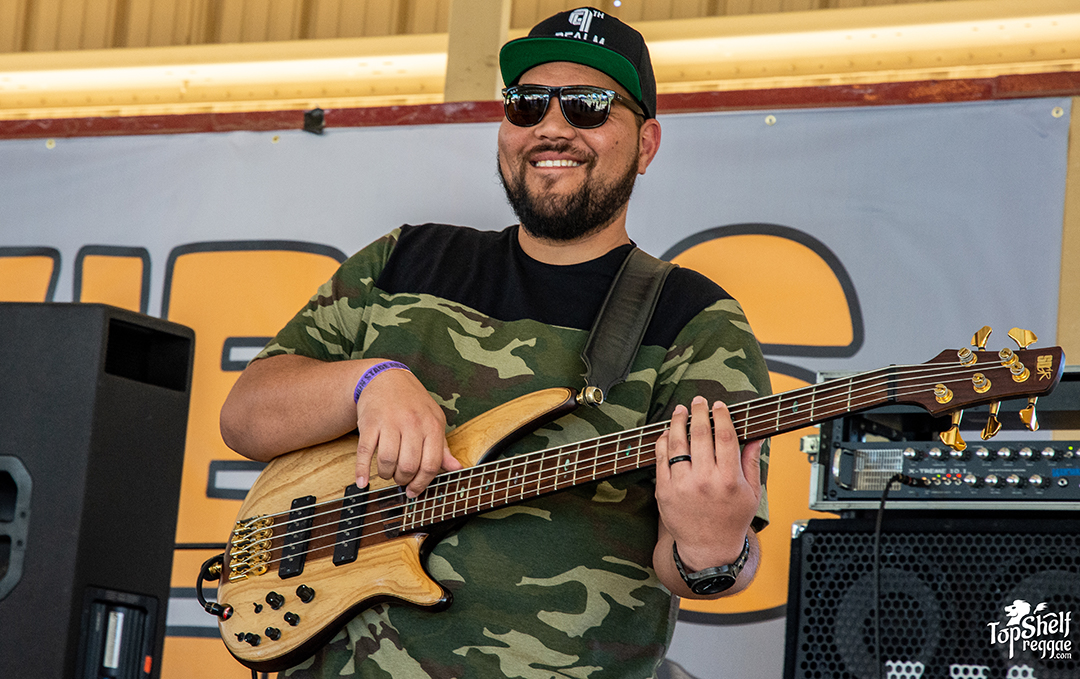 Swells
Swells
Swells
Al Scholl Artwork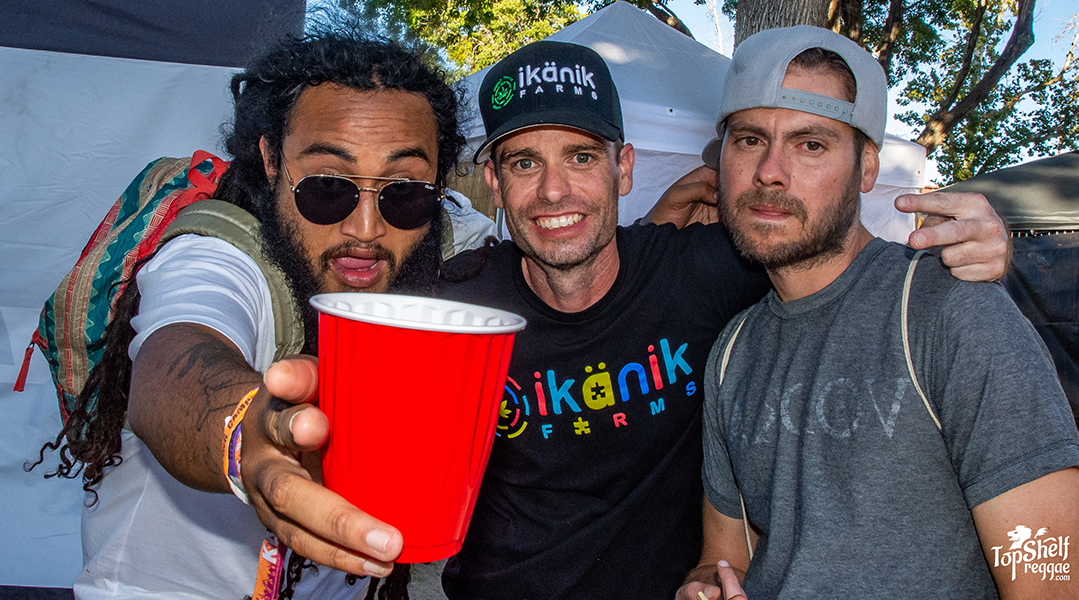 Around Day Two
Leilani Wolfgramm
Leilani Wolfgramm
Leilani Wolfgramm
Leilani Wolfgramm
Leilani Wolfgramm
Leilani Wolfgramm
Leilani Wolfgramm
Leilani Wolfgramm
Leilani Wolfgramm w/ We Should Smoke
The Art of Jimmy Ovadia
Around Day Two
Roots of Mine
Roots of Mine
Roots of Mine
Roots of Mine
Roots of Mine
Roots of Mine
Roots of Mine
Roots of Mine
Roots of Mine
Roots of Mine
Around Day Two
Mike Love
Mike Love
Mike Love
Mike Love
Mike Love
The Art of Jimmy Ovadia
Dubbest
Dubbest
Dubbest
Dubbest
Dubbest
Al Scholl Artwork
Around Day Two
The Expendables
The Expendables
The Expendables
The Expendables
The Expendables
The Expendables
The Expendables
The Art of Jimmy Ovadia
Around Day Two
Sensamotion
Sensamotion
Sensamotion
Sensamotion
Sensamotion
Sensamotion
Sensamotion
Around Day Two
Around Day Two
The Green
The Green
The Green
The Green
The Green
The Green
The Green
The Green
The Green
The Green
On September 16th, Reggae on Route 66 Day Two commenced at the San Bernardino County Fairgrounds. This was the first year of the festival and it offered camping, a car show, great food and some awesome music from some great bands. Sunday started out with great weather like the day before. The Transcendental Experience started the day off on the Good Vibes stage, while Irie Nationz continued the vibe and got everyone warmed up for a great day of music and fun. Inna Vision was the first band to hit the Main Stage and had a fun set. Next was After the Smoke on the small stage, then back to the main stage from Josh Heinrichs and SkillinJah.
Sunday started out with great weather like the day before.
After that came Swells on the small stage and Leilani Wolfgramm on the Main. One of my personal favorites, Roots of Mine, was up next on the small stage, joined for "My Connect" by Skunkdub. Everyone then went over to the Main Stage for Mike Love, who blew us away with his emotion and feeling. As the sun started to set, favorites Dubbest kept it going on the small stage. Then, as it got dark, The Expendables hit the main stage with the energy and fun they are known for. They had one of the best sets of the weekend. The Good Vibes stage headliner Sensamotion closed down one side of the fest as The Green closed the other. Overall, it was an amazing weekend with friends, music and Good Vibes.
Photography by Sean McCracken