Reggae Rise Up Florida 2019: Day Three
Around Day Three
Around Day Three
Around Day Three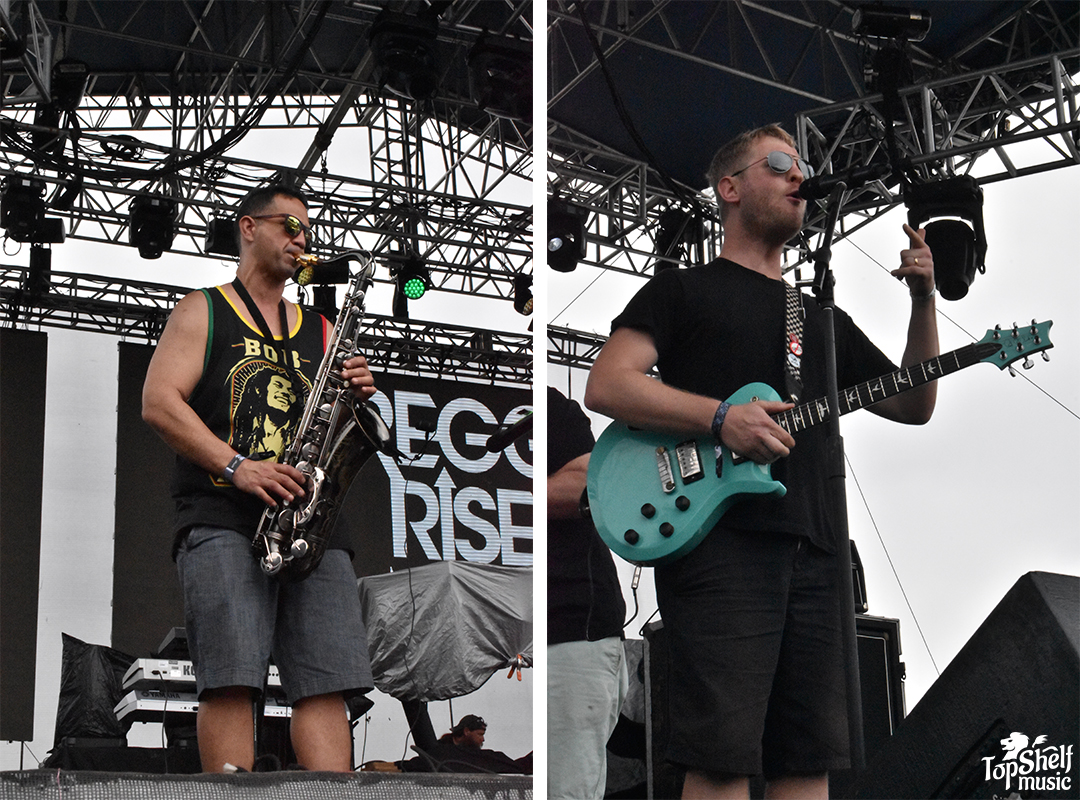 Bumpin Uglies
Bumpin Uglies
Bumpin Uglies
Bumpin Uglies
Around Day Three
Around Day Three
Fortunate Youth
Fortunate Youth
Fortunate Youth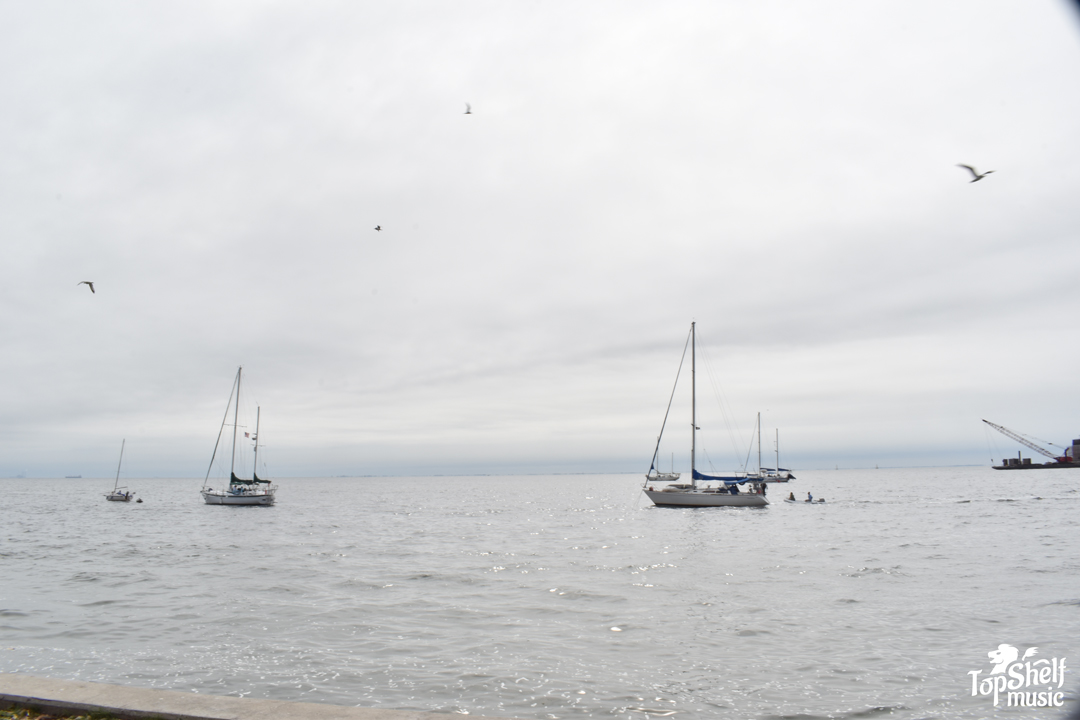 Around Day Three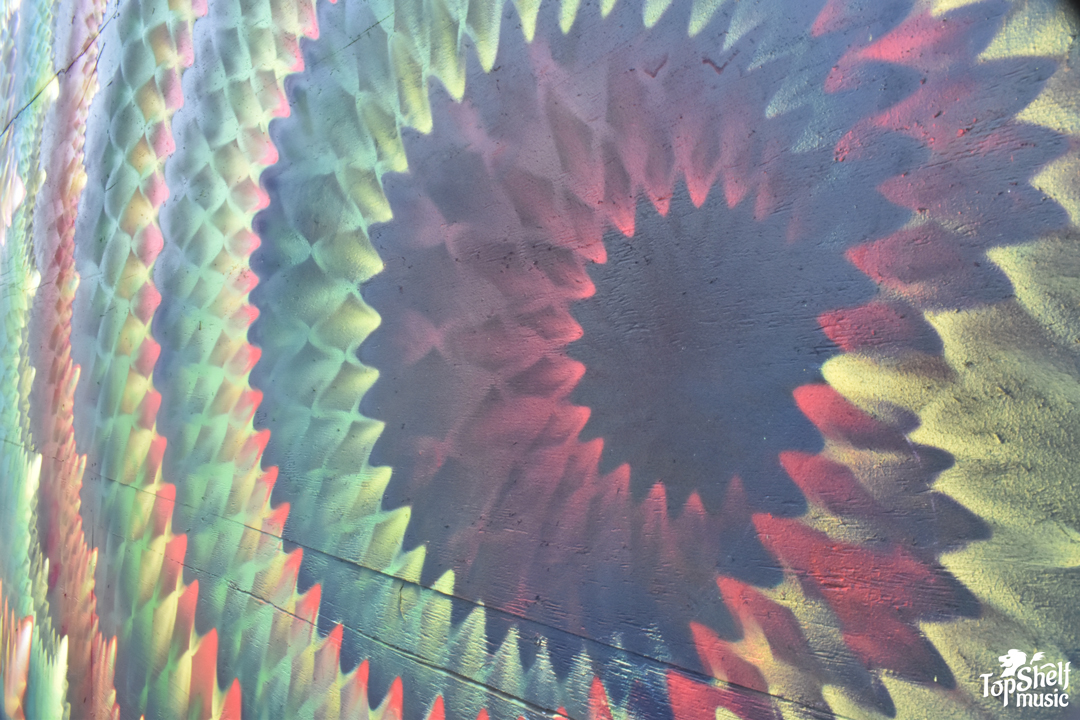 Around Day Three
Around Day Three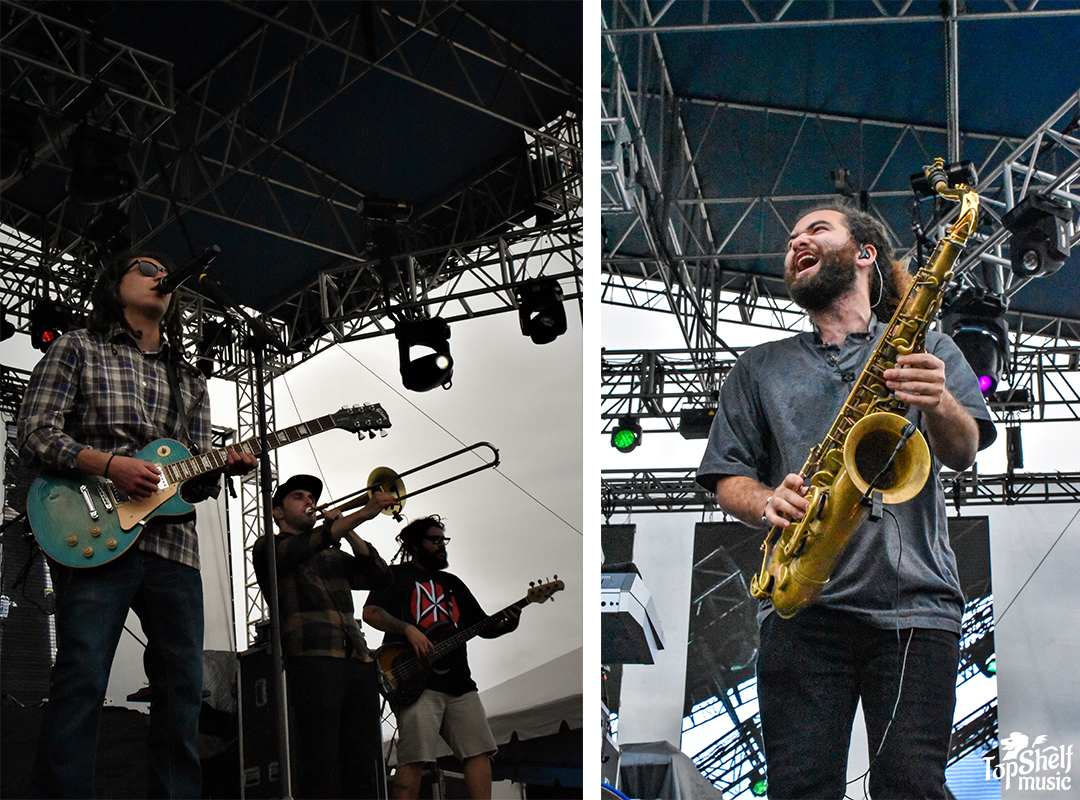 Tribal Seeds
Tribal Seeds
The last and final installment of Reggae Rise Up Florida 2019 suitably landed like a merry leprechaun on St. Patrick's Day. Not only was every festival attendee sporting some form of the color green, but the elaborate costumes and accessories were added to the day in such cool ways. Honey Hounds opened up Day Three on the SMKFLWR stage and stopped me dead in my tracks. Simply said, they're not what I expected, but I loved what I got. Tribe Of I was up first to start the big show on the main Rise Up stage. Never being able to catch them live, I sat back and jammed to this very eclectic and interesting group of guys. Tribe Of I is best consumed LIVE. They killed it for the record. Jah 9 was a welcome distraction from anything that was taking you from living in the moment day three. She easily broke the mold with this mix.
Two huge performances were a major weekend highlight…
Making not just a splash but a tidal wave, Bumpin Uglies hit us with it back at the giant Rise Up Stage. It was incredible to see the efforts of a group of savage workaholics finally come to light on such a big platform. #UgliesNation, all day. The SMKFLWR stage showcased Shwayze next, who brought the 'spring break college kid' out in me and I loved every second. Like I stated in my very detailed three-day RRUF19 review, he added his signature "Corona & Lime" summer style to the day and the Sunshine State was prepared. Great energy.
Fortunate Youth brought everything along with them, including the kitchen sink. The band's festive holiday spirit spurred even more growth to the main stage. Fortunate Youth is one of my favorite bands, as well group of humans. I have yet to see a bad performance from these brothers and I don't plan on it. Two huge performances were a major weekend highlight: both Iya Terra & Trevor Hall brought forth thought-provoking lyrics and the most soothing of sounds musically. Iya hit the SMKFLWR stage first, not leaving much for Hall who closed down that stage.
At this point, we made our way back to the main stage just in time for Tribal Seeds. When I think of RRUF, I think of Tribal Seeds and Steel Pulse. Like a fine tuned instrument, with all of its pieces arranged just so, TS is audio, visual and interactive. Never a bad set. Sadly, I had to leave and head home at this point, missing Rebelution's headlining performance. Walking to the car, I caught the first three or four songs. Alone, yet still in the company of a billion stars, I realized I didn't miss the performance at all. Reggae Rise Up is a life we live for three full days, but that we re-live all the time. Thanks for the memories — Class of 19'! Be sure to lock in your Reggae Rise Up Utah tickets, on sale now!
Photography by Jay Cohen