Sabroso Taco Fest 2019: Day One
Around Day One
Around Day One
The Suicide Machines
The Suicide Machines
The Suicide Machines
The Suicide Machines
The Suicide Machines
The Suicide Machines
The Suicide Machines
The Suicide Machines
The Suicide Machines
Around Day One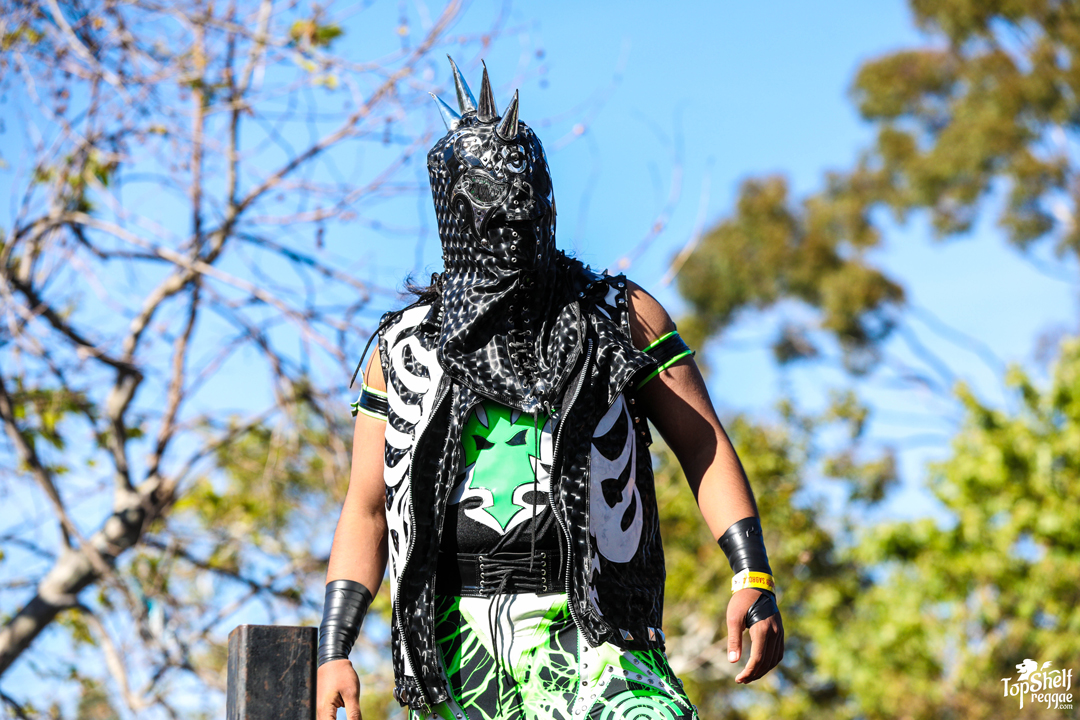 Around Day One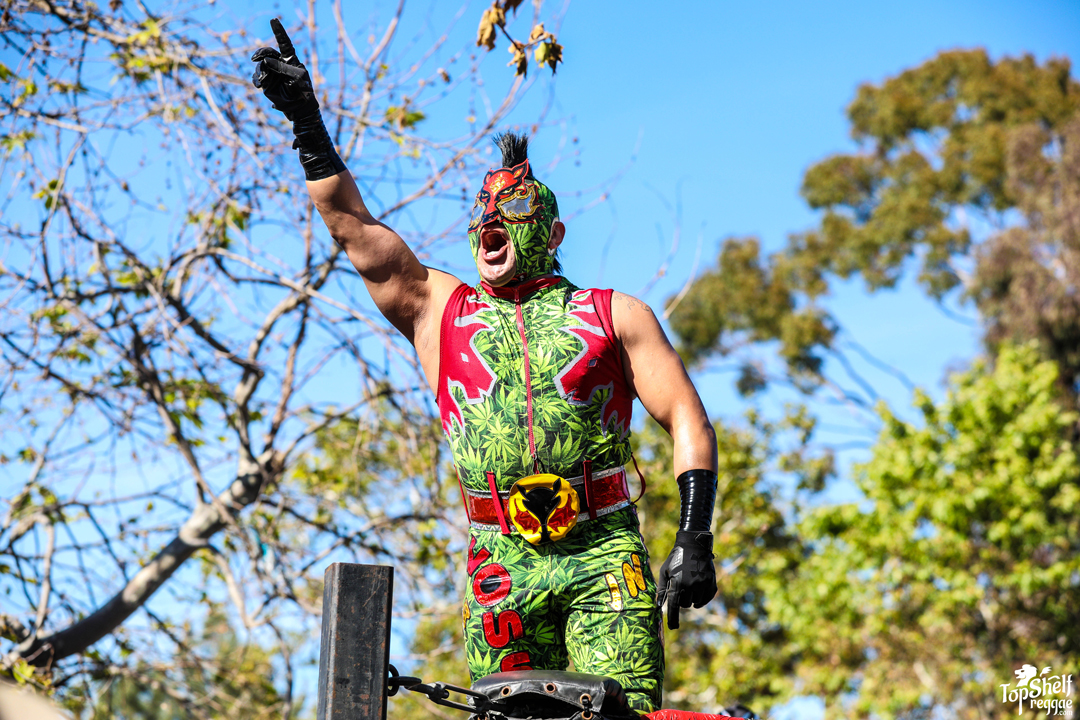 Around Day One
Around Day One
Strung Out
Strung Out
Strung Out
Strung Out
Strung Out
Strung Out
Strung Out
Strung Out
Strung Out
Strung Out
Around Day One
Around Day One
Lagwagon
Lagwagon
Lagwagon
Lagwagon
Lagwagon
Lagwagon
Lagwagon
Lagwagon
Around Day One
Around Day One
Around Day One
Bad Religion
Bad Religion
Bad Religion
Bad Religion
Bad Religion
Bad Religion
Bad Religion
Bad Religion
Bad Religion
Bad Religion
Around Day One
Around Day One
Flogging Molly
Flogging Molly
Flogging Molly
Flogging Molly
Flogging Molly
Flogging Molly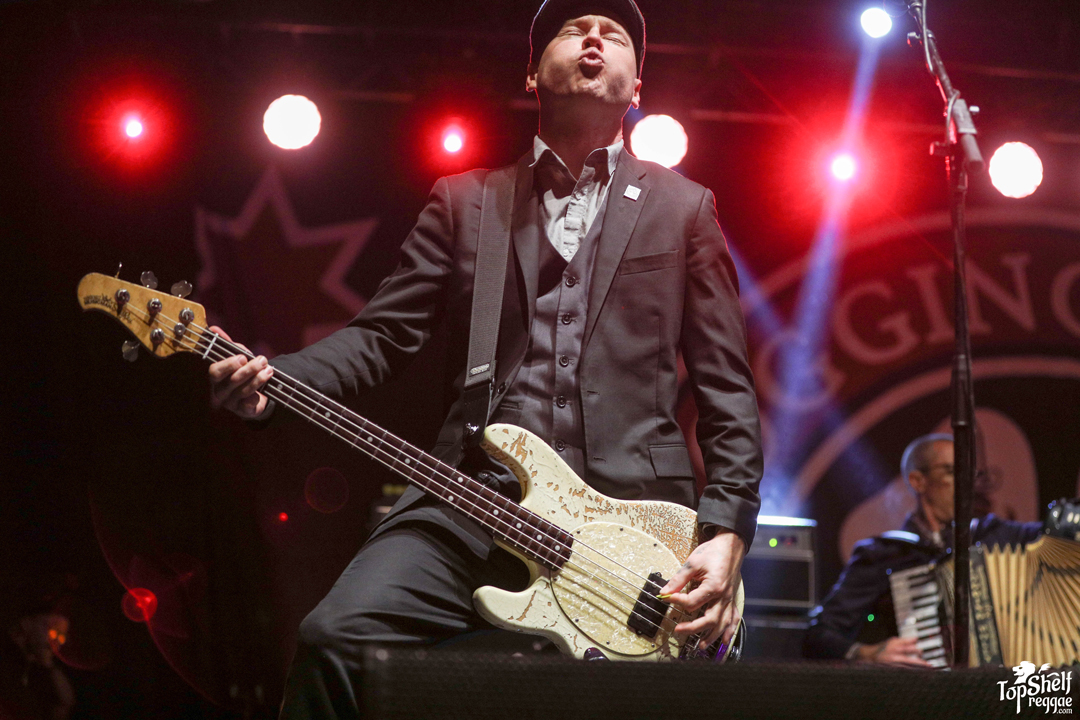 Flogging Molly
Flogging Molly
Flogging Molly
Holy Guacamole! Sabroso has been so successful over the years that the 6th Annual Sabroso Taco Festival turned into a two-day festival for 2019! This is 'nacho average' festival. Craft beer, ciders, tacos, Lucha Libre AND punk rock music! Gringo Bandito is the official sponsor for Sabroso Craft Beer, Taco & Music Festival. Dexter Holland, frontman for the headlining punk band, The Offspring, created the hot sauce for fun. Now, 10 years later, over a million bottles have sold around the world.
This is 'nacho average' festival.
Fans got a free commemorative Sabroso glass upon entering the gates Saturday, April 6th in Dana Point, California to fill as many times as they could between 1-4pm. The lines were stacked, but went quickly, enough to get quite a buzz going. Taco eateries competing for 'Best Taco' were throughout the venue. Everything was timed perfect, so you didn't miss anything. In between bands, Lucha Libre wrestling was entertaining the fans. I may have called it 'Nacho Libre' a few times, I mean, we were at a taco festival. Serious fans love their Lucha Libre, cheering for their faves, wearing the masks and, of course, yelling at the referee.
Good Charlotte had to back out last minute, but we were pleasantly surprised with Adolescents to fill in with a little switch to set times. The Suicide Machines have a pretty big fan base. Jason Navarro went out in the crowd, greeted fans, jumped in the mosh pit and let the fans join in on vocals. Old school punk rock Strung Out, Lagwagon and Bad Religion all killed it onstage. I don't know if there is a sweeter sound than the whole crowd singing in unison to punk rock songs, knowing every single word. I especially love hearing Bad Religion's "Fuck You" sung loudly with everyone's fingers in the air. Flogging Molly is an amazing, high energy, seven piece Irish-American punk band. Even if you don't know a single song, you're going to have fun at their show. You can't help but move your body to this music. Mosh pits circled in the front and others doing do-si-do with their friends. Everyone was drunk and happy closing out Day One of Sabroso.
Stay tuned for Day Two with 'Best Taco' and 'Taco Eating Contest' winners!
Photography by Heather Vandemark