Reggae Rise Up Florida 2019: Day One
Around Day One
Around Day One
Around Day One
Around Day One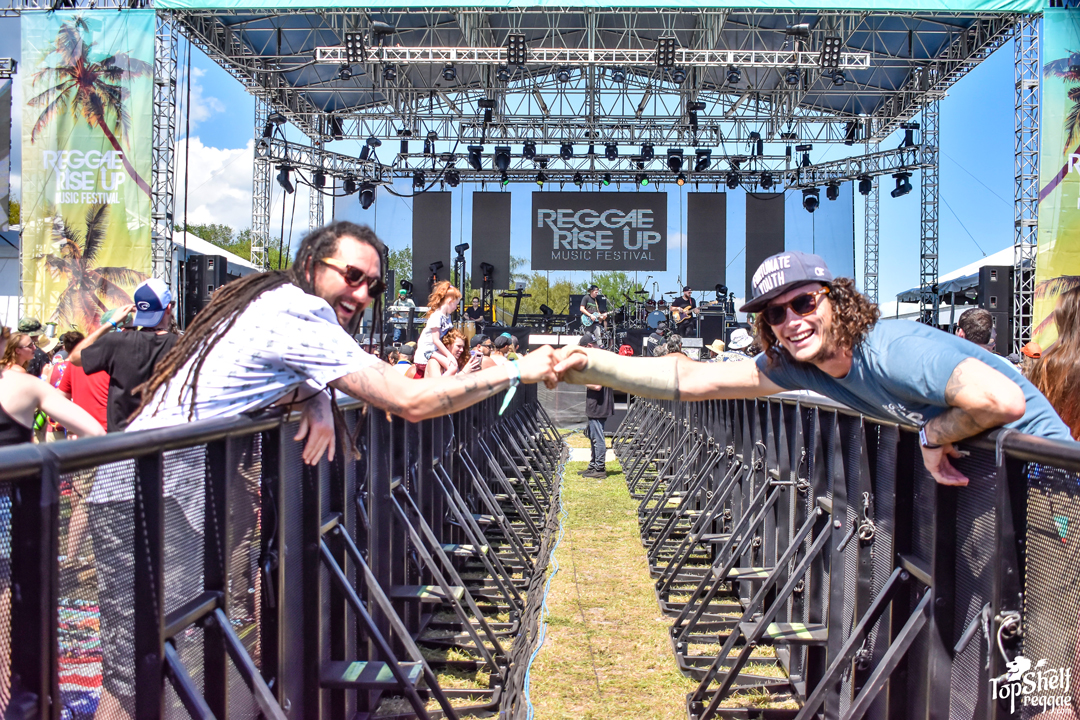 Around Day One
Around Day One
Around Day One
Around Day One
Bret Bollinger
Around Day One
Around Day One
Around Day One
Around Day One
Around Day One
Around Day One
Around Day One
Around Day One
Sticky Fingers
Sticky Fingers
Sticky Fingers
Sticky Fingers
Sticky Fingers
Around Day One
Around Day One
Around Day One
Around Day One
Around Day One
Around Day One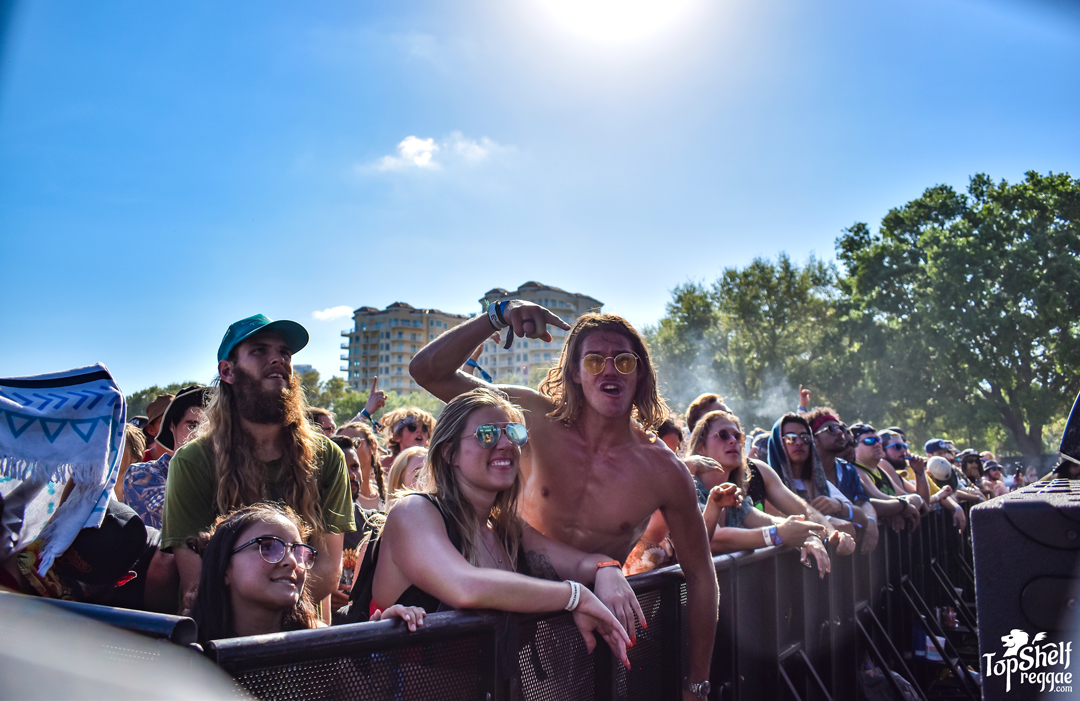 Around Day One
Pepper
Pepper
Pepper w/ KBong
Pepper w/ KBong
Around Day One
Around Day One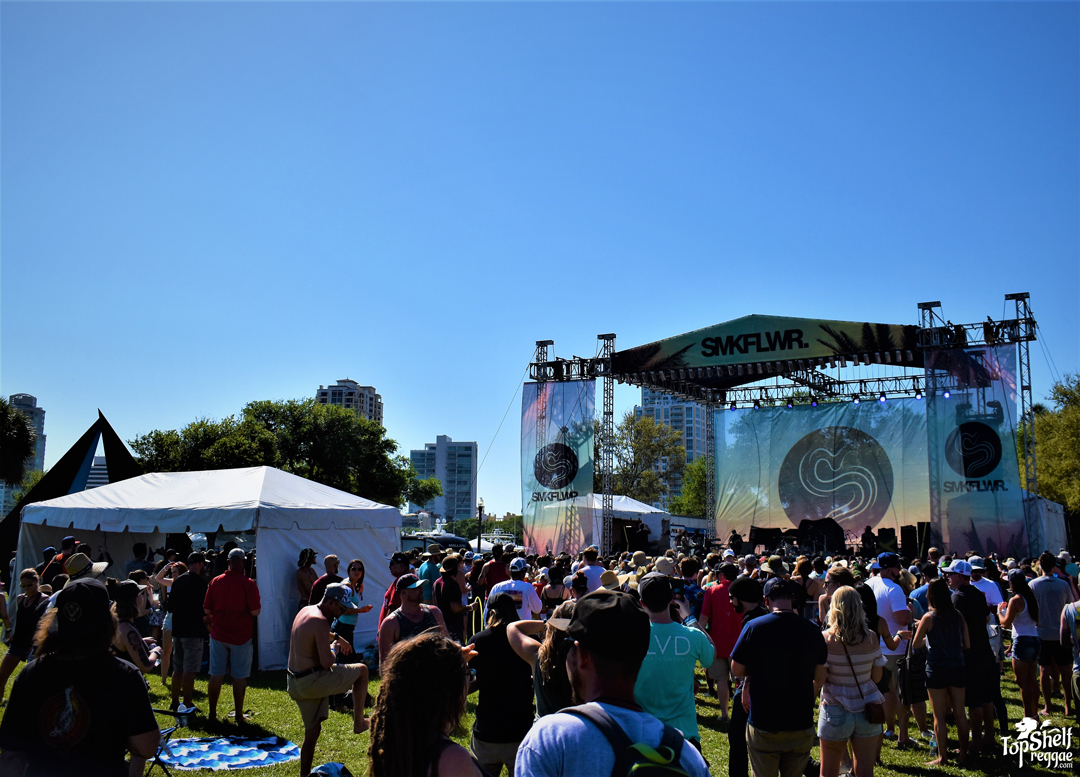 Around Day One
Around Day One
Around Day One
Around Day One
Around Day One
Around Day One
Stick Figure
Stick Figure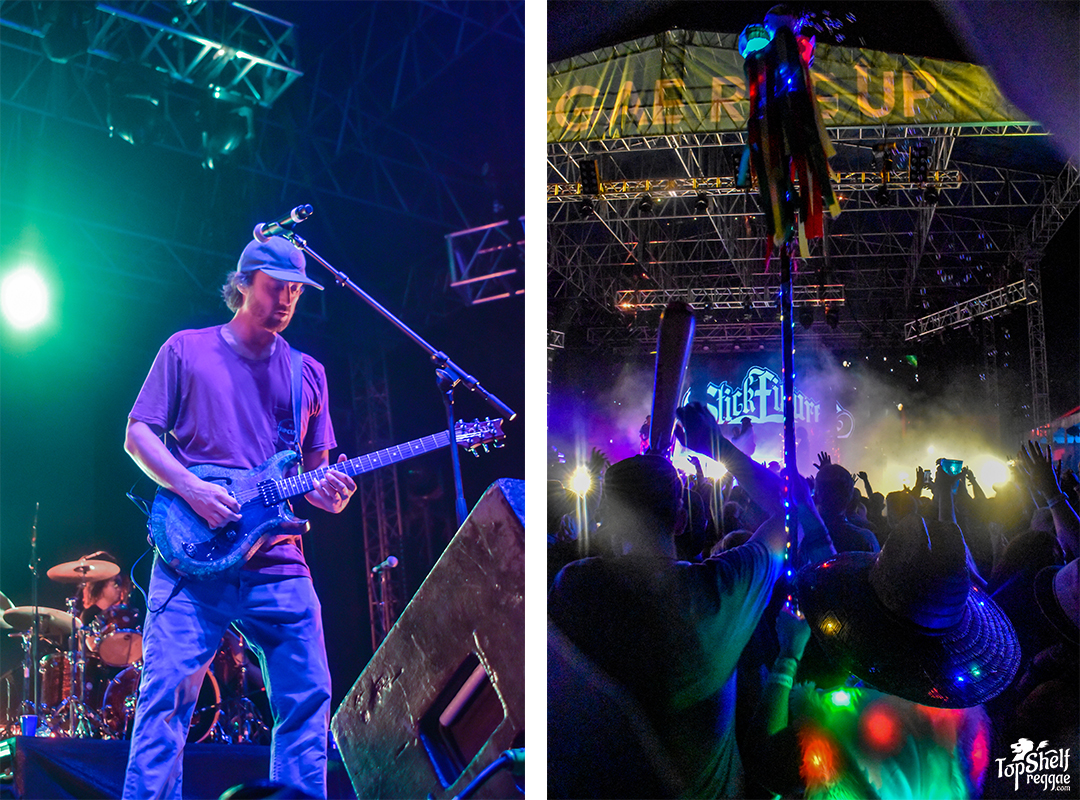 Stick Figure
Stick Figure
Friday, March 15th began the Reggae Rise Up Florida 2019 weekend. It was sunny, warm and had a palpable excitement in the air. First up, Xperimento brought the island dance vibes on the SMKFLWR stage, about a 10-minute walk from the main Rise Up Stage. Following up the addictive melodies were local in Guerrilla Panic. Four out of four years performing on the main stage at RRU, Oceanstone brought great energy to a crowd still just getting situated. Meanwhile, back at the SMKFLWR Stage, Bret Bollinger was bringing a very sweaty, yet feverishly ready crowd his solo album LoFi in HiFi fashion. This performance was like an espresso shot to kickstart many of us who were lagging. Bollinger's solo album is everything you want and more!
It was the perfect way to end Day One on such a high.
With that notably giant smile from ear to ear, Josh Heinrichs was up next on the Rise Up Stage. His performance was beautiful, as well as fun, and that balance is incredibly interesting. Keep in mind all throughout this three-day festival there was a third 'unofficial stage'. Sugarshack blew us all away by going above and beyond what any of us expected. The team created a interactive stage out of their spot on vendors row. Acoustic sessions were not just a highlight, but a high point of each day. It was exciting to see who would crease the pop-up stage next!
SMKFLWR stage hosted Ms. Nattali Rize. For the second year, I got to witness a crowd stop dead in their tracks and listen. She is the type of performer that inspires you to do and BE better. Sticky Fingers gave a performance that caressed my soul. A huge highlight of my weekend and a bucket list band, many of us stood in awe. The band's live set is incredible and I don't think they can do any wrong. Common Kings are known for addictive songs that lift you out of your seat. This day was of no exception. Pepper was another highlight set for me; this trio lives for live performances. The amount of energy, spirit and love they express and leave onstage is visibly seen on the faces in the crowd. Plus, KBong made an explosive appearance before his later Stick set!
It is not a surprise that after their over a 40-year reign, Steel Pulse still shows up. The word impressive is an understatement if describing these group of music men. With the night sky laying itself heavy overhead, I made my way back to the Rise Up Stage for the last and main performance of Day One. None other than Stick Figure could close out such a giant day. Cocoa the Tour Dog made her way to each corner of the stage, as if to greet us all. The band's energy was contagious. It was the perfect way to end Day One on such a high. Stay tuned for Day Two and Three to come!
Photography by Jay Cohen