Sabroso Taco Fest 2019: Day Two
Around Day Two
Plague Vendor
Plague Vendor
Plague Vendor
Plague Vendor
Plague Vendor
Plague Vendor
Plague Vendor
Around Day Two
Around Day Two
Around Day Two
Face to Face
Face to Face
Face to Face
Around Day Two
Around Day Two
Around Day Two
Around Day Two
Around Day Two
Around Day Two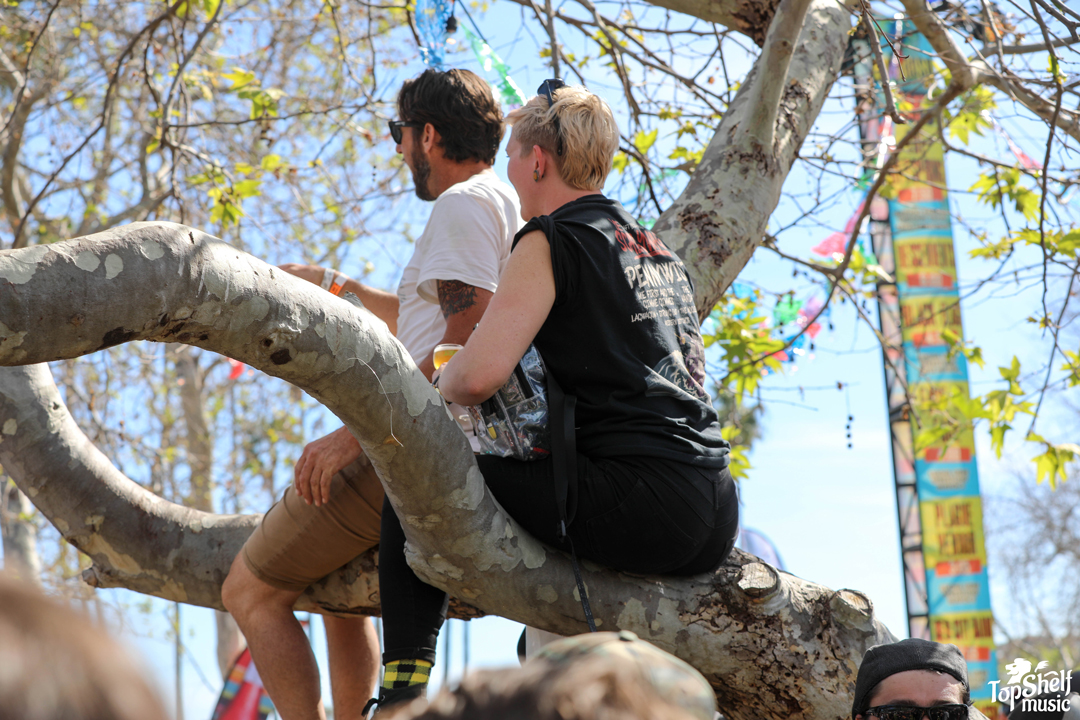 Around Day Two
Black Flag
Black Flag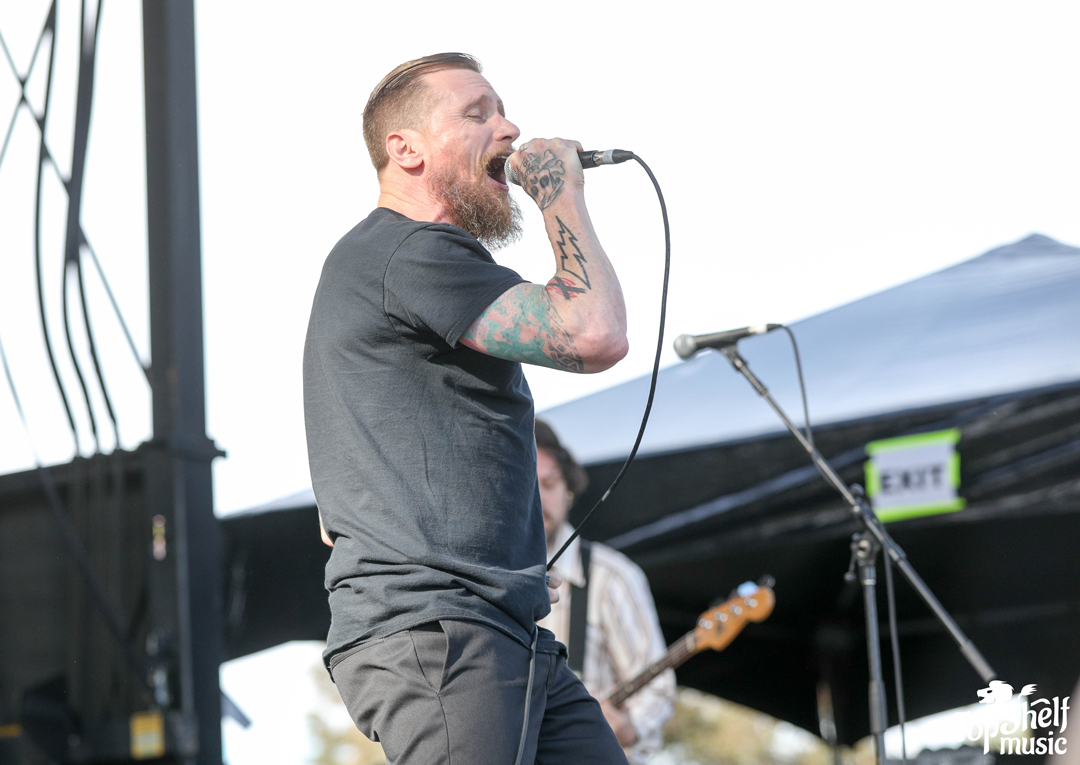 Black Flag
Black Flag
Black Flag
Around Day Two
Around Day Two
Around Day Two
Descendents
Descendents
Descendents
Around Day Two
Around Day Two
Around Day Two
Around Day Two
Around Day Two
Around Day Two
Around Day Two
Around Day Two
Around Day Two
Around Day Two
Around Day Two
Around Day Two
Around Day Two
Around Day Two
Around Day Two
Around Day Two
The Offspring
The Offspring
The Offspring
The Offspring
The Offspring
The Offspring
Day Two of Sabroso Taco Fest in Dana Point, California started off rocking right off the bat with Plague Vendor and Face to Face, in between Lucha Libre wrestling matches and mosh pits. The fest sponsored by Gringo Bandito hot sauce was packed with people, eager to see who would win the weekend's 'Best Taco' award at the end of the night. Lucha Libre body slams were in full swing as Black Flag and Descendents kept the pits circling.
Lucha Libre body slams were in full swing…
Before The Offspring took the stage to close the weekend down, vendor representatives lined up onstage alongside Jackass' Wee Man to reveal the winner of 'Best Taco'. The competition was steep, which was also the case of the taco-eating contest that followed immediately after. Gulping down water in between breaths, tacos were consumed at an astonishing rate! And, what better way to wash it all down than with The Offspring's spicy stage performance. Until next year, thanks for the inclusion, Sabroso Fest!
Photography by Heather Vandemark