The first annual Thundervibes festival
J*Ras
J*Ras
J*Ras
IrieFuse
IrieFuse
Ethan Tucker
Ethan Tucker
Ethan Tucker w/ Michael Franti
Ethan Tucker w/ Michael Franti
Thundervibes 2015
Anuhea
Anuhea
Anuhea
Thundervibes 2015
The Green
The Green
The Green
The Green
The Green
The Green
The Green
The Green
SOJA
SOJA w/ Anuhea
SOJA
SOJA
SOJA
SOJA
SOJA w/ Michael Franti
SOJA
Michael Franti w/ Ethan Tucker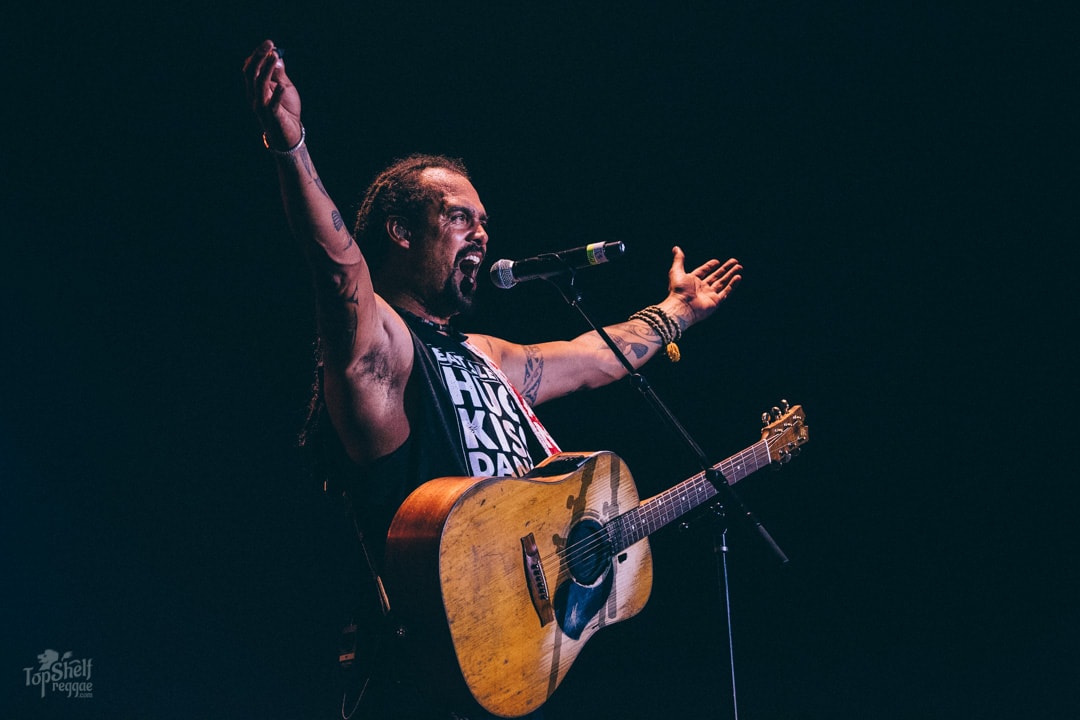 Michael Franti
Michael Franti
Michael Franti
Michael Franti
Michael Franti
Michael Franti
Michael Franti
Situated in the twists and turns of Northern California, the little town of Lincoln held a vast and intertwined gathering of music and people. The people at Thunder Valley Casino Resort created a wonderful event where you can sit back and relax, listen to some excellent music, have a great time and really enjoy the thunderous vibes. The first annual Thundervibes 2015 will forever be a prolific memory for those who attended this month's Saturday festival.
With plenty of indoor and outdoor entertainment as well as a full days worth of music, reggae fans caught seven bands ranging from national acts to the finest local talent. Popular acts include SOJA, Michael Franti and Spearhead, The Green, Anuhea, Ethan Tucker and J*Ras with IrieFuse spent the day entertaining their fans in the dry California sun and left people incredibly high on good vibes.
We want to thank Thunder Valley for their warm hospitality in presenting the first Thundervibes of hopefully many many more.