Our ears perpetually crave an auditory experience that elevates and serves as a reminder of life's essential lessons; robust positive energy stands as an undeniable force! Buju Banton, possessing a magical talent acknowledged by the global reggae dancehall community for numerous years, has evolved into a legendary figure, shaping his distinct sound and influencing millions of artists worldwide. Mark Anthony Myrie, renowned as Buju Banton and hailing from the esteemed Kingston, Jamaica, enters the year by baring his soul and strengths through his music. As anticipated, this Grammy-winning artist and visionary unveiled his remarkable album, Born for Greatness, alongside his first visual directed by Jay Will, on November 8th, 2023.
The track "Coconut Wata (Sip)" transports us to a distant island, enveloping our senses in a hypnotic ambiance with a breath of fresh air, as the sun glimmers to the rhythm of enchanting reggae beats, offering solace to the soul and a year-round dance beat! This dancehall composition imparts encouragement to fans, urging positivity in the face of the complexities of today's world.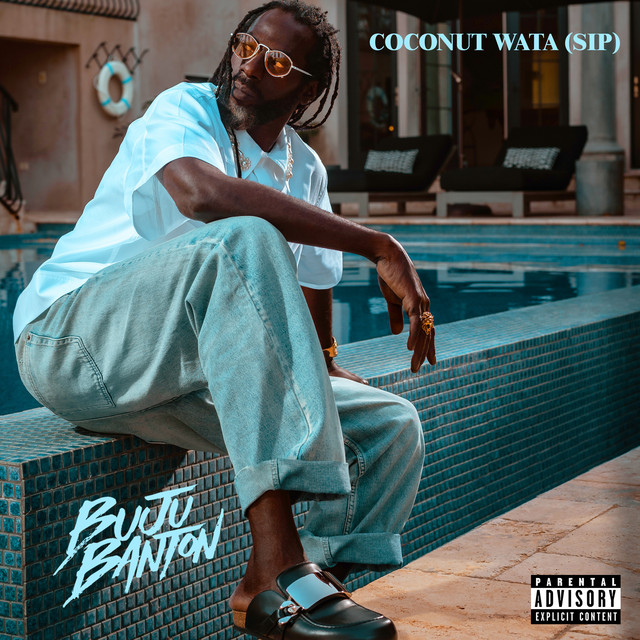 Buju Banton collaborates with the 100 Coconuts brand, dedicated to disseminating a global message: the purity and tranquility found in coconut water evoke a sense of calm and presence.
The accompanying video transcends with a message to the masses, featuring visuals of sandy tropical blends and oceanic landscapes that disconnect humans from the tumultuous aspects of everyday life. The initial slow, steady beat sets the stage as dancers synchronize with the reggae music, while Buju Banton passionately delivers his message in this warm, beautiful song that will keep you dancing all night! Disregard your current obligations and immerse yourself in the reggae beat, complemented by a refreshing sip of coconut water at the water's edge.
The globally recognized Grammy-winning artist sings with the authenticity and roots of true reggae music, representing all those who have sacrificed and established their standing in the reggae community. His legendary style and brand continue to inspire fans worldwide. Take a moment, inhale deeply, and simply savor the experience – sip, sip, sip!