A Trip to Garden Grove benefit show at Garden Amp
Around Garden Amp
Roots of Mine
Roots of Mine
Roots of Mine
Roots of Mine
Roots of Mine
Roots of Mine
Roots of Mine
Roots of Mine
Roots of Mine
Around Garden Amp
Jakob Nowell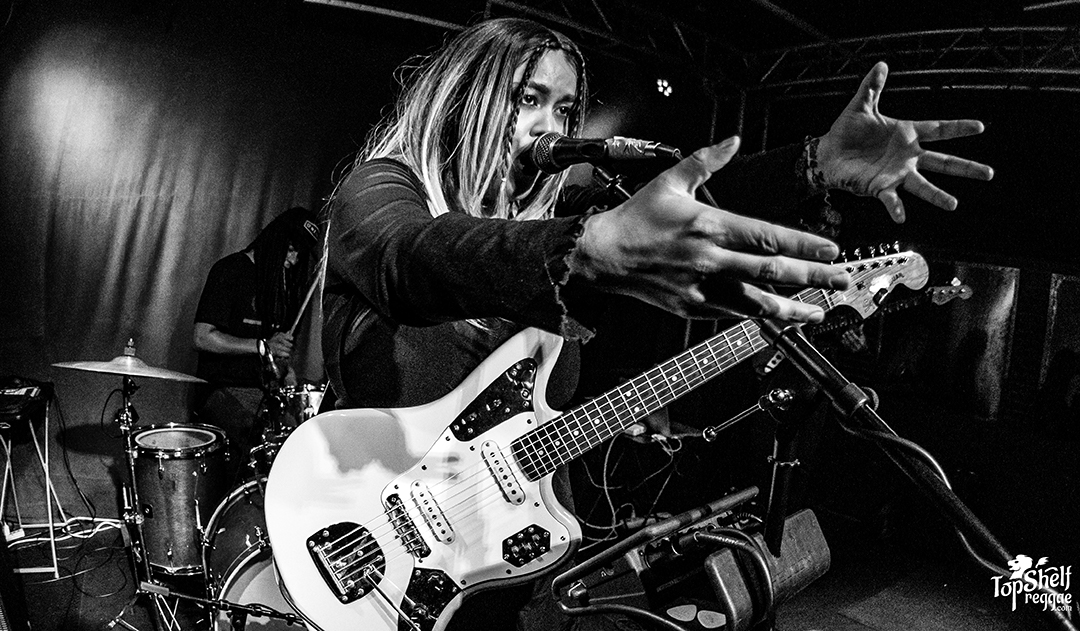 Around Garden Amp
Around Garden Amp
Micah Brown
Micah Brown
Micah Brown
Micah Brown
Micah Brown
Micah Brown
Micah Brown
Around Garden Amp
The Simpkin Project
The Simpkin Project
The Simpkin Project
The Simpkin Project
The Simpkin Project
The Simpkin Project
The Simpkin Project
The Simpkin Project
The Simpkin Project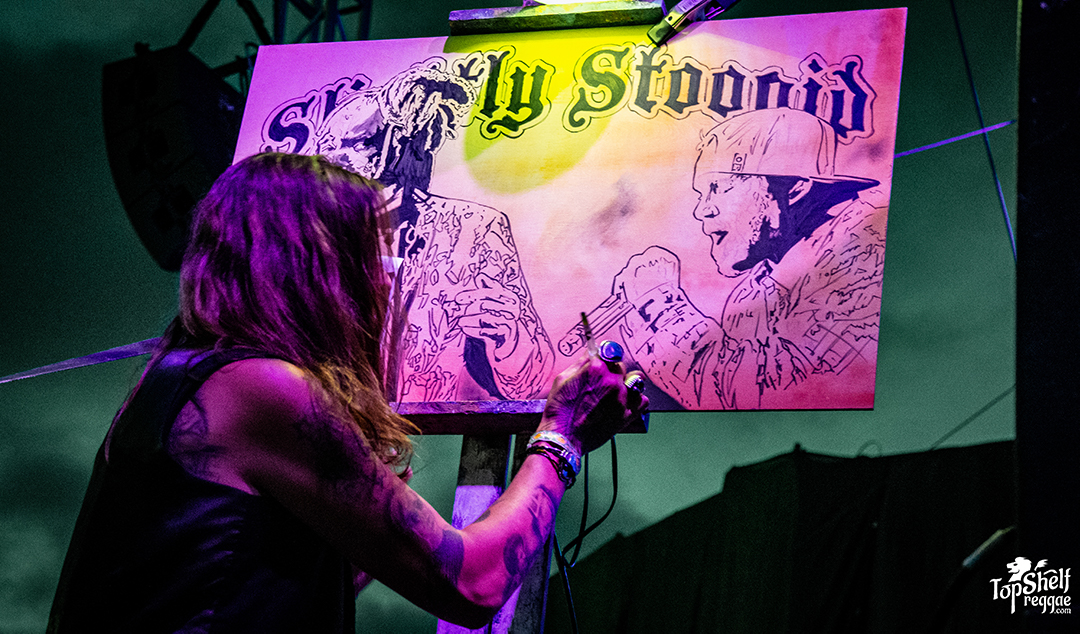 Around Garden Amp
Burritos
Burritos
Burritos
Burritos
Burritos
Burritos
Burritos
Burritos
Burritos
Burritos
Burritos
On July 13th, the Trip to Garden Grove show benefiting The Nowell Family Foundation and Bradley's House hit the Garden Amphitheater (or Garden Amp, for short). The day started with Roots of Mine getting the crowd rocking and having a good time. Then, Jakob Nowell came on and gave a fun acoustic set. Next up was Micah Brown doing an acoustic set. The Simpkin Project came on as direct support and got the vibes ready for Burritos. When Burritos came on, they killed it. The energy and feeling they put into Sublime's songs really got everyone stoked and by the end, the stands emptied and everyone was belly up to the stage or slamming in the pit. Over all, it was one of the best shows I've been too.
Over all, it was one of the best shows I've been too.
"Inspired by late Sublime front man Bradley Nowell, the Nowell Family Foundation provides addiction recovery services to the music community through the combined strength of the music industry and those who have been touched by the power of music," states Nowell Family Foundation website. "The Nowell Family Foundation is raising funds to open Bradley's House: a six-bed recovery facility that will provide treatment for people in the music industry with opiate addiction, regardless of their financial situation. The goal is to offer a top level of clinical care, including medical detox and the ability to treat the most acute cases, through nationwide partnerships."
For more information or to donate, visit www.thenowellfamilyfoundation.org.
Photography by Sean McCracken