Steel Pulse, Tribal Seeds, The Green & Iya Terra at Avila Beach
Around Avila Beach
Around Avila Beach
Iya Terra
Iya Terra
Iya Terra
Iya Terra
Iya Terra
Iya Terra
Iya Terra
Iya Terra
Iya Terra
Iya Terra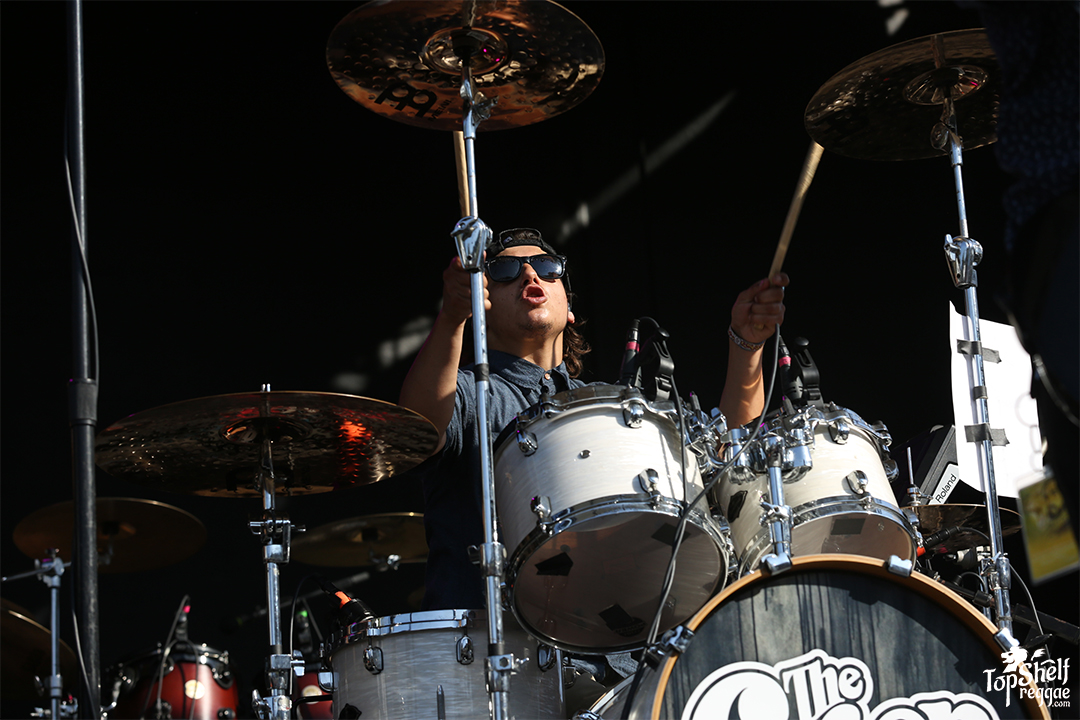 Iya Terra
Iya Terra
Around Avila Beach
Around Avila Beach
The Green
The Green
The Green
The Green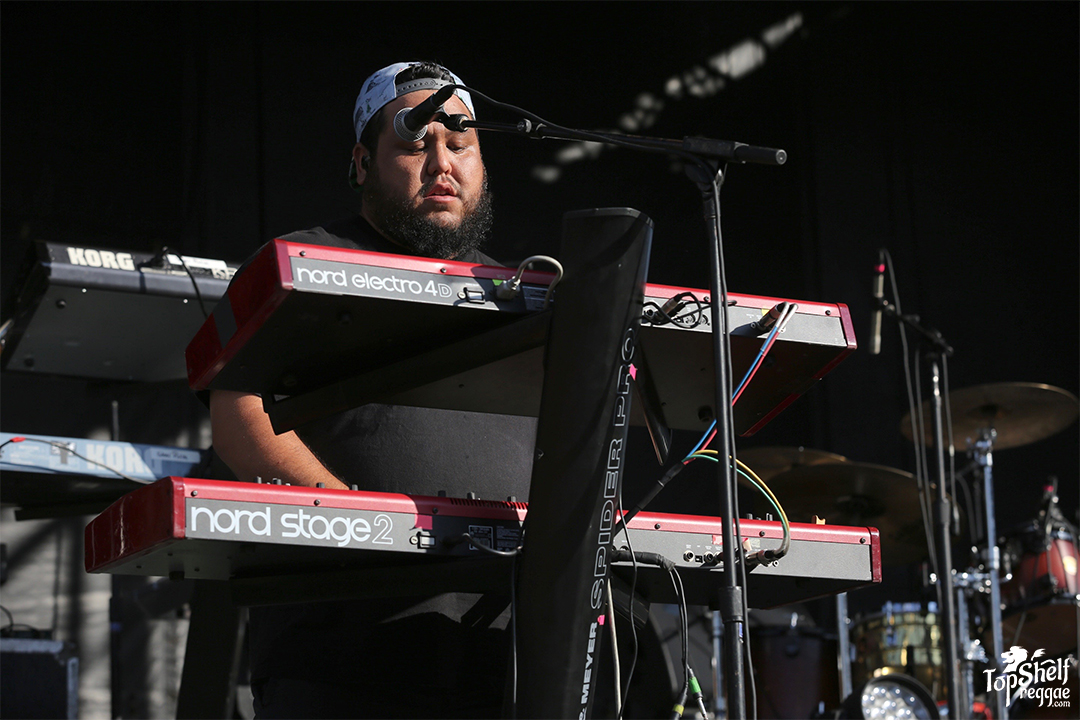 The Green
The Green
The Green
The Green
The Green
The Green
The Green
Around Avila Beach
Around Avila Beach
Tribal Seeds
Tribal Seeds
Tribal Seeds
Tribal Seeds
Tribal Seeds
Tribal Seeds
Tribal Seeds
Tribal Seeds
Tribal Seeds
Tribal Seeds
Tribal Seeds
Tribal Seeds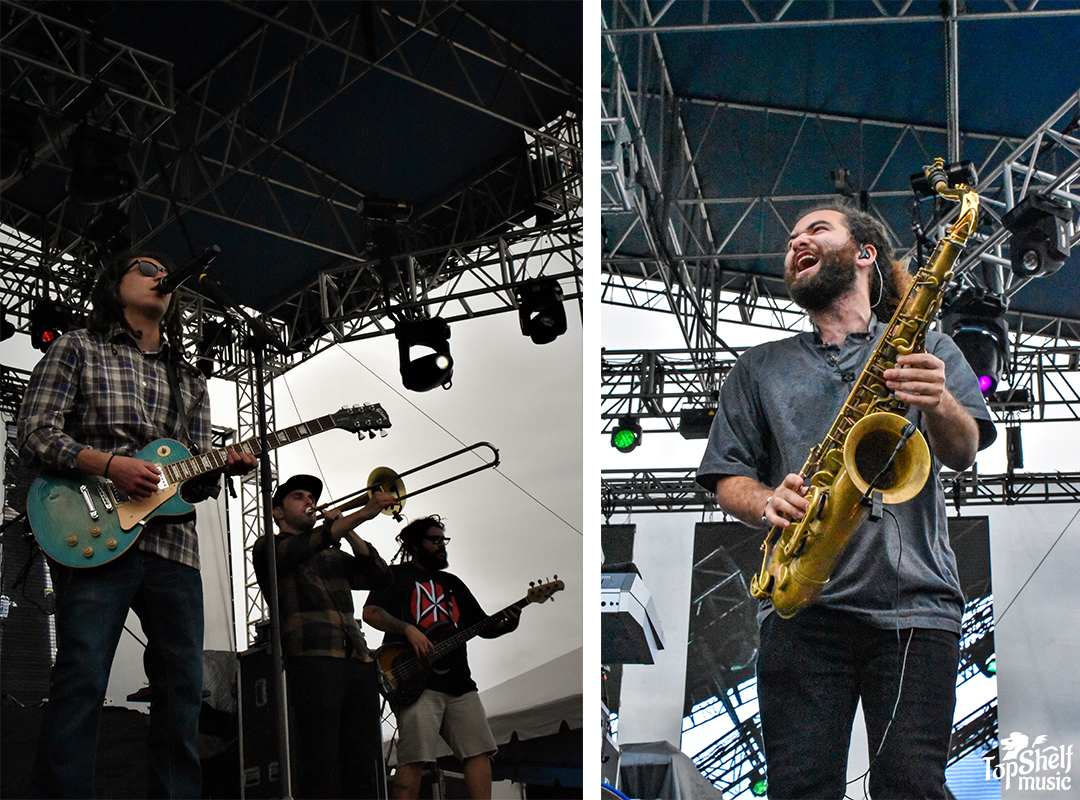 Tribal Seeds
Tribal Seeds
Tribal Seeds
Tribal Seeds
Tribal Seeds
Tribal Seeds
Around Avila Beach
Steel Pulse
Steel Pulse
Steel Pulse
Steel Pulse
Steel Pulse
Steel Pulse
Steel Pulse
Steel Pulse
Steel Pulse
Steel Pulse
Steel Pulse
Steel Pulse
Steel Pulse
Steel Pulse
The sun was shining and the waves were crashing as we pulled up to the Avila Beach Golf Resort on August 17th, 2018. Concert-goers were in for a special treat because not only was the weather perfect, but the lineup of bands that followed next was pretty epic. It doesn't get much better than Iya Terra, The Green, Tribal Seeds and Steel Pulse all in one night. And, with the ocean in view behind us, we were in an ideal location for an evening of live reggae music.
Iya Terra started off the night with vibes in full force. Their stage presence immediately commanded the attention of everyone who had arrived early to the venue. A crowd of people quickly gathered around the stage and I don't think I saw one person standing still. They played their brand-new single, "Stars", off their upcoming album and paid tribute to Bob Marley by covering "Exodus" as they transitioned into one of their most hypey songs, "Anti-Establishment"… which always gets the crowd going wild! Iya Terra left everyone wanting more after they finished their quick 30-minute set, with heavy guitar riffs and a lot of dread-shaking.
Tribal Seeds had one of the most diverse, exciting sets of the evening.
After a short break, The Green came out and kept the energy going high. The Green never fails to bring that island reggae vibe, yet still adding a taste of their own unique style of R&B and soul, making their live performance always memorable. Their crisp and soulful vocals/harmonies mixed with their catchy hits and the quality production of their live show simply cannot be ignored. Almost all the members of The Green sing, which keeps their performance interesting, as well as the fact that they can play hit song after hit song. The Green is always awaited and always amusing.
Tribal Seeds had one of the most diverse, exciting sets of the evening. Tribal Seeds is not one of those bands where one member carries the whole show; each band member contributes their own unique style and talents to the live performance. From Gonzo's precise harmonies and guitar skills to Daniel Lopilato keeping things interesting on the keyboard with his facial expressions to Louie Castle's animated stage presence and the occasional screech into the microphone to mix things up. There was even a guest appearance from Gonzo's two-year-old son who got the crowd going with some adorable dance moves. They ended their set with a hit song off their newest EP, Gunsmoke.
Steel Pulse is true rebel music.
As the night continued, the music just got better. The legendary Steel Pulse came out to close the night. Their performance is high energy from start to finish and had me dancing along the whole way through. Steel Pulse is so amazing because while almost all their songs make you want to get up and move your feet, their powerful lyrics touch on injustices in the world. Steel Pulse is true rebel music. They paved the way for bands like Tribal Seeds, The Green and Iya Terra, and made a huge impact on what reggae music is today. That's why it was such a special experience to see all these bands play together. This is a one-of-a-kind tour package and there's still a few weeks to go, so it's not too late to catch the show when they pass through a town near you!
Photography by Gia Krietzberg