Collective Soul & Switchfoot light up Paso Robles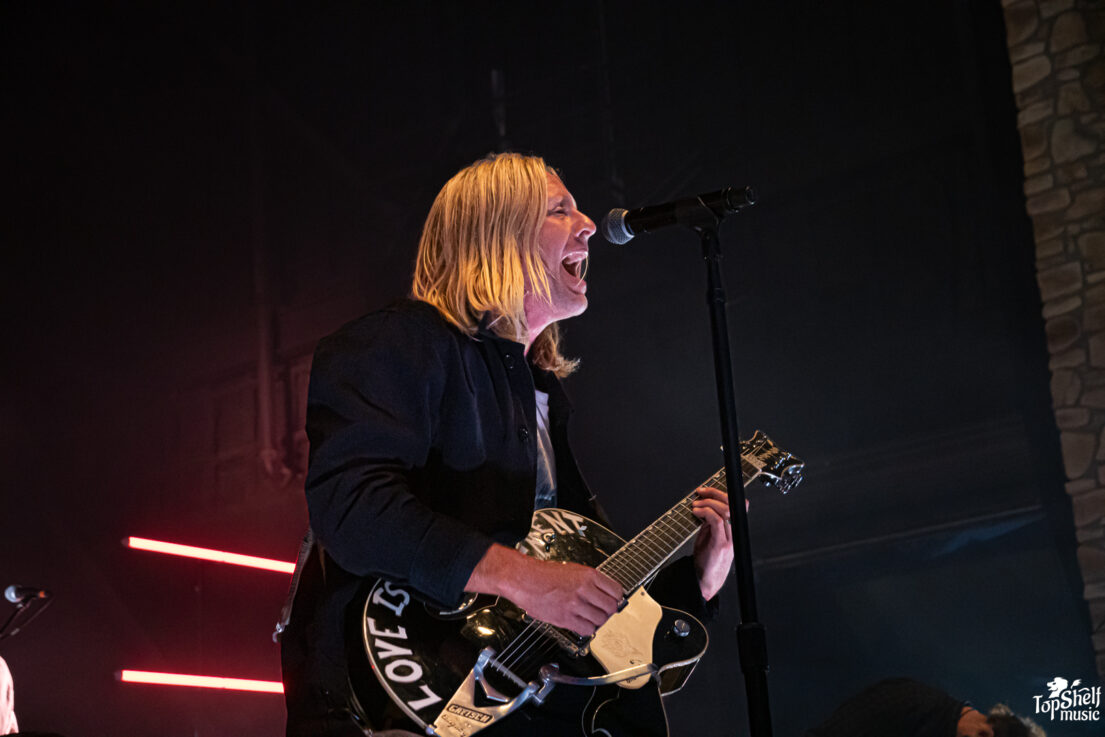 Atlanta rockers Collective Soul — with current members Ed Roland (vocals/guitar), Dean Roland (rhythm guitar), Jesse Triplett (lead guitar/background vocals), Will Turpin (bass/background vocals) and Johnny Rabb (drums/background vocals) — didn't let the a global pandemic slow down their 26 years of touring, as they are currently out on the road again.
The 90s alt icons are joined by Christian rockers Switchfoot for an enormous summer tour.
The tour launched back on July 15th and enclosed a stop at the Vina Robles Amphitheater in Paso Robles, CA on August 20th. Switchfoot was up first, with their uplifting energy. Consisting of brothers Jon Foreman (vocals, guitar) and Tim Foreman (bass), as well as Jerome Fontamillas (keys/ guitar) and Chad butler (drums), this band does not disappoint — whether playing their new or old jams. It wasn't long before the stage switched over to the main men themselves, none other than Collective Soul, playing songs from yesteryear that we all know by heart between new numbers. In awesome outfits, no less. If Switchfoot and Collective Soul play a city near you, make sure you go and catch these action-packed bands!
Photography by Gunnar Velten