Music Tastes Good 2018: Day Two
Around Day Two
Around Day Two
Around Day Two
Ezra Furman
Ezra Furman
Ezra Furman
Ezra Furman
Ezra Furman
Ezra Furman
Ezra Furman
Around Day Two
Around Day Two
LADAMA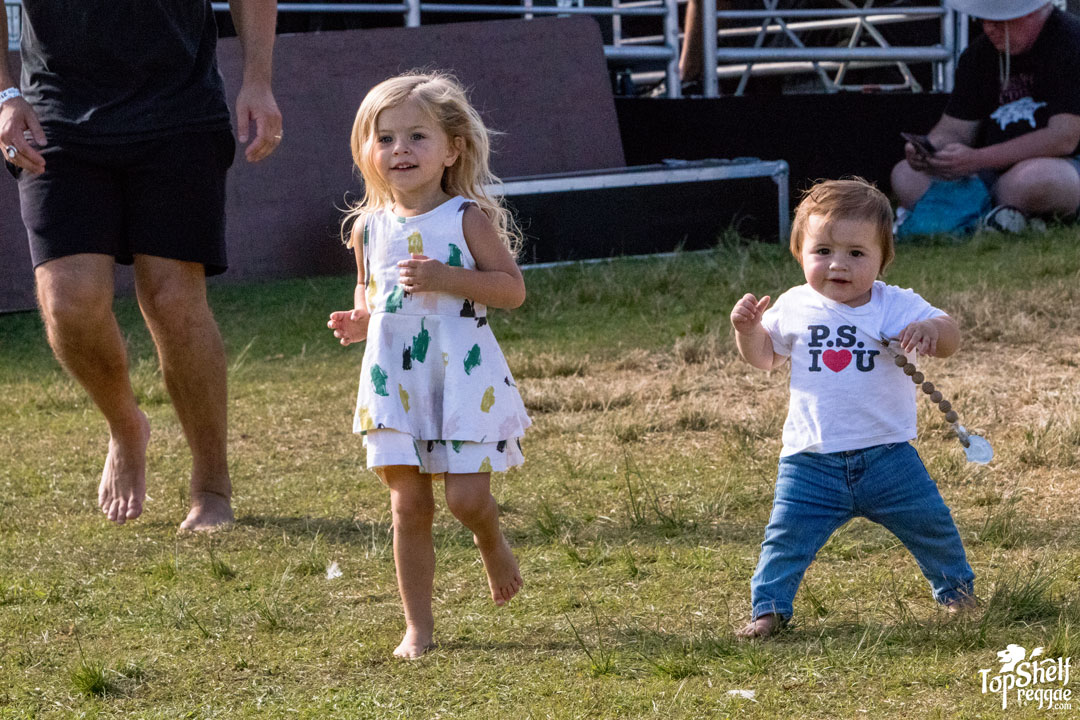 Around Day Two
Hailu Mergia
Hailu Mergia
Hailu Mergia
Hailu Mergia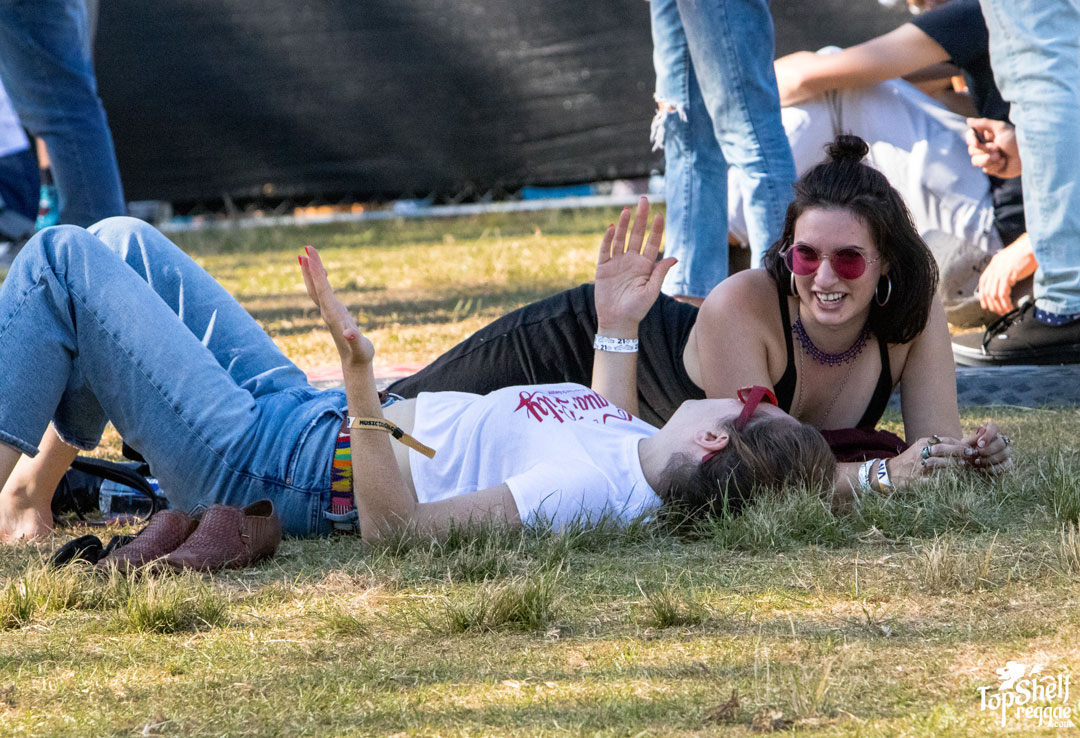 Around Day Two
Around Day Two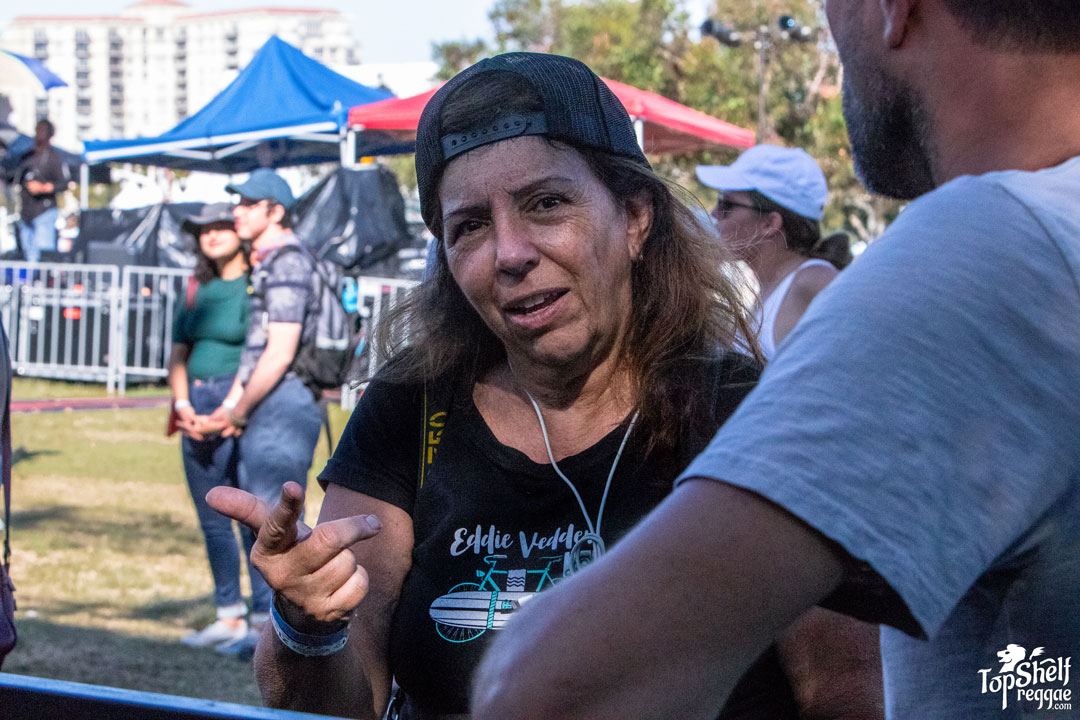 Around Day Two
Hollie Cook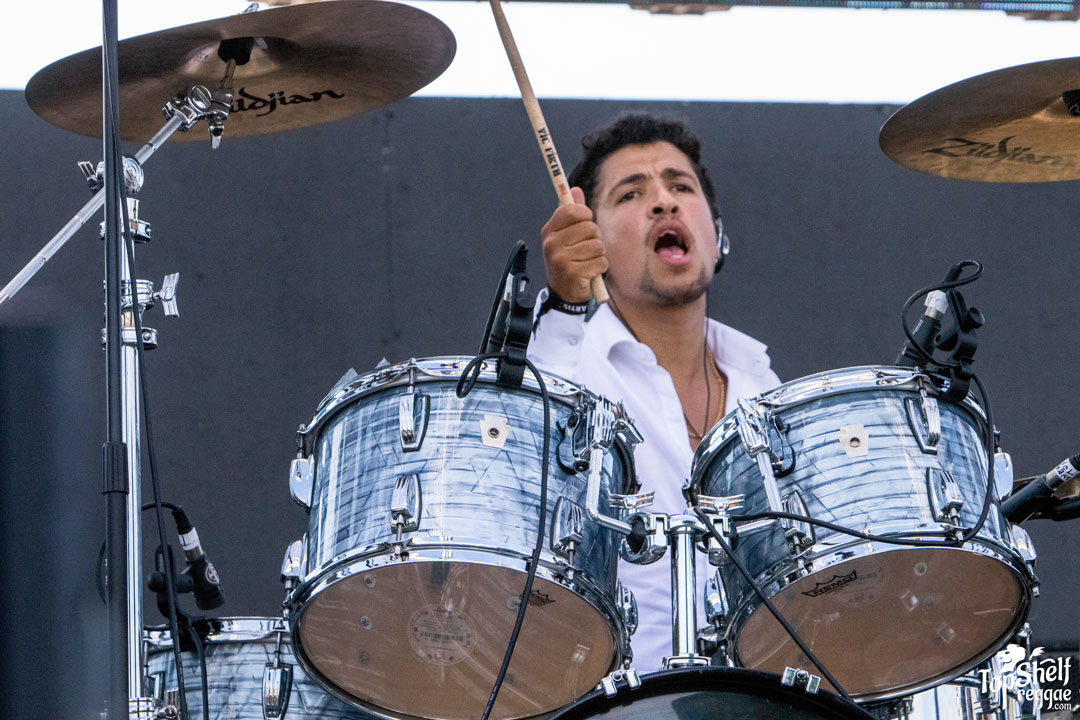 Hollie Cook
Hollie Cook
Hollie Cook
Hollie Cook
Hollie Cook
Hollie Cook
Hollie Cook
Hollie Cook
Hollie Cook
Hollie Cook
Hollie Cook
Hollie Cook
Around Day Two
Around Day Two
Around Day Two
Around Day Two
Around Day Two
Around Day Two
Around Day Two
Around Day Two
Around Day Two
Around Day Two
Around Day Two
Sun Kil Moon
Sun Kil Moon
Sun Kil Moon
Sun Kil Moon
Sun Kil Moon
Sun Kil Moon
Sun Kil Moon
Around Day Two
Around Day Two
Around Day Two
Around Day Two
Around Day Two
Around Day Two
Around Day Two
Around Day Two
Around Day Two
Around Day Two
LIZZO
LIZZO
LIZZO
LIZZO
LIZZO
LIZZO
LIZZO
LIZZO
LIZZO
LIZZO
LIZZO
LIZZO
LIZZO
LIZZO
LIZZO
Around Day Two
Around Day Two
Around Day Two
Around Day Two
Around Day Two
Around Day Two
Around Day Two
Around Day Two
The Church
The Church
The Church
The Church
The Church
The Church
The Church
The Church
The Church
The Church
The Church
Around Day Two
Janelle Monaé
Janelle Monaé
Janelle Monaé
Janelle Monaé
Janelle Monaé
Janelle Monaé
Janelle Monaé
Janelle Monaé
Janelle Monaé
Around Day Two
Around Day Two
James Blake
James Blake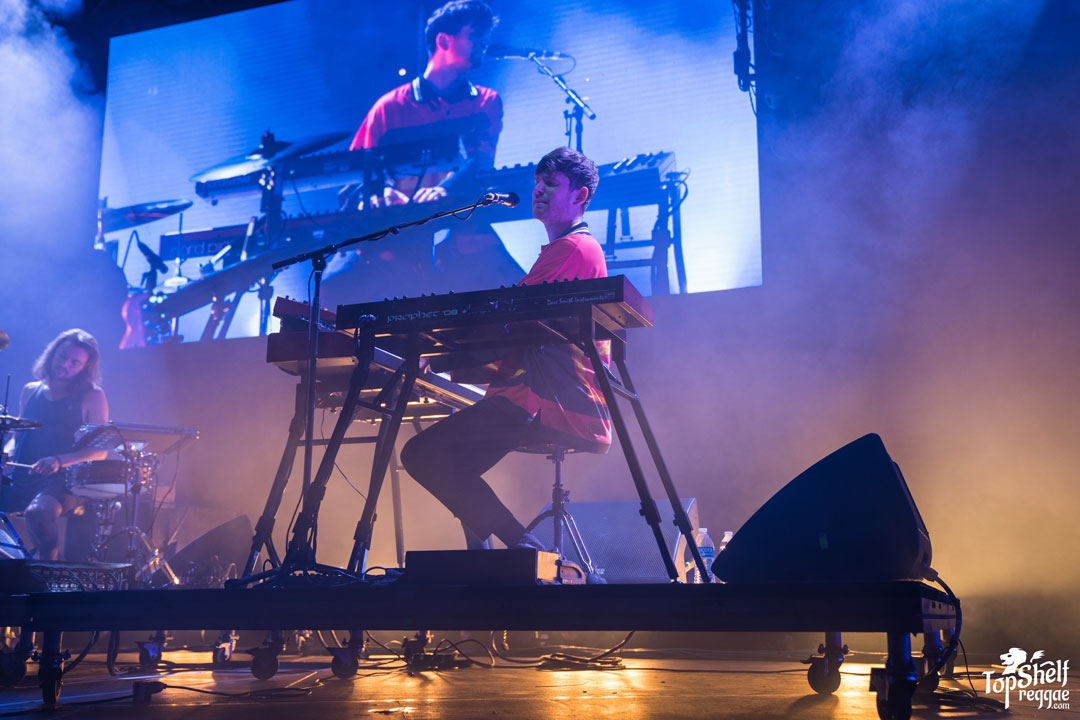 James Blake
James Blake
James Blake
James Blake
The morning of Sunday, September 30th was filled with excitement, as Music Tastes Good attendees gathered once again at the fest's warterfront location in Long Beach. With musical jams to top the savory eats going on inside the Taste Tent, MTG Day Two was off to a great start with a mix of alternative, punk rock and more. Ezra Furman took the main stage midday, as Latin band LADAMA riled up onlookers at the smaller stage at the other end of the grounds. Besides music, huge art installations kept festivalgoers happy nestled between vendor booths like Enamel Alley, CBD Naturals and Fingerprints Music. And, lest we forget, all the food samples you can eat!
… MTG Day Two was off to a great start with a mix of alternative, punk rock and more.
Following low-key blues band Hailu Mergia, UK reggae sensation Hollie Cook burst onto the stage like a ray of pure sunshine, laughing with her rootsy band as she sang. Another notable performance that day (as Sun Kil Moon mumbled nonsensical lyrics to a confused crowd across the way) was feminist rapper Lizzo and her backup-dancing Big Girls. I am woman, hear me roar! Just please tell me "where the hell my phone"? Throwing wedding bouquets in the air and dancing like she just don't care, Lizzo entertained the masses simply by being herself. Cries of encore echoed across the park, as the masses migrated to Parquet Courts, back into the Taste Tent for last call or to take in the majestic sunset framing the Queen Mary ship liner across the water.
Late 80's post punk band The Church took the stage the very same minute new alt queen Janelle Monaé took hers; both sets standing as an ultimate highlight. The Church, through billows of smoke wafting up into the night, performed their debut megahit album circa 1988 Starfish from start to finish. You know, the one with "Under The Milky Way" on it – #ohhellyes. On a whole different planet, Janelle Monaé's choreographed, outlandish, boundary-pushing performance was something you need to see to believe. James Blake and his unique take on the modern blues closed down the entire fest after that with punkers The Black Angels raging a few yards away. Josh Fischel's memory lives on through his Music Taste Good series and, based on the 3rd Annual alone, volume 4 is sure to be even more delectable for SoCal foodies next year!
Photography by Kristy Rose & JP Kouri