Yes I Can presents Controlled Chaos Event 2018
Around Controlled Chaos
Around Controlled Chaos
Around Controlled Chaos
Around Controlled Chaos
Roots Of Mine
Roots Of Mine
Roots Of Mine
Roots Of Mine
Roots Of Mine
Roots Of Mine
Roots Of Mine
Roots Of Mine
Around Controlled Chaos
The Art of Jimmy Ovadia
Around Controlled Chaos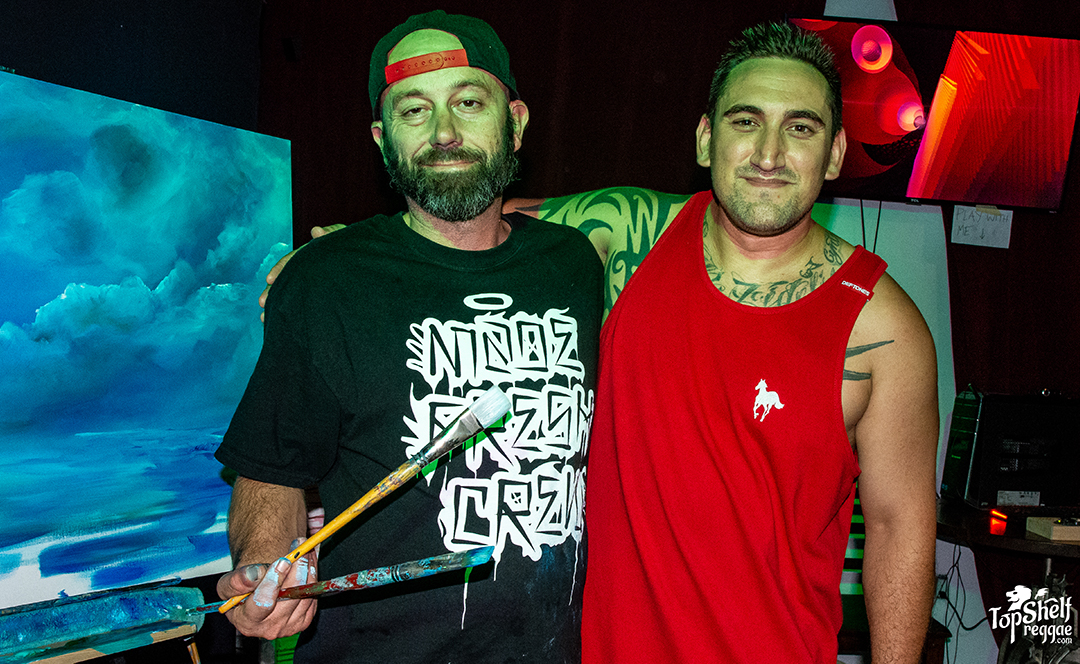 Around Controlled Chaos
Around Controlled Chaos
Around Controlled Chaos
Around Controlled Chaos
The Art of Jimmy Ovadia
Around Controlled Chaos
Around Controlled Chaos
Around Controlled Chaos
Around Controlled Chaos
Around Controlled Chaos
Around Controlled Chaos
Around Controlled Chaos
Around Controlled Chaos
The Art of Jimmy Ovadia
Tyrone's Jacket
Tyrone's Jacket
Tyrone's Jacket
Tyrone's Jacket
Tyrone's Jacket
Tyrone's Jacket
Tyrone's Jacket
Tyrone's Jacket
Tyrone's Jacket
The Art of Jimmy Ovadia
Tyrone's Jacket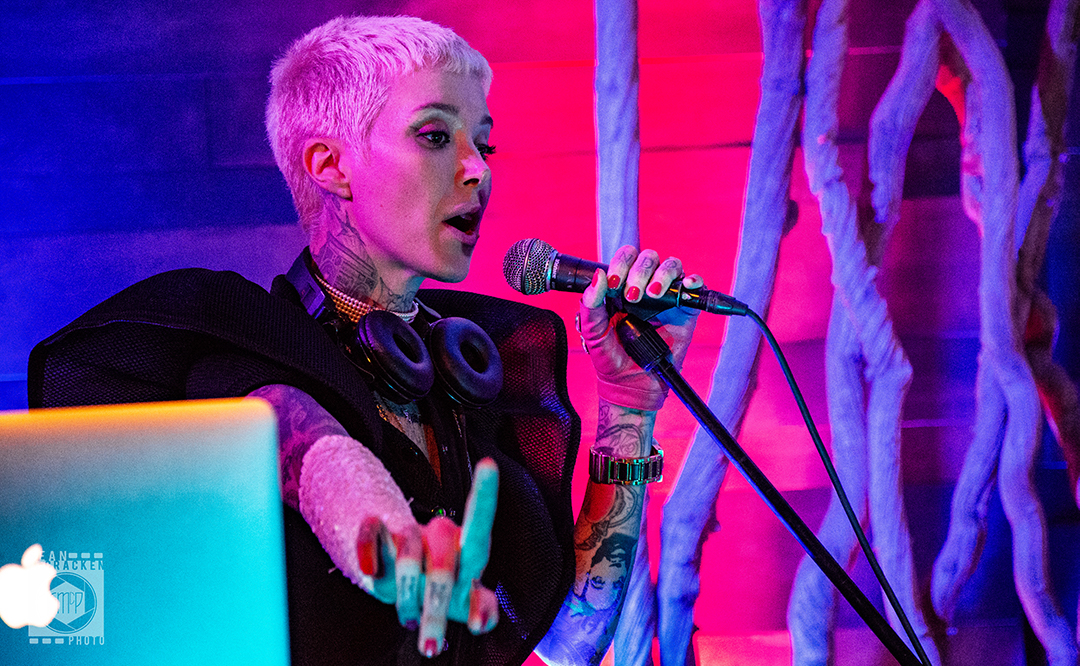 Tyrone's Jacket
The Art of Jimmy Ovadia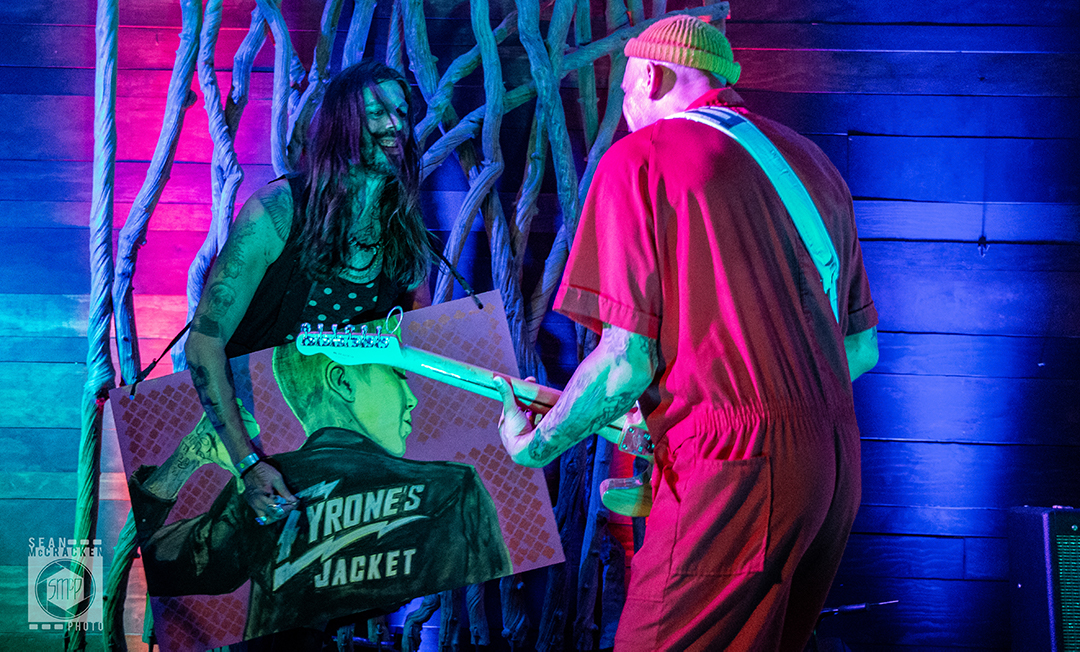 Tyrone's Jacket
Tyrone's Jacket
On September 28th, there was an art, music and technology event called Controlled Chaos in Santa Monica, benefitting the Yes I Can, Unity Through Music & Education charity. It was an amazing event with bands, live artists and a VR area. There was art and live painting from many artists including Jimmy Ovadia, David Marple (MarpleArt), Amber Brady (Girl Fish), Krystal Dyer, Nathaniel Mares (RasMares), Stoney Eye Studios, Cameron Schuyler, Rick Rodriguez, TimeBomb Art, Destroy All Design, Phill Bourque and more.
YIC has touched the lives of close to 2,000 students.
The lighting was awesome for this show and I was excited to get to shoot two bands I really love. First band up was Roots of Mine: they are always so much fun to shoot and their energy is amazing. Then came Tyrone's Jacket; if you haven't seen them before, I highly recommend making an effort to go to one of their shows. They were so much fun, really playing up to the crowd and getting them dancing. The Yes I Can program is a unique one. Here is an excerpt from their website on what they offer: "The Yes I Can (YIC) Unity Through Music & Education program was originally created in 2009 by special education teacher Bret Lieberman while teaching at Golden Valley High School. The program paired students with a range of disabilities, primarily autistic students, with general education peer mentors. The goal of the program was to build healthy peer relationships, develop social, communication and transitional skills, while fostering an appreciation of music, art and diversity. Since the program's inception, YIC has touched the lives of close to 2,000 students."
If you would like to learn more or wish to donate to the Yes I Can program, you can go here.
Photography by Sean McCracken