Anastasia Elliot captures and devours men in new music video for hit single, "Bones"
Anastasia Elliot's new music video for "Bones" is a captivating and provocative piece of work that explores the darker side of love and relationships. The video's island setting provides the perfect backdrop for the story of a cannibalistic Anastasia, who holds a group of men captive and ultimately devours them. The video for "Bones" has clear ties to the story of Odysseus and the Sirens, from which it was inspired.
The island and the cannibal character that Anastasia is portraying symbolically represent the pain she was in directly following her plane crash in 2013. The bones in the video are the embodiment of  the casualties that she hurt while trying to gain control over the sadness that she felt. While the music and video are generally upbeat, the song itself highlights the emotional state of not always feeling sorry for the "red flag" behaviors you inflict on others.
Sometimes, according to Elliot "It can even be fun". 
The upbeat rock song of "Bones" complements the video's theme perfectly, with its lyrics delving into the bandaid trauma bonding type of relationship that we often seek after experiencing a catastrophic event. The song's message is all about the kind of childish love that makes us chase the red flags while also becoming the red flags ourselves.
Through her music and lyrics, Anastasia Elliot beautifully captures the essence of seeking personal power in the wrong places and devouring many innocent hearts in the process. Her unique voice and sound are on full display in this track, delivering a powerful and energetic performance that perfectly complements the video's storyline.
Overall, "Bones" is a captivating and thought-provoking music video that showcases Anastasia Elliot's immense talent as both a musician and a storyteller. If you're a fan of high energy rock music and enjoy exploring the complexities of human relationships, "Bones" by Anastasia Elliot is definitely worth checking out.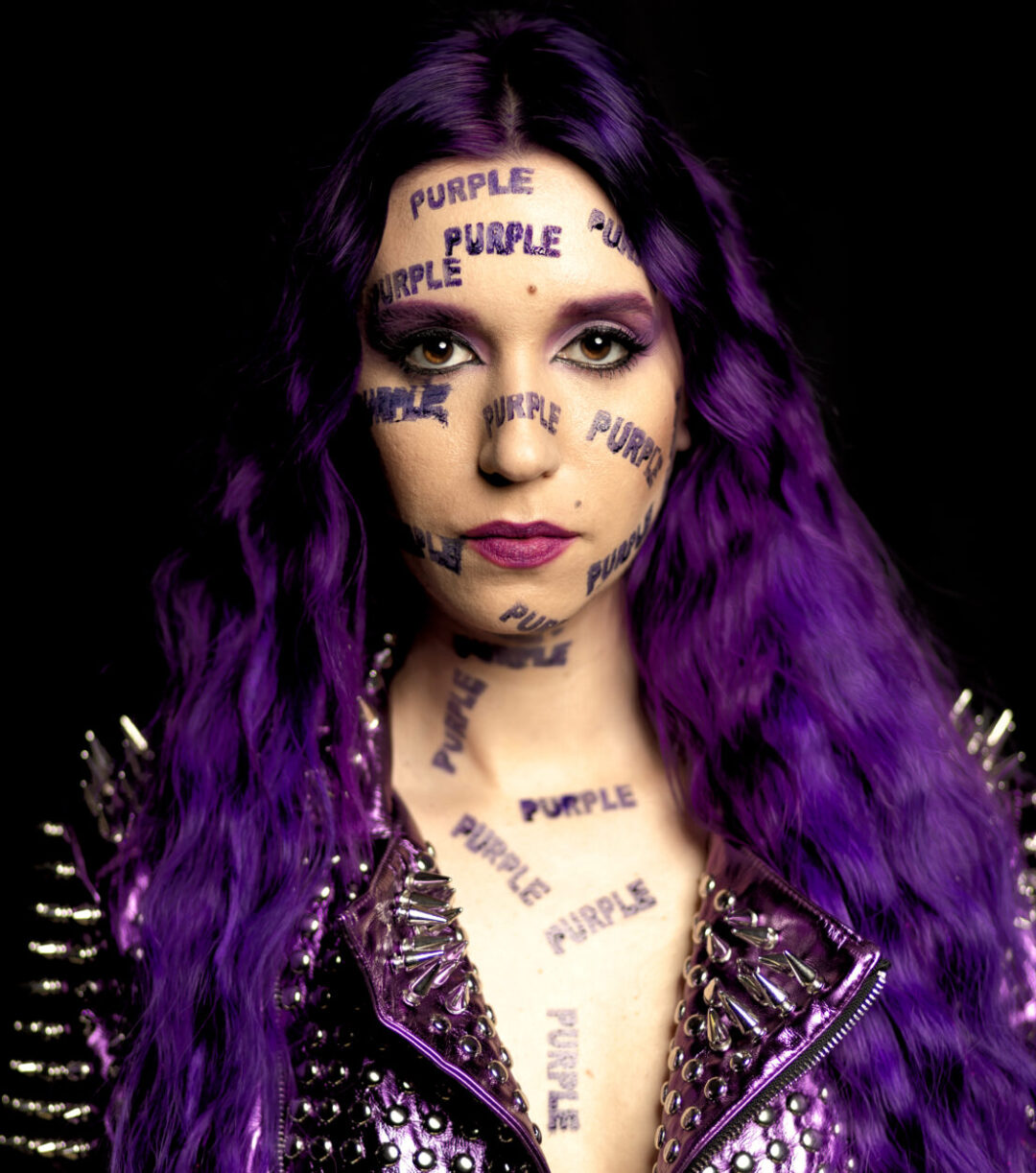 For more on Anastasia Elliot check out her links: Website | Instagram | Facebook | Twitter | Spotify